When it comes to obscene levels of debauchery I don't think any uni can match what's been going down at Oxford this week. 
Featured Image VIA
Students from the university attended drug-fuelled orgies in a remote field at an annual party organised by the Piers Gaveston Society.
There were live sex shows, virgins being spanked on stage and even dedicated tents where dealers sold cocaine and ecstasy.
One attendee said:
There was a lot of spanking — couples turning into foursomes and fivesomes. There were so many girls who were totally naked.
Here are some visuals: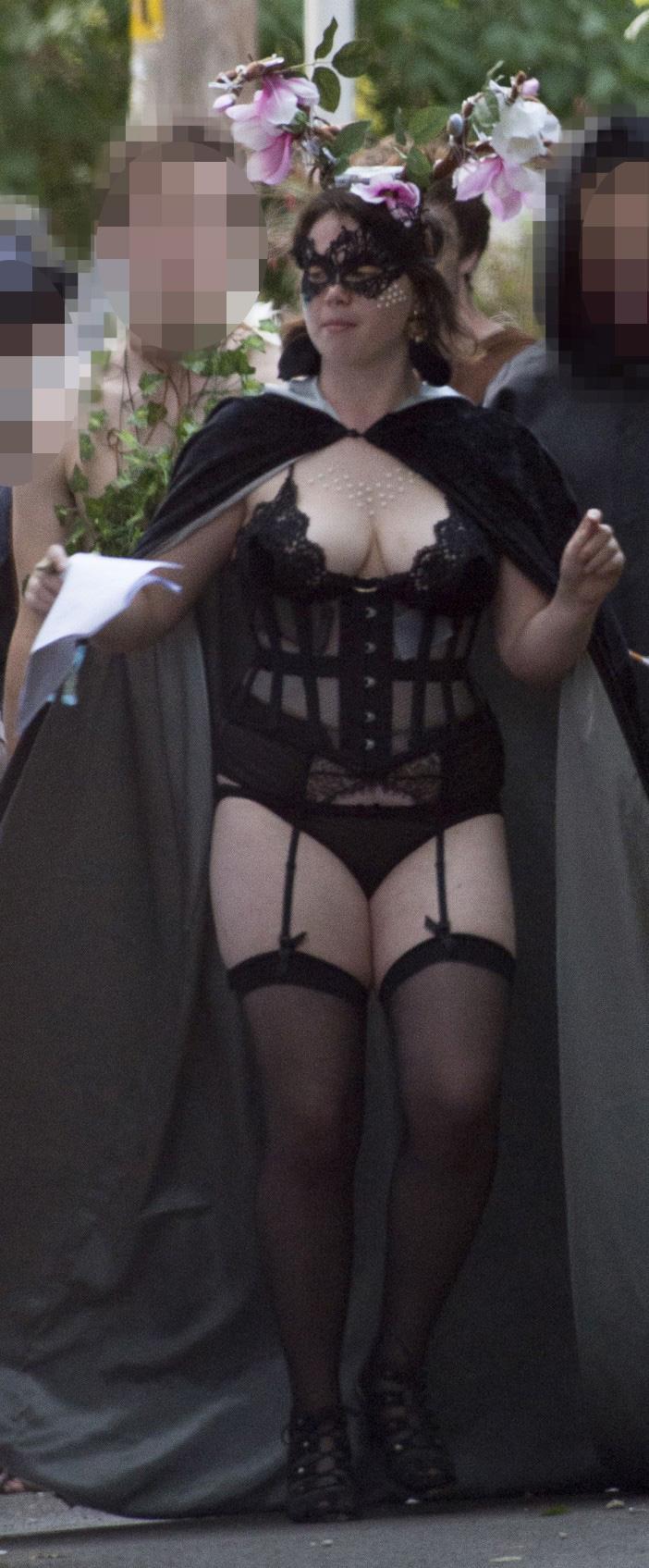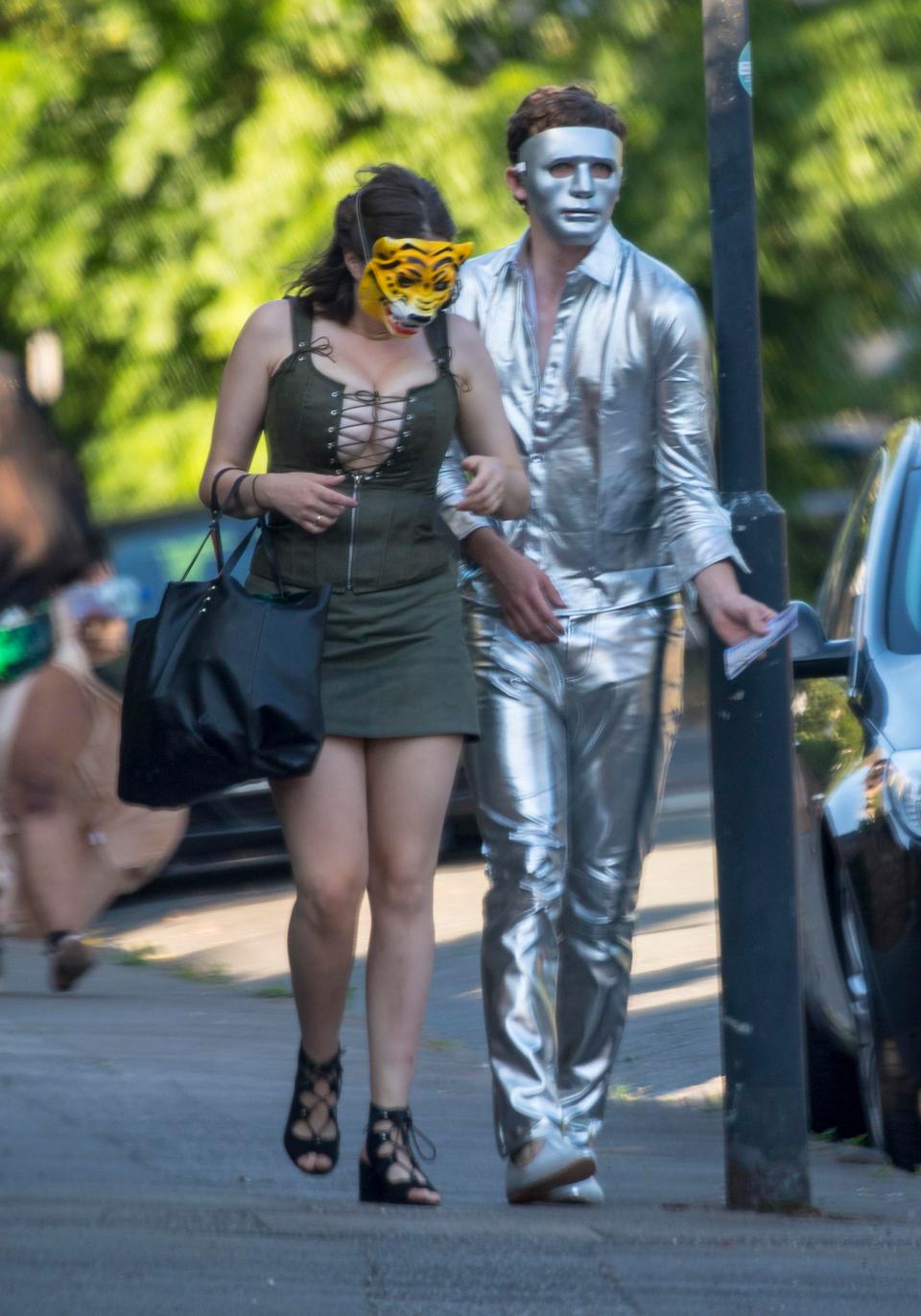 Another attendee said:
During the sex show, they asked for a 'virgin' from the audience and brought people up. There was some whipping on stage from the committee members.

Ultimately, a whole group of them were kissing. Some were fully naked, fondling and groping.

Then they burned a wicker man outside. The whole thing was so paganistic.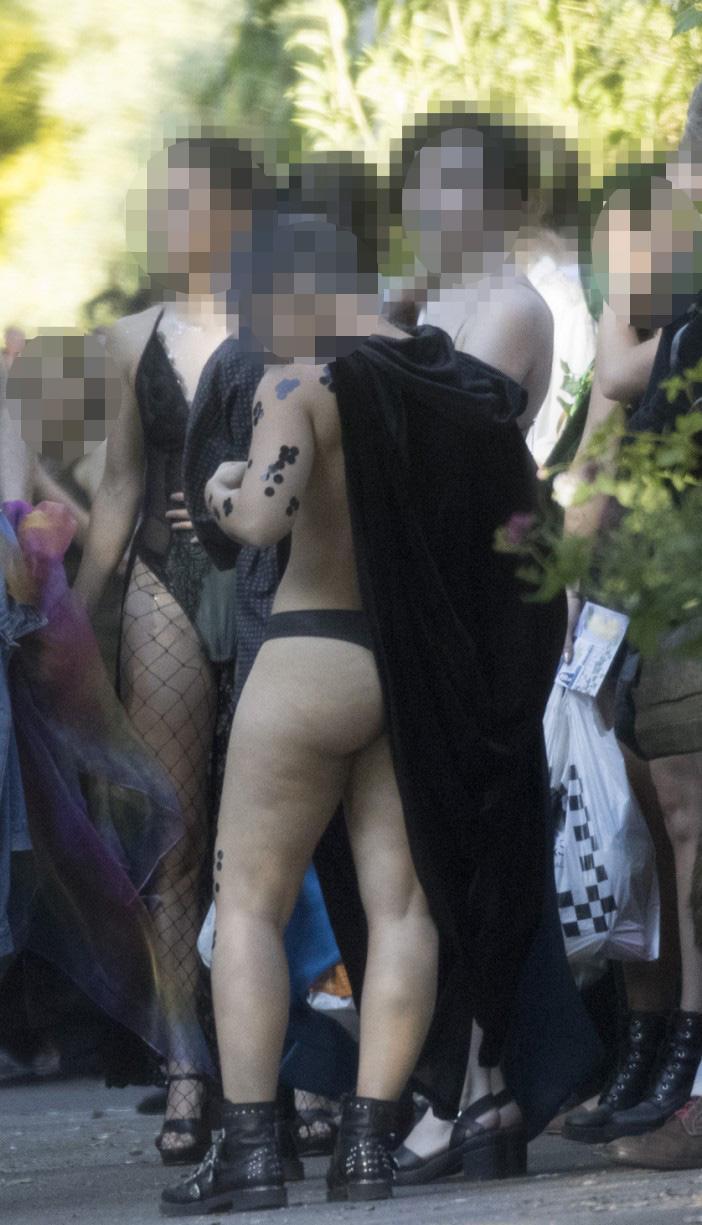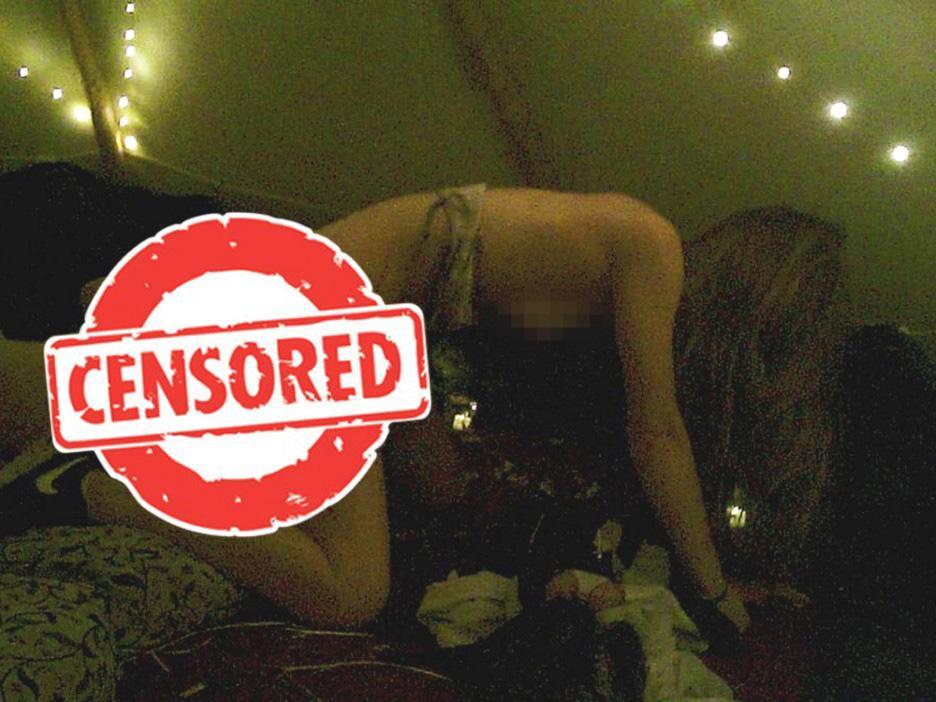 The party cost £110 a head to attend and students actually had to drive 5 miles out of Oxford to a secret spot by the Thames. Here's the layout – looks a perfect spot to throw a party: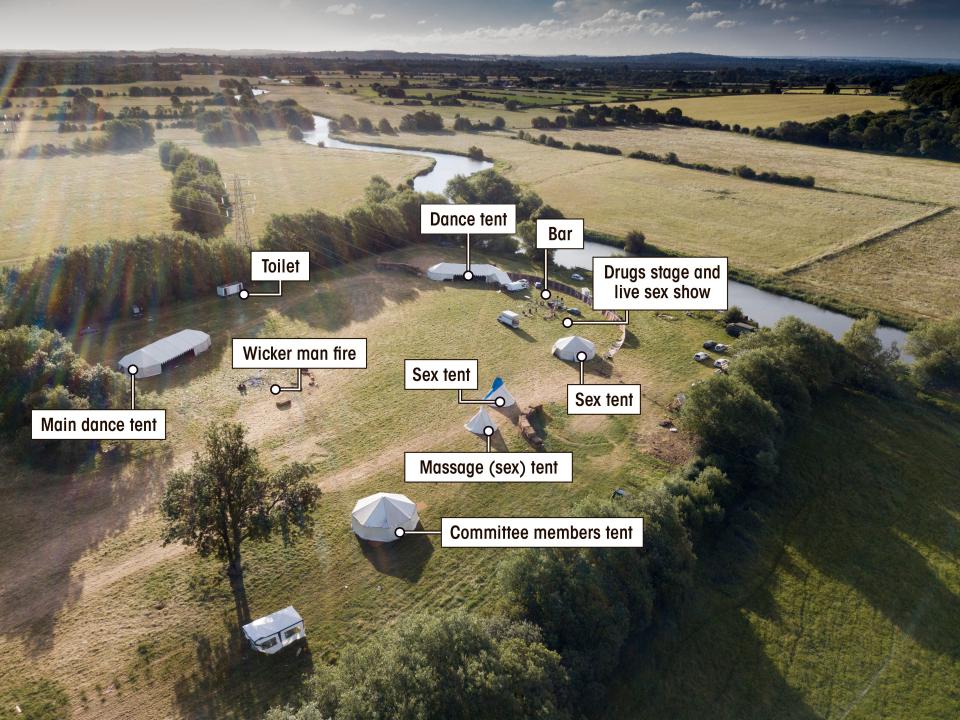 On the drug dealers in attendance:
The dealers were on a stage six or seven feet up. You had to climb stairs or reach up to them.

They were dispensing drugs from massive bags the size of footballs.

It was like a giant sweet shop.

There was cocaine, MDMA and LSD being offered for sale.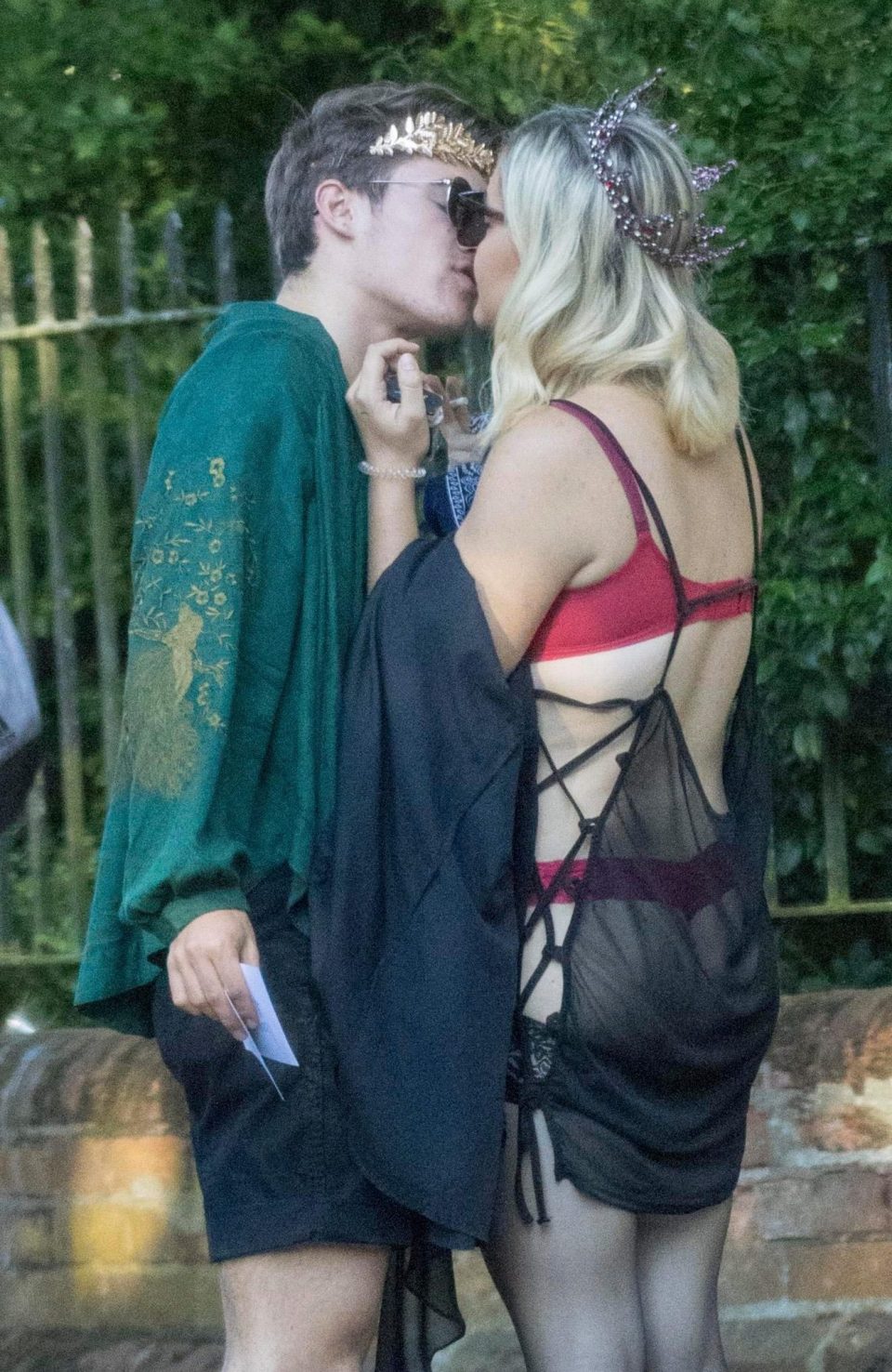 Well, you only live once eh? Letting loose at a drug-fuelled super orgy is a totally valid life experience for any young person these days, so long as you're mentally prepared to handle it. Sounds like this lot at Oxford uni have all the ingredients and organisation skills to make it happen.
Just don't go too OTT eh? You don't want to end up like this poor bloke.