South Korea is a whirl of swarming technology, an economical sonic boom. But as a country, they are plagued by internal and external troubles. Despite being the 109th biggest country in the world they have the 6th largest number of active troops and the 11th largest defence budget. South Korea also has the third highest suicide rate per 100,000 people (after Greenland and Lithuania).
Something isn't right. South Korean culture puts a great deal of onus on supporting elderly relatives, but as the economy has grown and prices have risen it's become more difficult to carry out your duty. Older people commit suicide to ease the burden on their younger family members. But it's not just older people that are finishing themselves off, the young, even the wealthy, are kicking their own bucket early. Some due to psychological despair, others unemployment or shame.
Here are five cases of celebrity suicide from recent years.
1) U;Nee (1981-2007)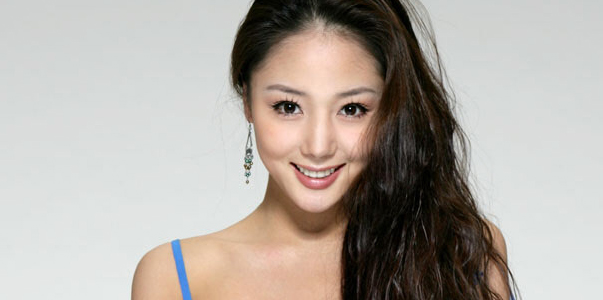 Lee Hye-Ryeon, best known as U;Nee was a singer, rapper, dancer and actress. Her father died when she was young and she was raised by her grandmother. Like most girls, Hye-Ryeon had been singing since the age of 17 and eventually hit the big time in 2003 with her first single 'Go'.
In 2005 the record company put the thumb screws on and got her to go down the sexy R&B road. She had facial and boob enhancements and a sleezy makeover which received a backlash and mass slandering from online communities. U;Nee was a soft spoken and sensitive woman and did not take the criticism well at all.
On January 21st 2007 U;Nee hung herself in her home in Seo-gu. She left no suicide note, but in a press conference her mother said she had struggled with depression and personal problems all of her life. One of the last things she wrote on a social network site was this… "I feel everything is empty. I am again walking down a path to reach a destination that I don't know".
The record company released her third album as planned, just five days after her death.
☛ Next: 5 South Korean Artists You Should Know About