This intense dash cam footage has gone viral after capturing the moment a crew of gun-toting robbers attacked an armoured cash van in South Africa.
Watch how the badass behind the wheel handles the drama – you can tell this isn't his first rodeo:
(Action starts around the 1 minute mark)
What a f*cking legend. I really don't think there's anyone else I'd rather be sat next to in a situation like that. From the way he kept scanning his mirrors before the shooting began to how he kept calm and composed throughout the whole ordeal, it's just so impressive how prepared he was for this. Imagine the levels of adrenaline coursing through his veins! Big up this guy for not only keeping those robbers from stealing the cash but also saving his and his colleague's lives – these lunatics in South Africa do not leave you alive to tell the tale.
Here's the aftermath…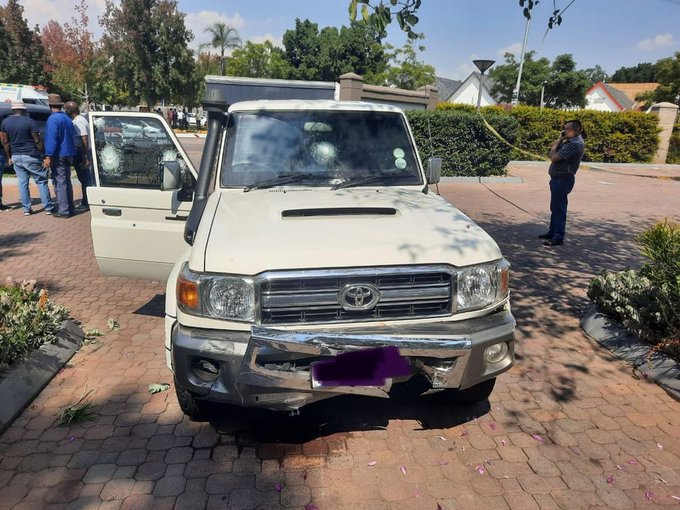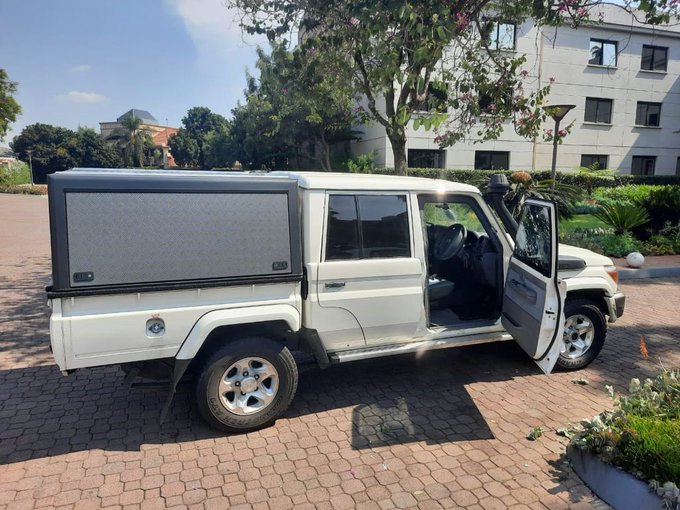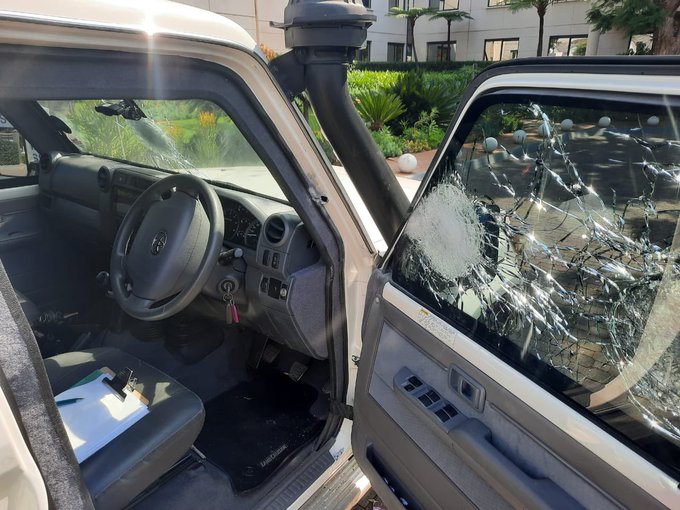 Turns out the hero driver is a 48-year-old ex police sniper named Leo Prinsloo – here's an old photo of him looking suitably badass:
Leo told MailOnline:
I cannot say much as an investigation is underway but I and my fellow guard did what was expected of us. They needed to take us out so they could take out the cargo vehicle.

But there was no way I was going to let that happen and unfortunately I did not have a chance to return fire.
Jason Bourne, eat your heart out.
To watch an absolute legend fight off three masked armed robbers with his bare hands, click HERE.