The Metro shared this video earlier of a Colchester estate agent who fought off three armed robbers who broke into his home, while his wife was asleep upstairs.
Featured Image VIA
Asif Ali, 35, says 'instinct kicked in' when he saw the first robber dressed in all black standing in his hallway.
As you can see, he doesn't hesitate for a second before dashing down the stairs and pummelling the guy, saving a few licks for his two accomplices as well:
Ali says:
I was on a business call, when I heard the dogs barking really aggressively.

I went to see what was going on and there was someone standing there dressed head-to-toe in black.

He threw a punch at me and we started to fight.

I didn't know what I was doing. Instinct just kicked in – I just trying to get him out of the house.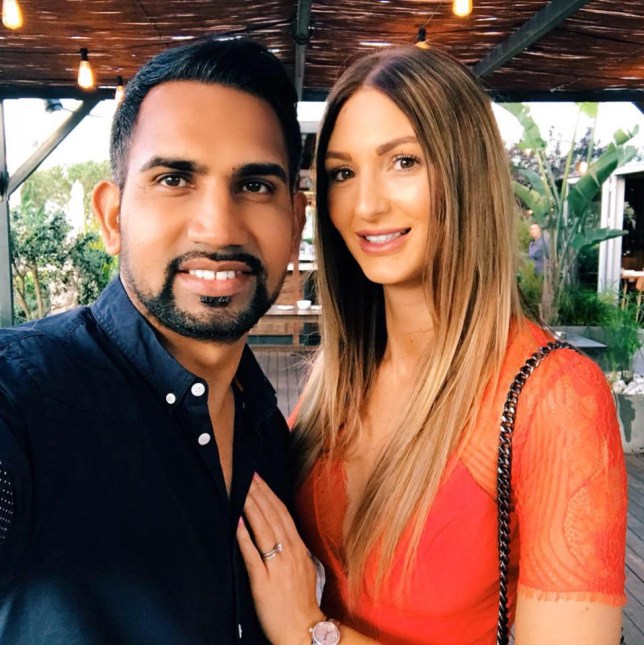 Big up to Ali and his dogs for raising the alarm and his girlfriend who got on the phone to police sharpish. A+ collective family effort at sending these scumbags packing with their loot sacks empty.
Ali has released the footage alongside a reward of £5,000 for any information that leads to a conviction.
For the uni students who beat up an armed robber at a petrol station and somehow didn't get murdered, click HERE.