Creme Eggs seem to be the buzz food at the moment — first we had Scotch Creme Eggs, then McDonald's brought back their famous Creme Egg McFlurry and now some genius has created the deep-fried Creme Egg burger.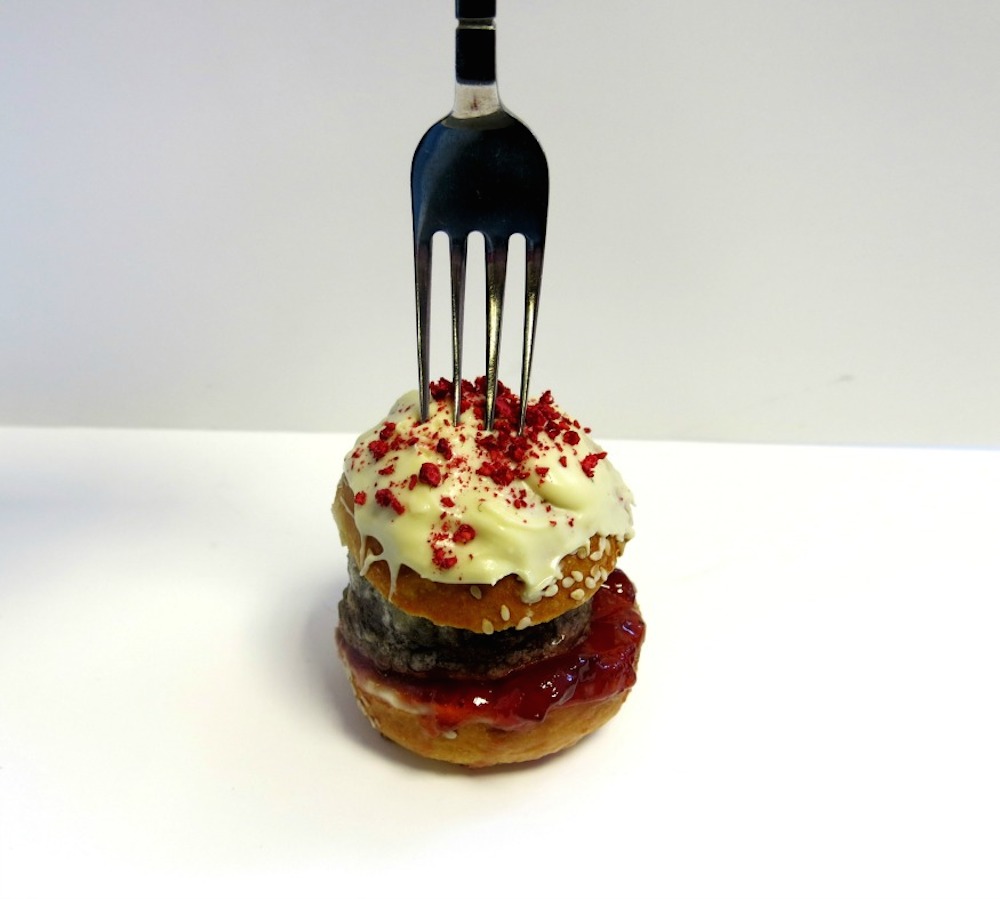 These recipes all make for pretty unhealthy (albeit delicious) snack choices, but this might just be the fattiest and sweetest of all.
The burger, which was developed at the Studio Kitchen restaurant at the K West Hotel & Spa in London, is a deep fried Creme Egg covered in mascarpone and jelly (that is the patty), which is then put between two brioche buns and smothered in white chocolate. I know, right. It is then topped off with raspberry sprinkles just incase that wasn't quite sweet enough for you.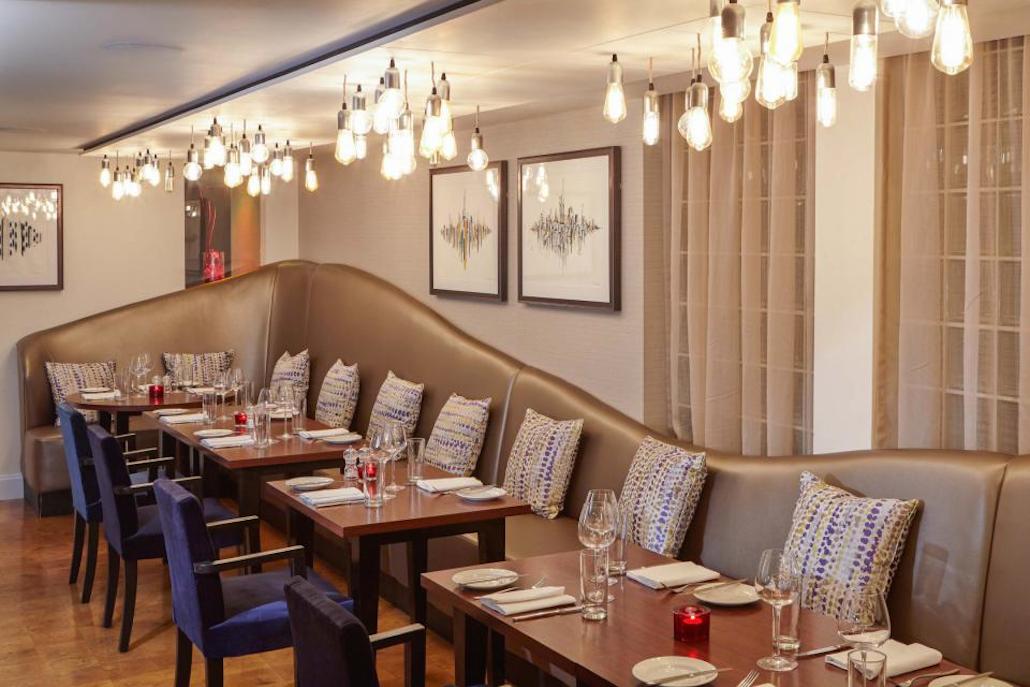 The burgers are available from 20 March priced £5.50 for two or also as part of the Spring Rocks Afternoon Tea menu (£24.50). That's fairly expensive but it's probably totally worth it, although you might have to spend an age at the gym to shake off all of that chocolatey, cream cheesy goodness.
As said, they're only available in London and the restaurant has said it is only going to be on their menu for a limited time so get down there quick. If you can't, why not have a go at making your own Creme Eggs at home? You can find the recipe HERE.