How do you know you're stupidly rich? When you can lose $1 billion and it barely makes a dent in your bank account.
Featured Image VIA
That's what's happened to SnapChat co-founders Evan Spiegel and Bobby Murphy this week. The company's disappointing first earnings report wiped out $1 billion of each of their stakes in the company, but not to worry – they're still filthy rich.
SnapChat fell short of Wall Street expectations for revenue and user growth, sending its shares down about 23% – just above the IPO price of $17.
At the time of the IPO, both men owned 210.97 million shares, including 97.16 million of Class A shares, 5.86 million of Class B and 107.94 million of Class C. Spiegel was granted an additional 37.4 million shares upon conclusion of the IPO.
Given the size of their stakes, just a $5 drop in Snap's stock price slashes the value of their holdings by over $1 billion.
However, even if the shares drop to $17, their holdings will still be worth more than $3.5 billion each. So I don't think they'll be losing any sleep over it.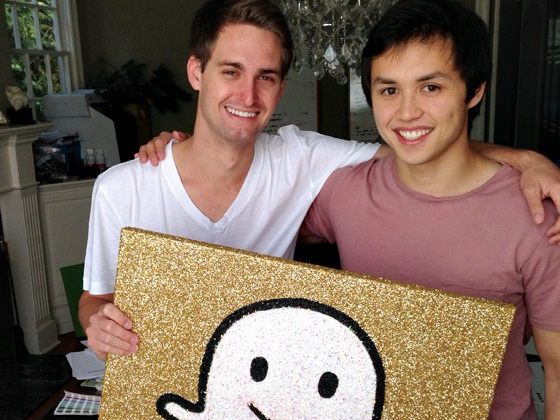 Just imagine losing one billion dollars and not even giving a shit because you still have THREE MORE BILLION DOLLARS. Not bad for what started out as a uni project for these guys.
By the way, did you know Spiegel is dating Miranda Kerr? Figures: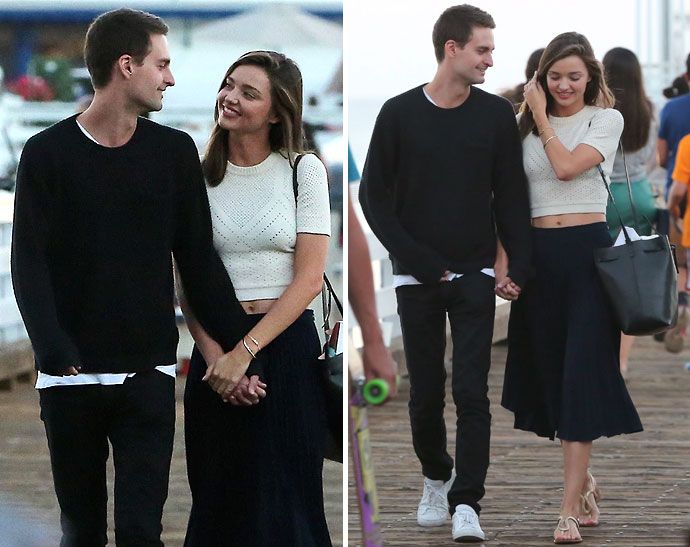 Why couldn't I invent a disappearing photo app?
Speaking of Miranda Kerr, here's what happened when two Aussie billionaires beat the shit out of each other in the middle of the street over who loves her the most.