Last year the first ever smallest penis competition took place in New York, with six men all competing for a chance to be crowned the man with the smallest penis in the city. Guess what? The event was a resounding success and so it's back for another year.
Last year's winner, 27 year old Nick Gilronan won $200 and offered these profound words as he accepted his prize: "The size of a man's penis does not matter for who he is as a person or in a relationship."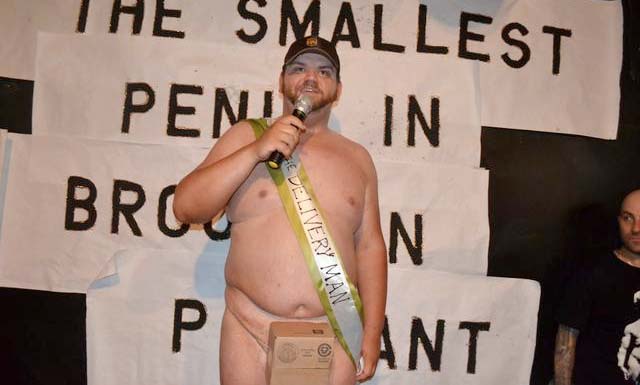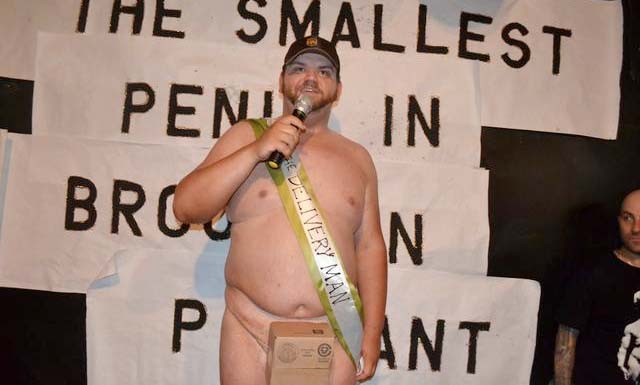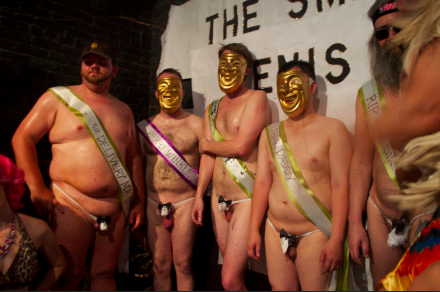 If you're in the area/fancy flying over there to compete, the only rule is that your penis must be below 5.88 inches. Come on, what could be more fun than a bunch of dudes huddled inside some dingy bar competing in a backwards dick measuring contest?
Get involved and you could be looking as cool as this dude: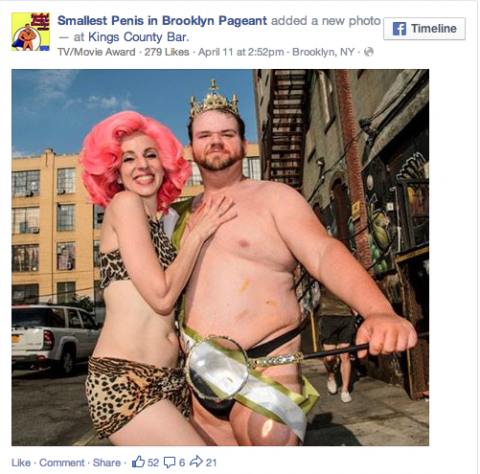 ☛ More Penises:
Which Country Has The Biggest Dick?
Penis-Drawing Craze Sweeps The UK