It goes without saying that when you're making gangster rap music, then you're going to rap like you're a gangster about beating people up, killing them, driving around being a baller, banging hoes and having stacks of money. It pretty much goes hand in hand with the genre.
The trouble is, if you're a skinny, ill (not the good ill) looking white 18 year old twig making gangster rap music then you're gonna come across like a complete and utter twat, and that's exactly the problem that this guy calling himself Slim Jesus (original) has with his latest (?) tune 'Drill Time'.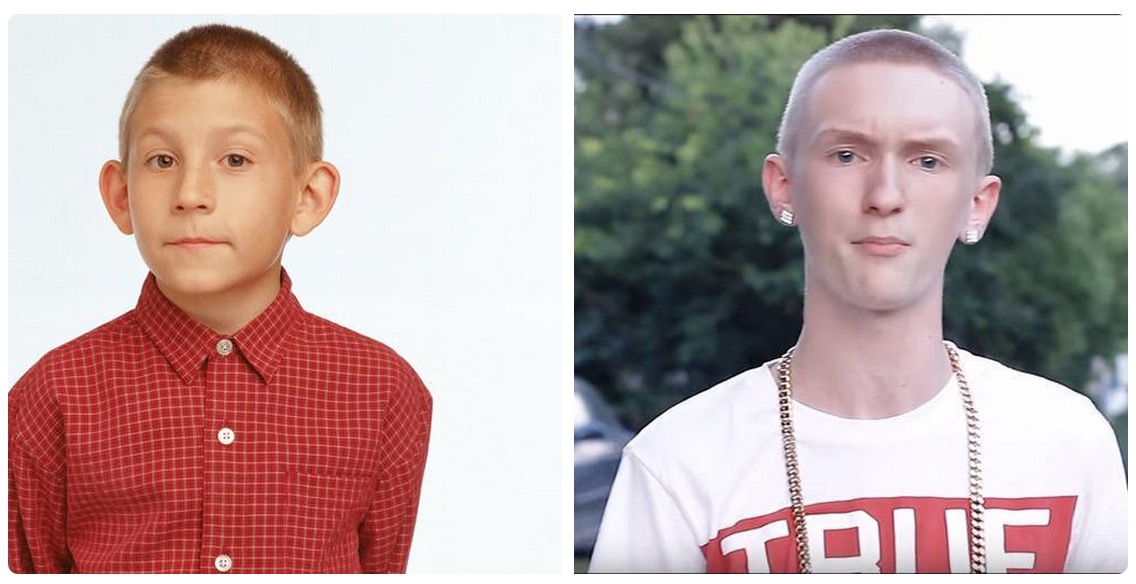 I mean, who honestly opens up their gangster rap video with a disclaimer saying that everything used in the video is a prop and shouldn't be taken seriously? Da fuck? This is despite the fact that he raps about killing people and that 'this ain't no act'? Confused much?
Check the video out below and see what you think.
Featured Image VIA 
Still, it's probably a better effort than Birmingham rapper D4nny (this shit is a must watch).