It's been a couple of weeks since Noel Clarke was exposed as a power mad sex pest asshole and it hasn't taken too long for his world to come crashing down around him.
Featured Image VIA
ITV refused to screen the final episode of it's prestige drama 'Viewpoint' on the TV channel – you could still watch it online – but now Sky have decided to cancel his buddy cop TV show with Ashley Walters 'Bulletproof'. Sky released the following statement:
Sky will not be proceeding with any further series of Bulletproof.
Short and sweet hey? Vertigo Films have also stated that they won't be making any future series of the show too, so there's no hope of it popping up on another TV channel either. See ya.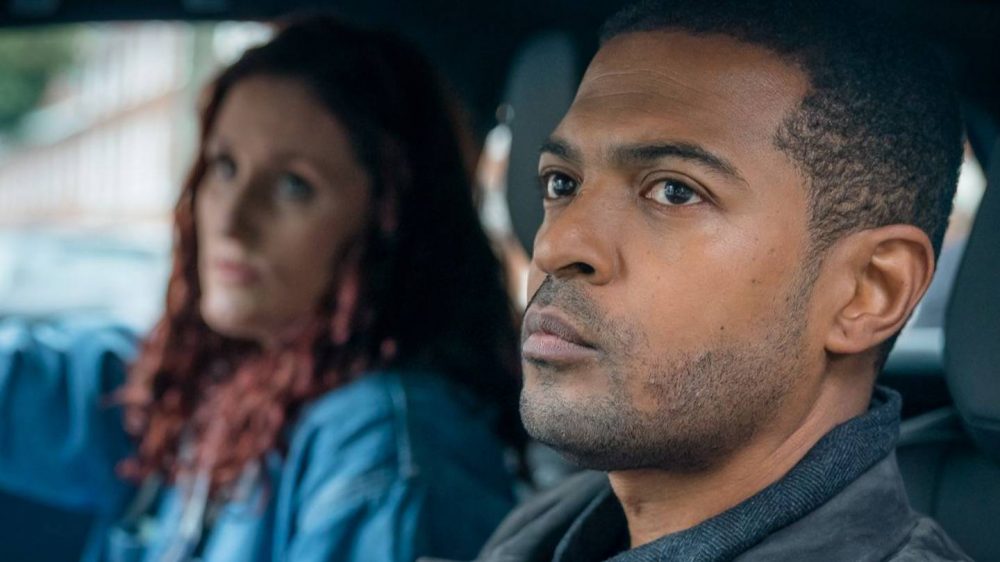 As for Clarke, he's denied all the accusations and released the following statement:
I vehemently deny any sexual misconduct or criminal wrongdoing.

Recent reports however have made it clear to me that some of my actions have affected people in ways I did not intend or realise.

To those individuals, I am deeply sorry.

I will be seeking professional help to educate myself and change for the better.
Hmmm. Kinda a weak ass apology, but I suppose sometimes in these situations it's better to say less rather than more. Can't really see there being any way back for him and his career after all this though, can you?
For more of the same, check out what Adam Deacon had to say about his former mentor in the wake of all these allegations. Not that surprising really.