Skinheads often get a bad rep these days – like when the Dropkick Murphys smashed a neo-Nazi saluting one recently – but it wasn't necessarily always like that. Photographer Derek Ridgers managed to befriend a bunch ofskinheads around London during the beginnings of the movement and took a bunch of photographs documenting his experiences with them which are an awesome snapshot of the beginnings of a subculture.
He's just released a book called Skinheads with a bunch more photographs in it but you can check out a bunch of our favourites below.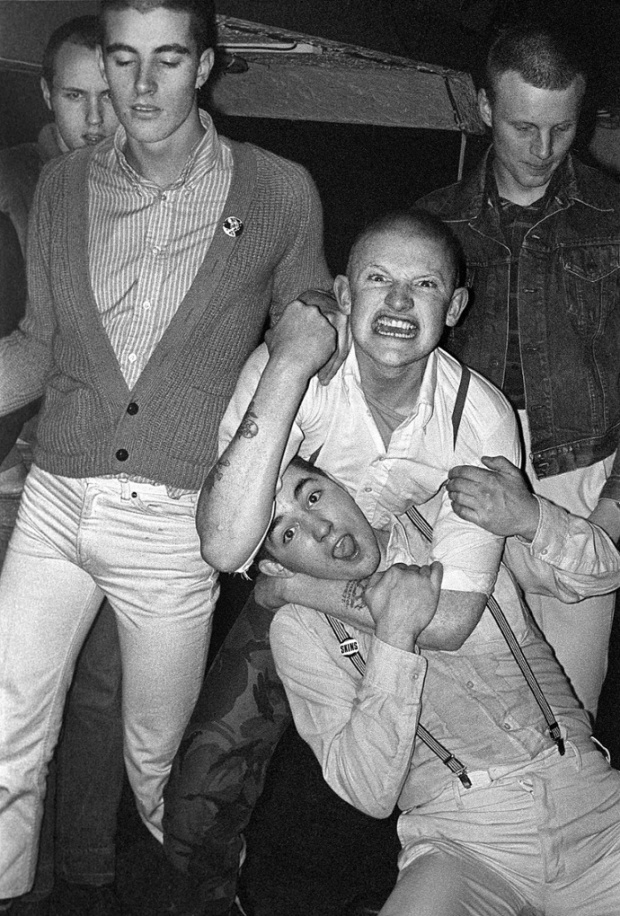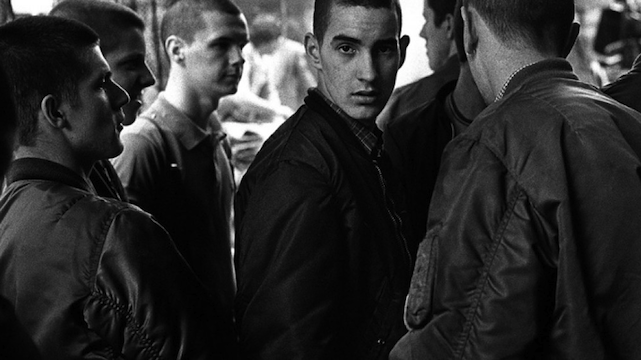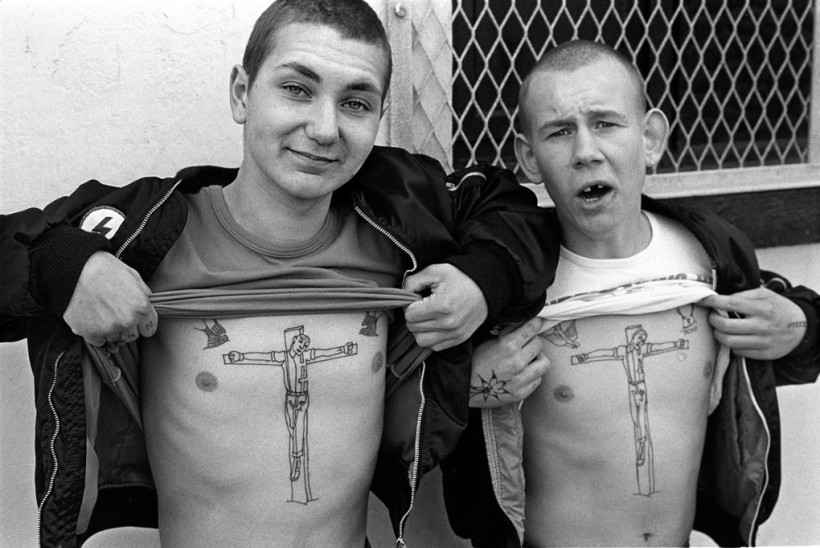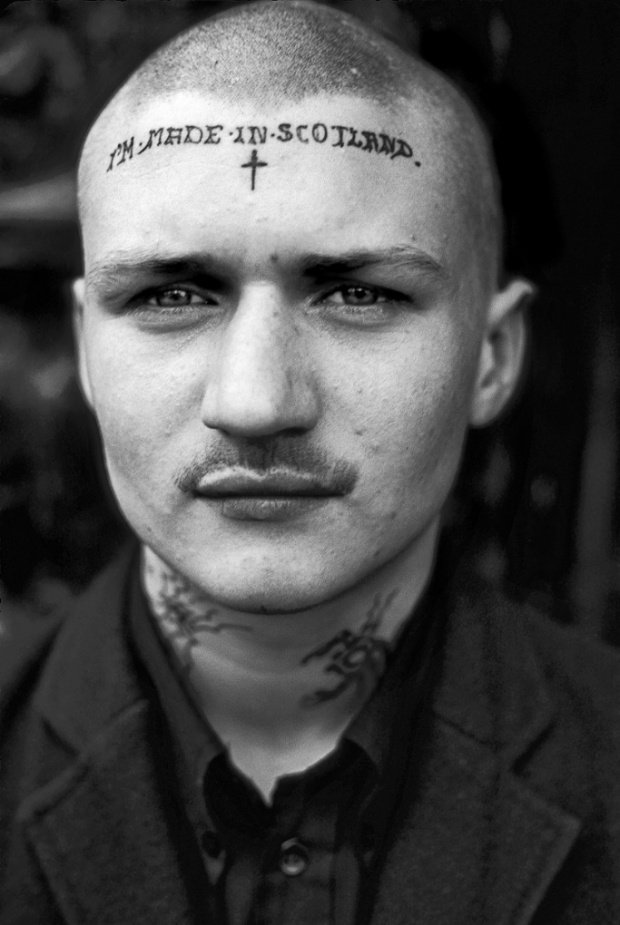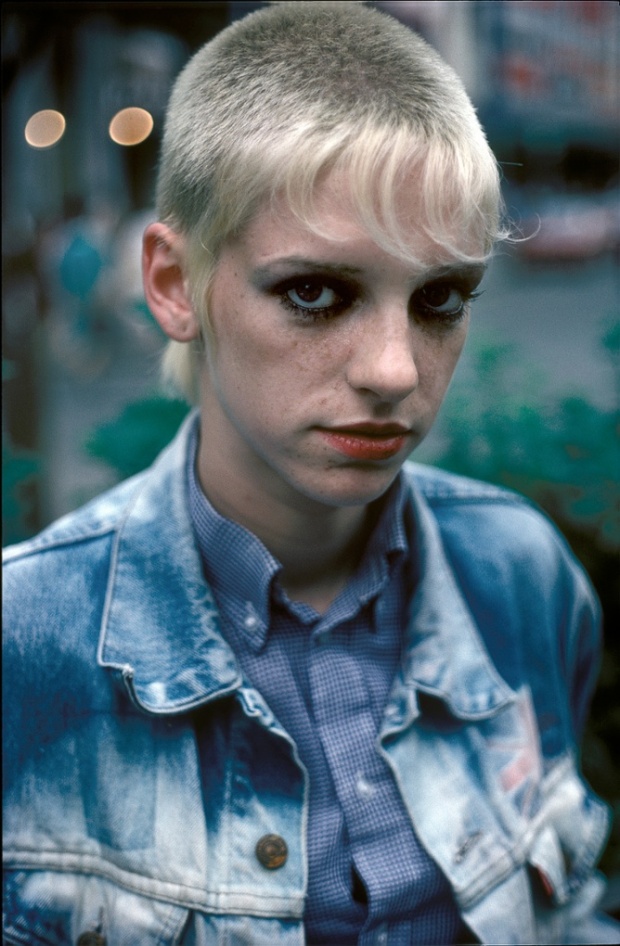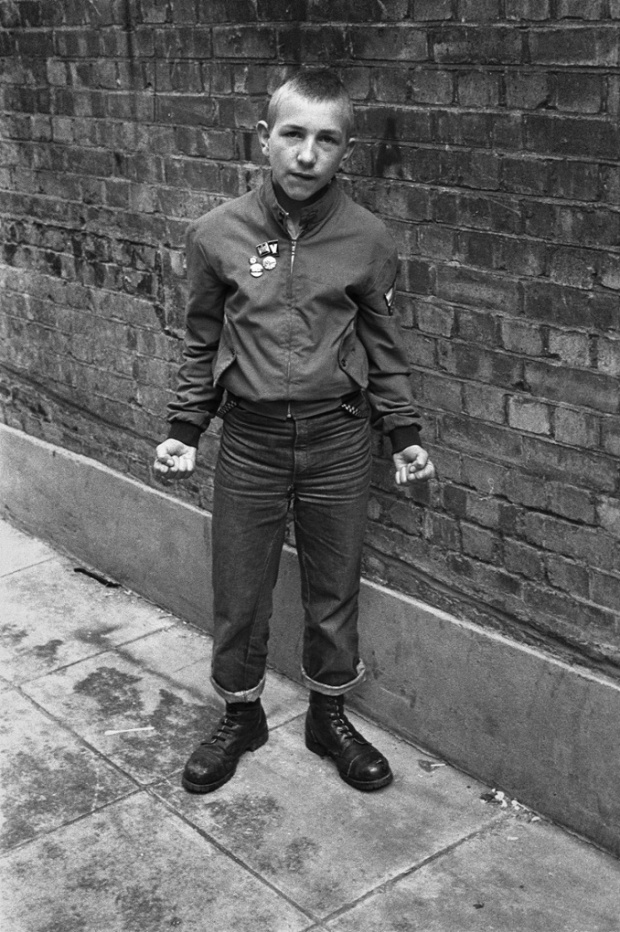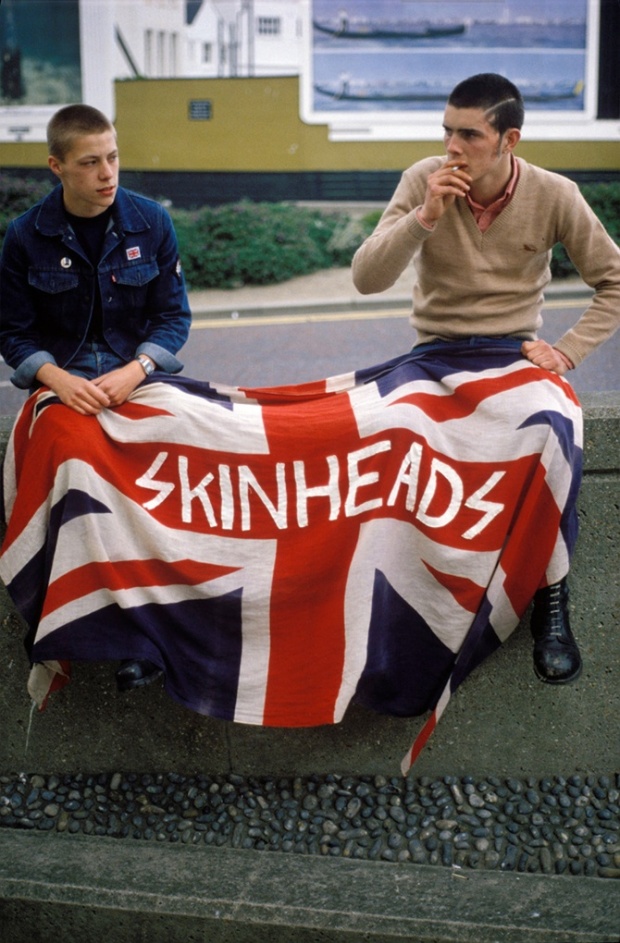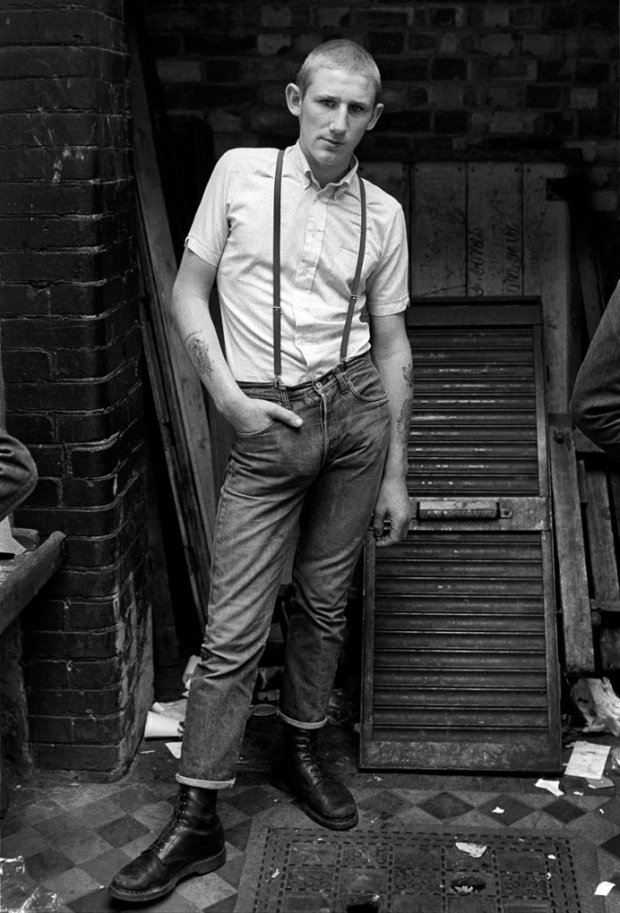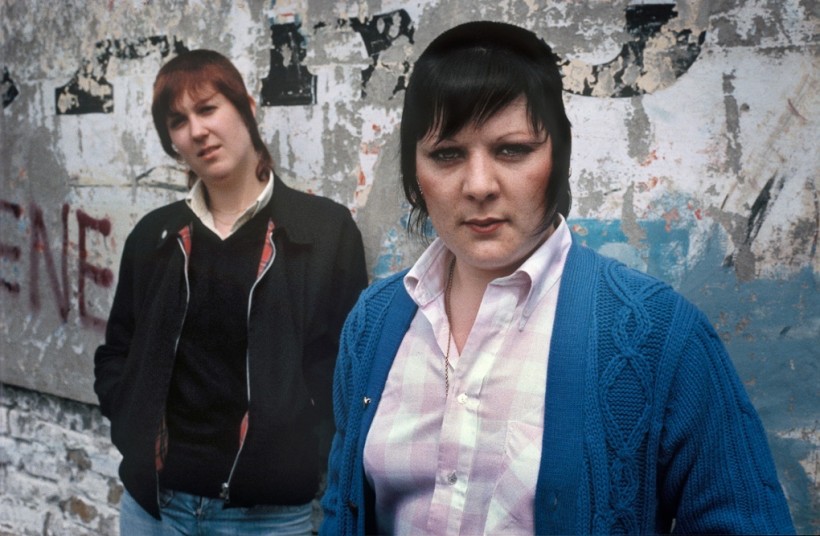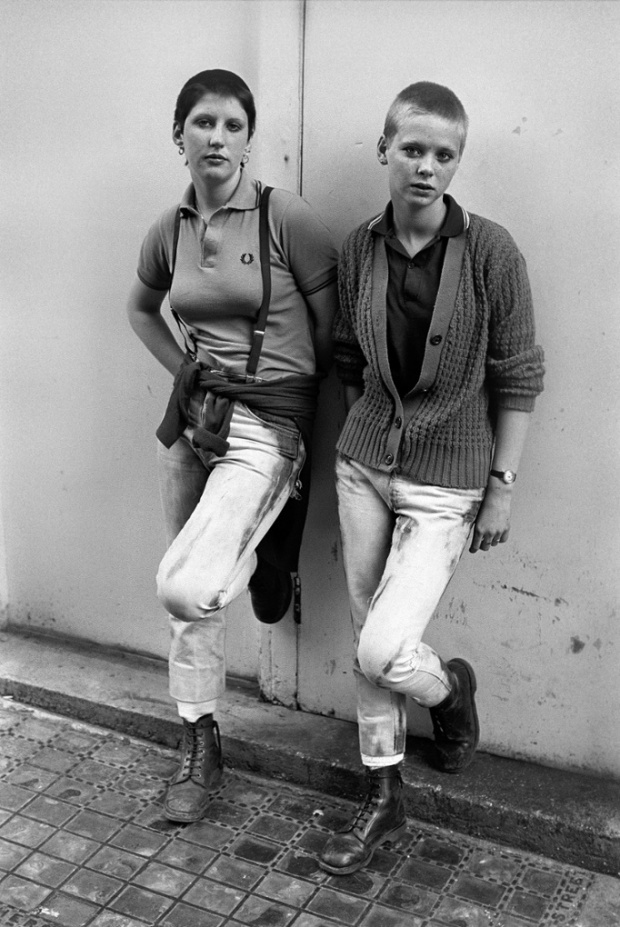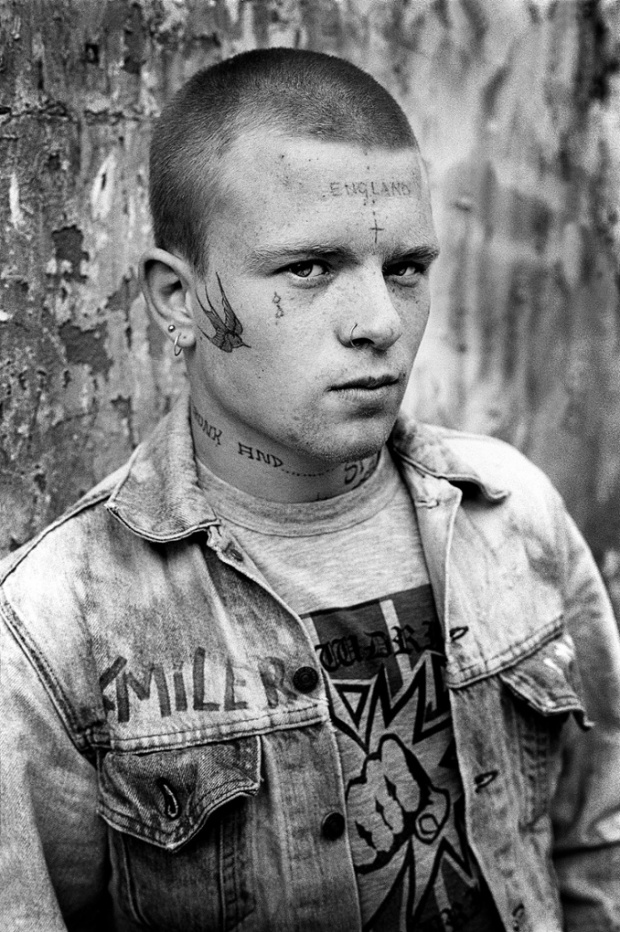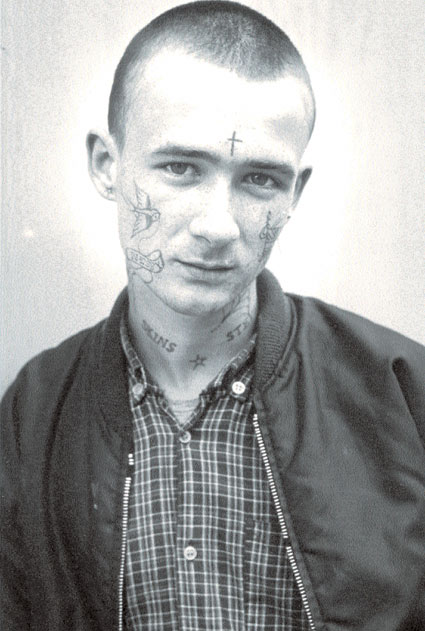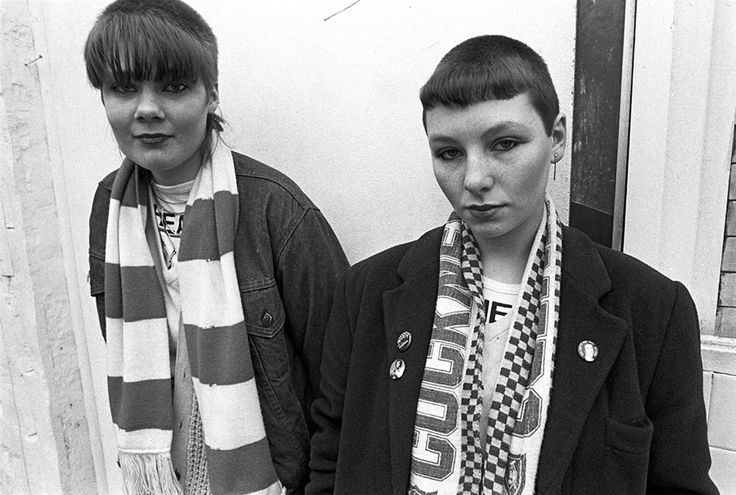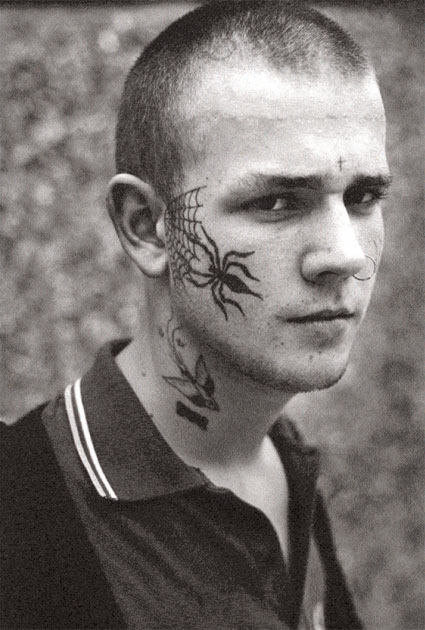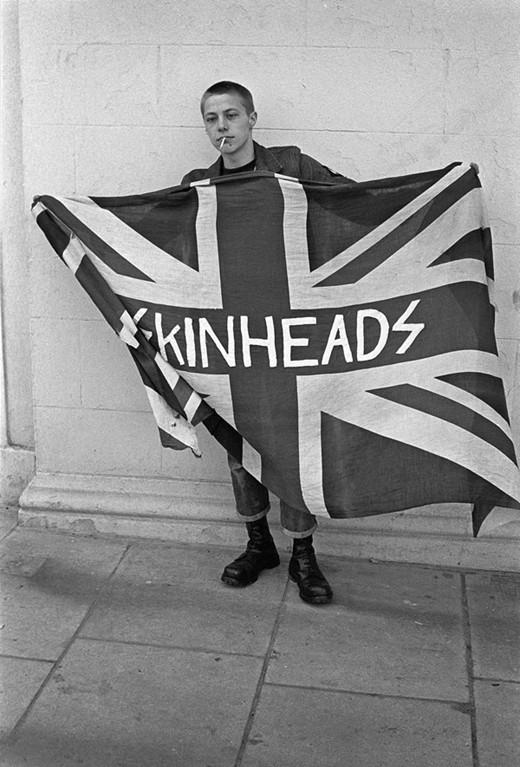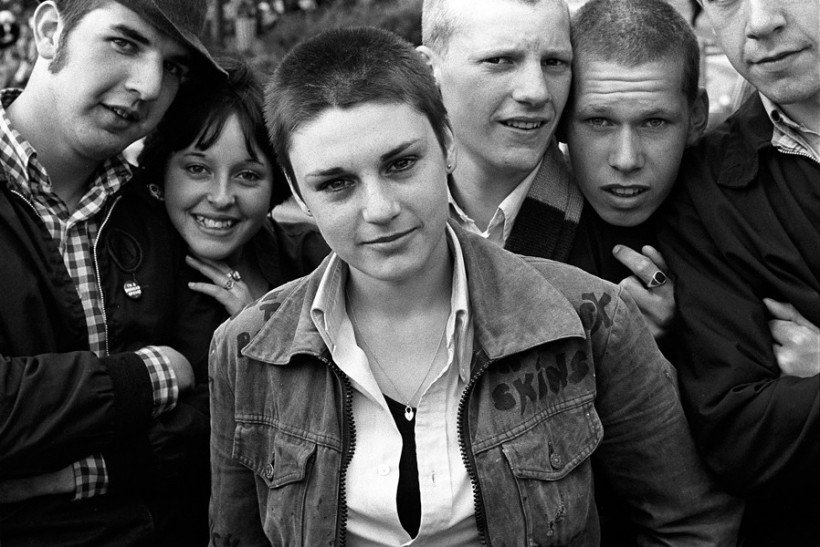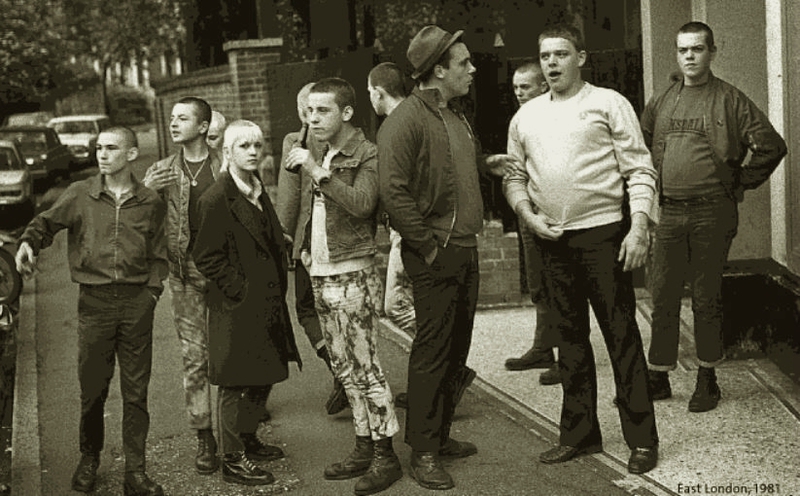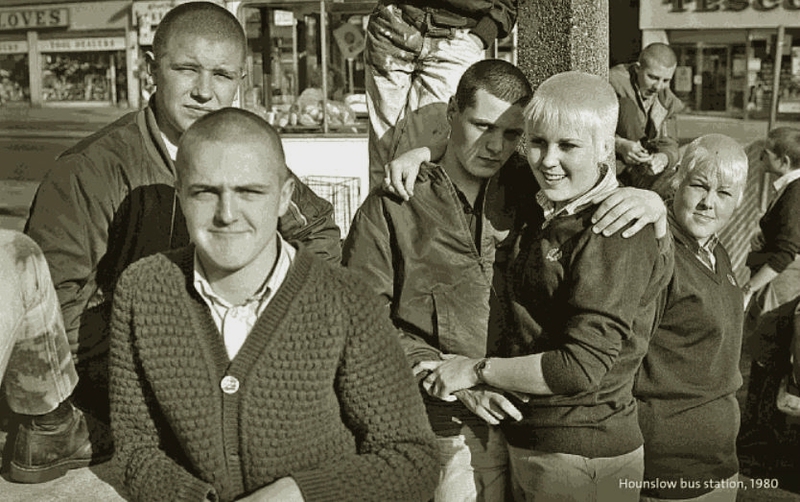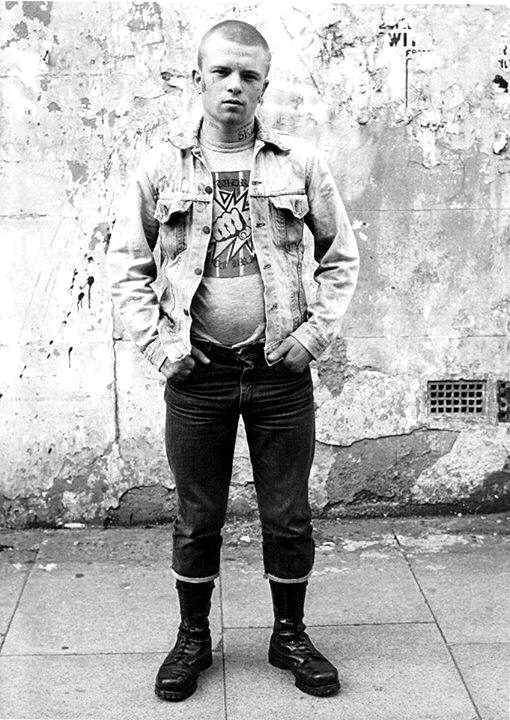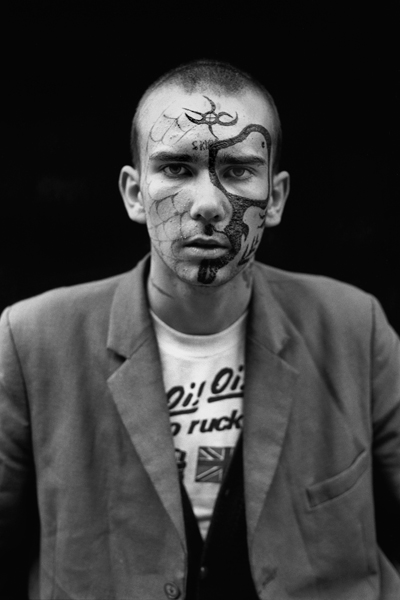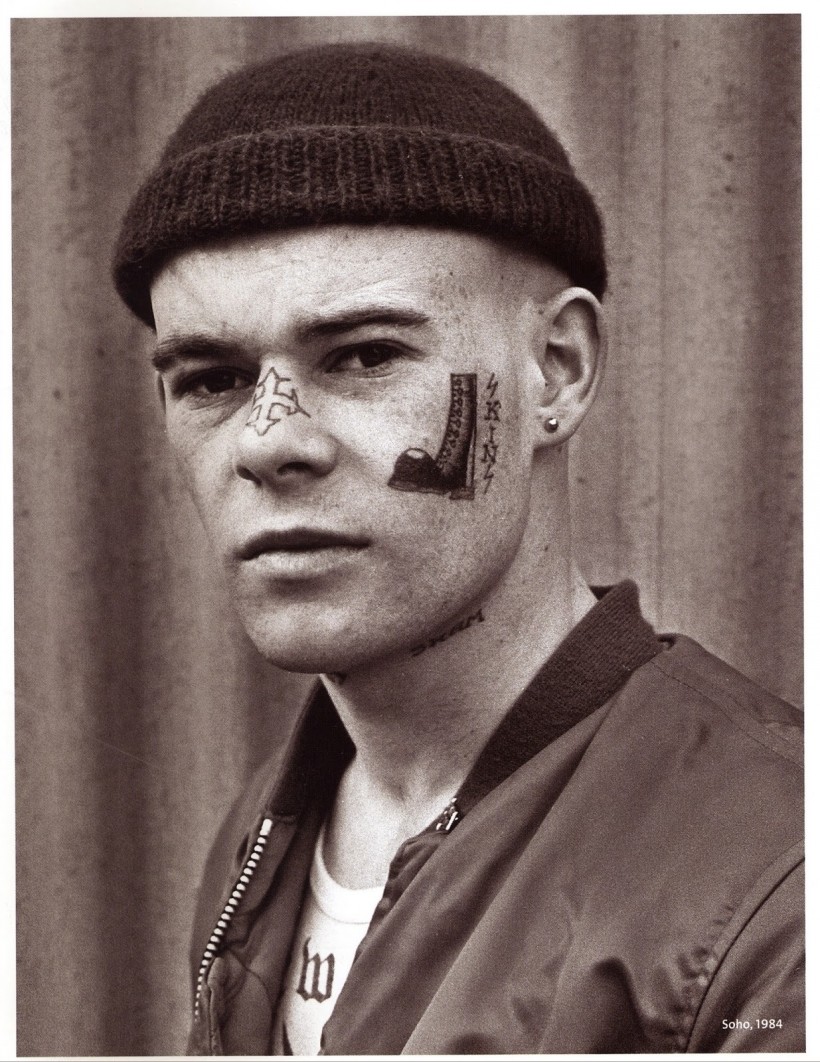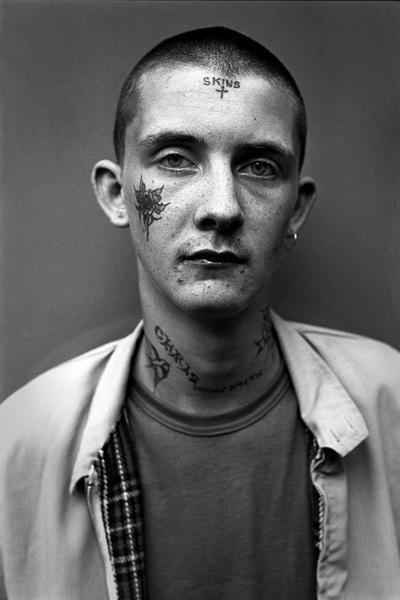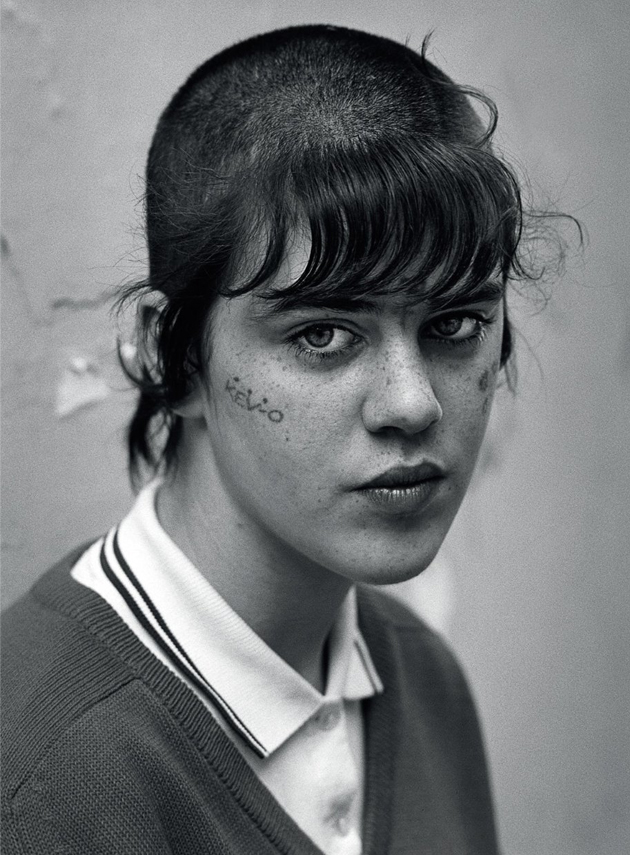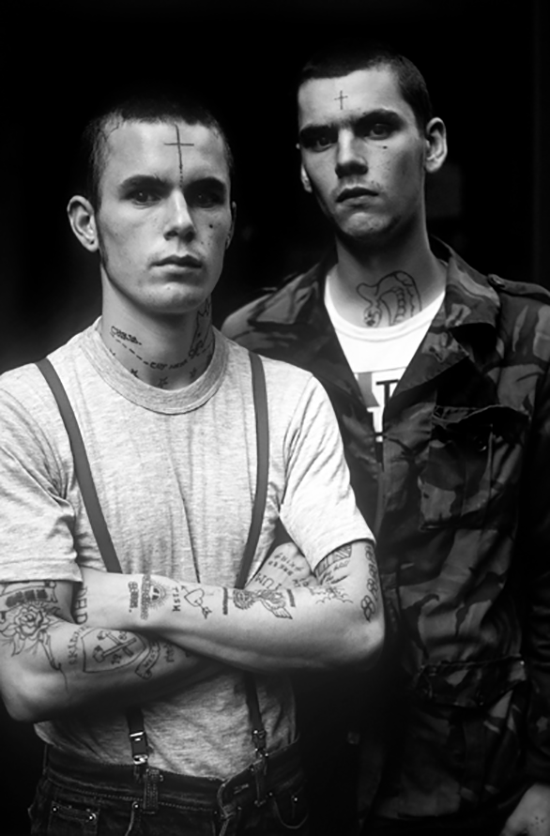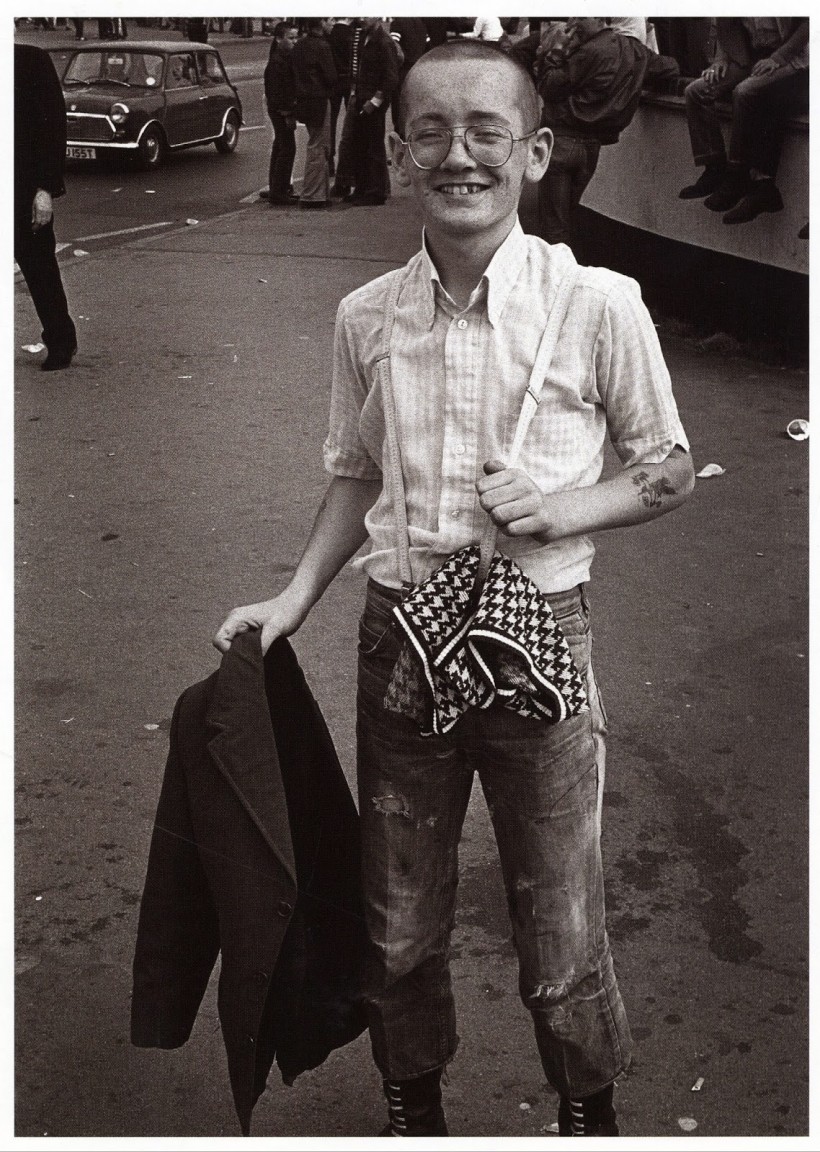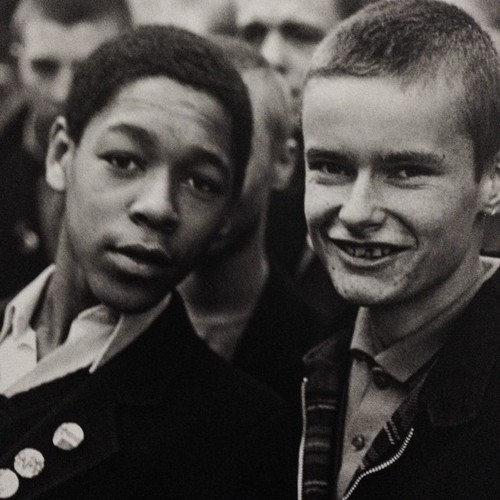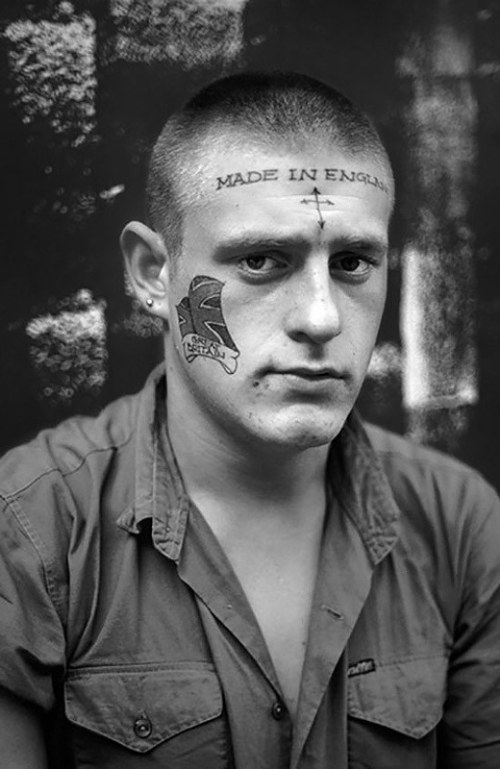 If you enjoyed this, why not check out some photographs of America's most violent city next.