Not really sure what I think about Simon Cowell anymore – it's been a while since his heyday on X Factor or Pop Idol or whatever and everyone hated him for being so mean all the time, so in all honesty he hasn't really crossed my mind that much in the last few years – but I don't think I would wish a broken back on the guy.
Images VIA
Sadly though, this is what Cowell is currently suffering from after he fell off his electric bike at his house in Malibu. Not really sure how that could lead to such extensive damage, but here's what a rep for the guy had to say about it: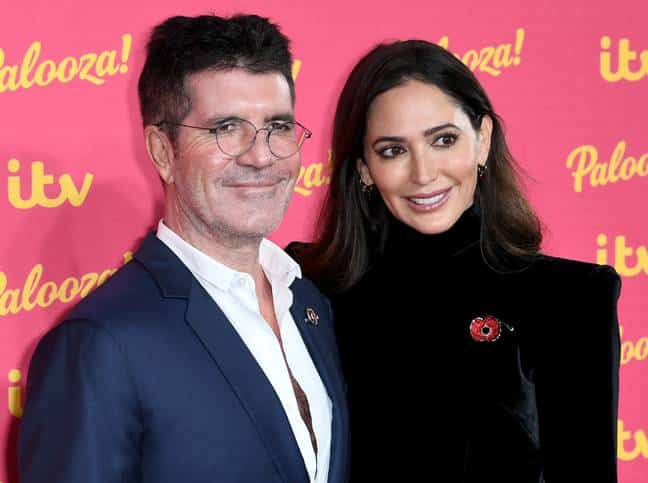 Simon has broken his back and will be having surgery this evening.
Simon had a fall from his bike on Saturday afternoon whilst testing his new electric bike in the courtyard at his house in Malibu with his family.
He hurt his back and was taken to the hospital. He's doing fine, he's under observation and is in the best possible hands.
Sounds really painful, but I guess you do have to laugh at Cowell for falling off an electric bike and breaking his back – how does someone even manage that because it sounds like major damage for something that probably shouldn't cause so much trouble. Maybe I'm being a bit of a dick but it just sounds like a really comical accident, despite the serious repercussions.
For more of the same,  check out when he dissed Louis Walsh for having a juicy arse. That was a weird one.