Last week saw the return of an old feature we used to run, which we'd mysteriously stopped doing for about a year and a half. That's just the blog life, though. One week you're getting some Confessions, the next the guy who does them is on holiday and our inbox gets flooded with death threats and offers for sexual favours because people can't go without their weekly fix.
That might sound weird, but it's not as weird as what some people have typed into Google moments before discovering Sick Chirpse for the first time…
P.S. We've no way of knowing who's been Googling what, so calm your tits.
(Click the arrows below to navigate through the slides.)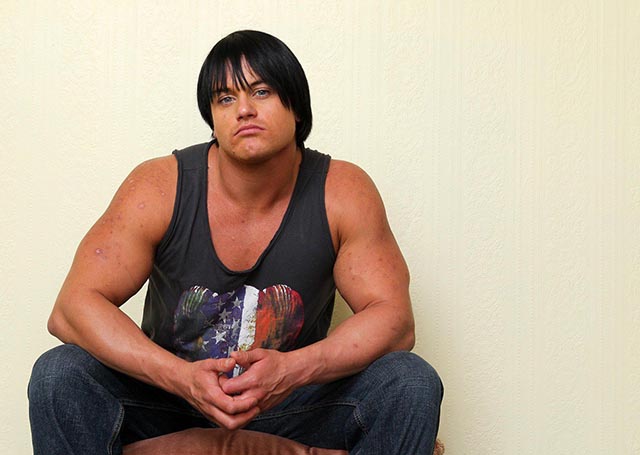 'why female bodybild penis come'
Anyone know why female bodybild penis come? Anyone even know what this person's going on about? Yeah, us either. But, if I had to try and decipher it I'd say our curious Googler was after the tale of Candice Armstrong; the female bodybuilder whose OTT steroid habit resulted in her growing an actual penis.
You're welcome! Speaking of penises…