One of the grosser things we do each week is go through a list of searches used to find Sick Chirpse on Google. It's probably even grosser than going through all your Confessions each week. Still, it's something that needs to be done, if only to remind you that you're not the only weirdo out there searching for "mortuary sex videos" (yeah, that was in there this week).
P.S. We've no way of knowing who's been Googling what, so calm it.
(Click the arrows below to navigate through the slides.)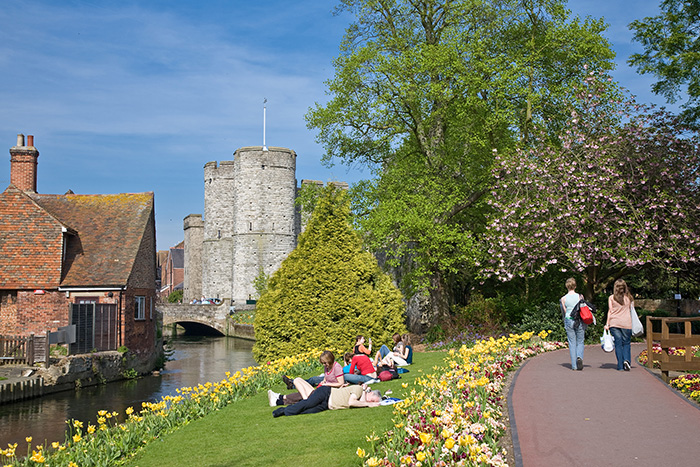 'canterbury cum slut'
If there was someone out there officially known as the 'canterbury cum slut', I reckon we'd know about them by now. That's why I reckon this is more wishful Googling from some horny local in Kent rather than someone actually looking up a particular person.
They'll have to do with the latest University Sex League Results, in which Canterbury uni actually came 45th! Poor showing really — might have more luck with 'brighton boner slut' based off the findings.