A student in Manchester has narrowly avoided prison after telling police she had recently taken on the role of 'personal shoplifter', believing it to be a genuine profession.
Featured Image VIA
The online scam is targeting students hoping to make a bit of cash over summer by advertising for a 'personal shoplifter'.
The girl had seen an advert on Facebook promoting the position, which she was led to believe was green-lit by companies themselves to test their own security.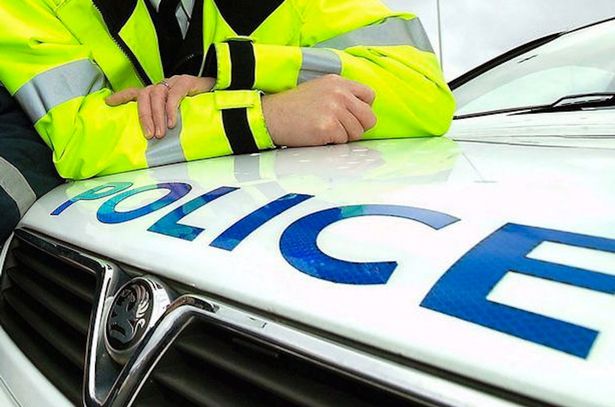 She clicked a link which took her to the 'Mystery Shopping UK' website where she added her personal details.
Shortly afterwards, she got a call from a representative of the website who explained that her role involved trying to take items without paying for them, from a list of stores who used their services.
She was told she'd need to take note of the cleanliness of the store, appearance of staff, number of security guards on duty and what staff were doing.
If caught by staff, the student was told to keep in character unless she was arrested, at which point it would be OK because the police would call the company to confirm her undercover job.
Except, obviously – there was no undercover job and the scam is designed for you to do these crooks' shoplifting for them.
The idea is that any items you successfully manage to steal would need to be put in clear bags labelled with which shops they were taken from, boxed up and sent directly to the company who would reimburse her for the goods.
The girl in question was caught shoplifting from Boots.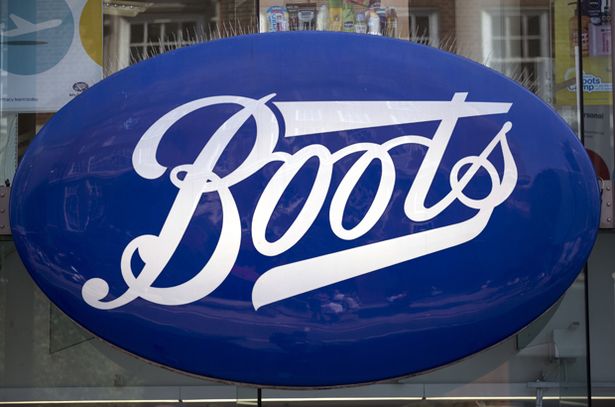 Images VIA
The brains behind this scam have clearly put some work into making it seem legit – having sent the student an "official-looking" letter listing items and stores she'd be able to shoplift from, as well as feedback sheets and instructions on how to proceed with the role. However you'd have to be pretty naive to go ahead with this one without doing some more research into it.
I guess these crooks are aware there are some serious dipshits about – like the guy who got scammed by all three 'girlfriends' he met online.