The award for the most gullible person of all time goes to 32 year old Ben Ivey from Sydney who this week revealed he'd sent over $20,000 on 'women' he'd met online (and never in person) since 2011, who all turned out to be scammers who blocked him and ran off with his money.
I was heartbroken after every one ended. I thought what the scammers were telling me was the truth. I was blinded by my love for them.
Ben, who volunteers at a Christian radio station, has now put his parents in charge of his bank accounts. This comes after the third scammer convinced him to wire 'her' nearly $10k so she could pay legal fees on a property she had inherited which they could live in together.
Like all of the previous scams, I kept this one hidden from my parents and friends for the fear of rejection and hurt.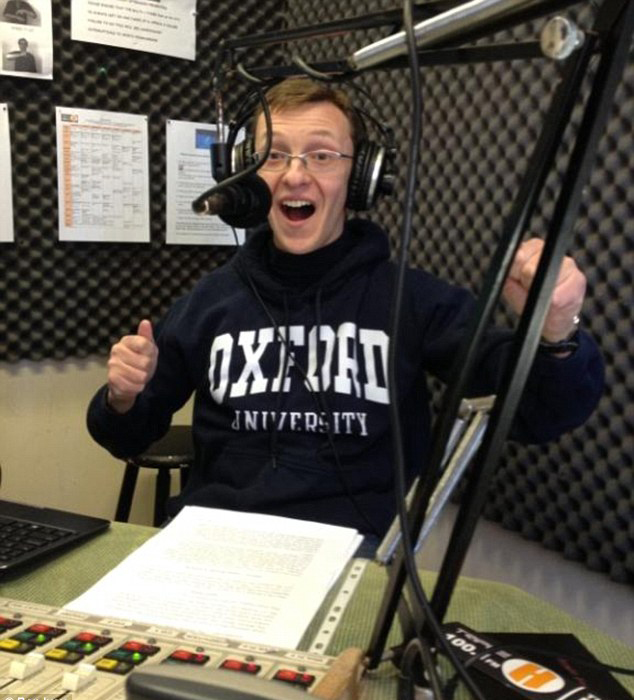 You'd think Ben would have learnt his lesson after the third time, but nope — he's now planning to propose to a woman named 'Thei' who he is certain is the real thing because he chatted with her on Skype — something he didn't do with the other three women.
I told her about the scams and she assured me that she wasn't a scammer herself and would never ask me for money. I video chatted with on Skype and spoke with her family. I never video chatted with any of the scammers.
Honestly, we don't have a great feeling about this 'Thei' person. But maybe we're just being overprotective of Ben after everything he's been through. Maybe he should go all in on Thei because after all, he met her and her actual family on Skype and totally not some random family the scammer ushered up quick time in front of his webcam. But hey, the only thing dumber than falling in love over the Internet is sending money to strangers over the Internet and if you're not going to learn that after the third time then maybe Ben's parents should consider supervised Internet sessions only. That, or maybe he can pick up some of our handy tips on how to scam the scammers.