Shell have shown what some may see as 'bizarre marketing' recently with their 'Let's Go' Arctic campaign.
Amazingly, Shell have produced a website to allow everyone to get involved with their campaign and create their very own 'Let's Go' Shell advert. The adverts with the best votes get printed off and strategically placed in many areas around the world- A great way to get numerous artistic and creative minds to notice a great campaign. It is quick and easy to submit your entry and your advert will be viewed by thousands/millions all over the world. Check this one out for example: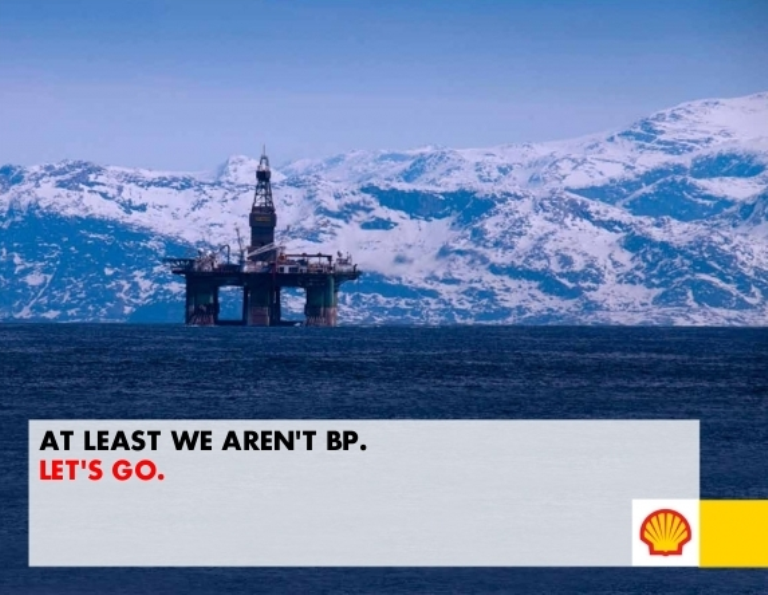 So hopefully you can see where this is going by now, it is a Greenpeace hoax which has rinsed Shell for everything. I am by no means a tree hugging hippy, I eat all meat (apart from dog?!) but I am rating how Greenpeace have gone about this one. Creating a website, acting as Shell, to allow people to create their own adverts to engage with the Brand Shell themselves. They started by creating a few adverts themselves to raise awareness of the damage that the company are causing to the Arctic and then they just allowed the rest to unfold. It has got so many people involved and made so many more people aware of the damage being done to the Arctic.
With them being so convincingly Shell 'people' started tweeting and writing about what an absolute PR disaster it is:

Which in turn lead to more people writing and creating more adverts to raise awareness of what they thought was a genuine campaign.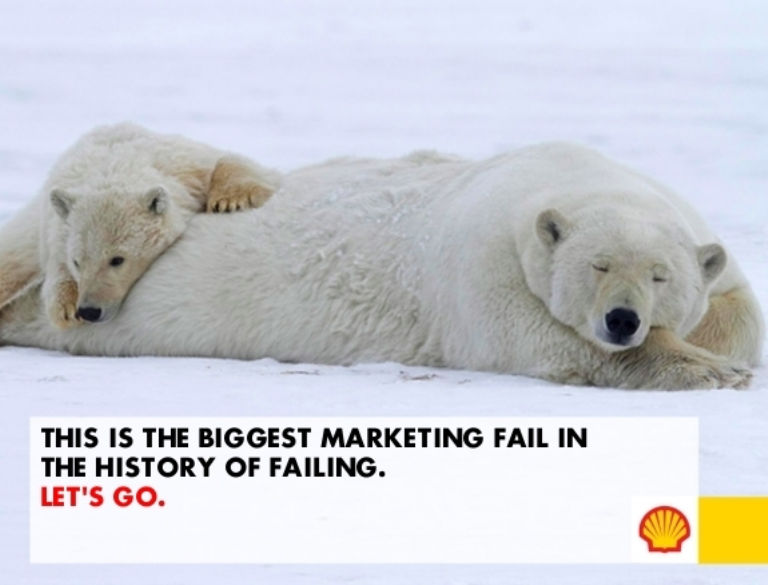 Unfortunately I think Greenpeace went slightly too far when they added a game to the website where people can play as oil rigs to defeat the 'threatening icebergs'.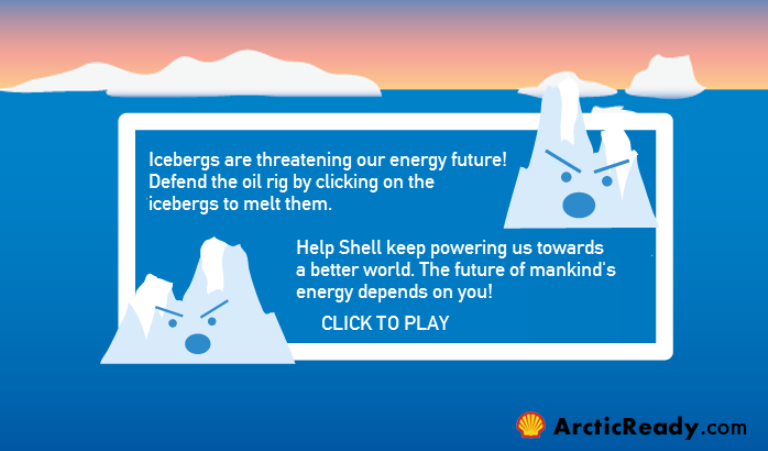 However, it is a pretty funny and hugely successful campaign from Greenpeace, who are likely to get in a whole world of shit for it. Fair play though, they definitely created a buzz over and above, what I am sure, they initially had thought was possible.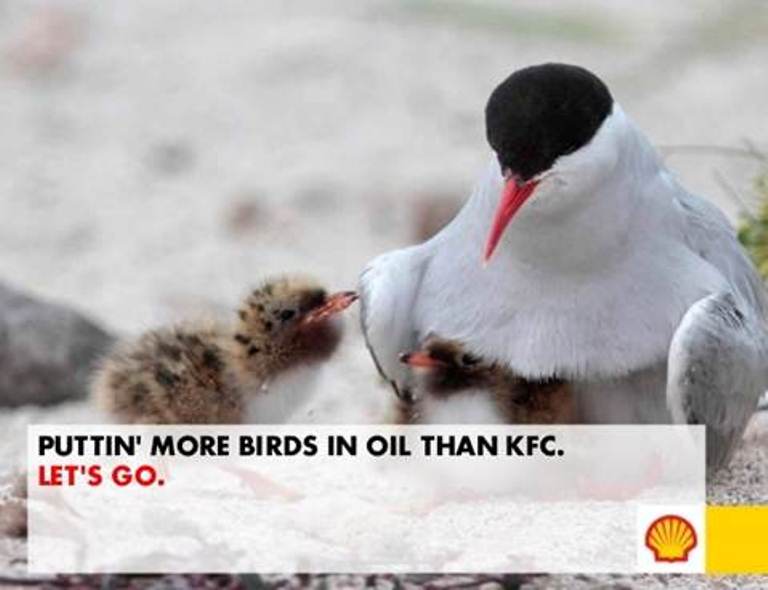 Click here to see the website where you can still vote for your favourite 'Let's Go' ad: arcticready.com
And to follow their fake Twitter account go here: @ArcticReady and follow me here: @TomGatenby1
☛ More Fails: