Lowkey film legend Selma Blair (Cruel Intentions, Hellboy) suffers from multiple sclerosis – an autoimmune disease that can affect your brain, spinal cord and optic nerves in your eyes.
Featured Image VIA
MS treatment can result in some hair loss, and that's been the case for Selma Blair. The other day she shared an image of herself on Instagram wearing a head wrap (not specific to any culture or religion).
The result? She was attacked for 'cultural appropriation' by the swarms of stupid woke millennials on social media who are offended on behalf of imaginary people: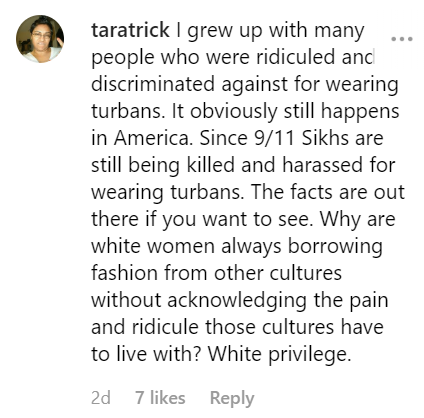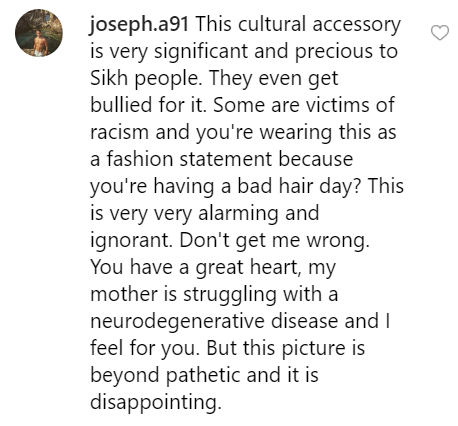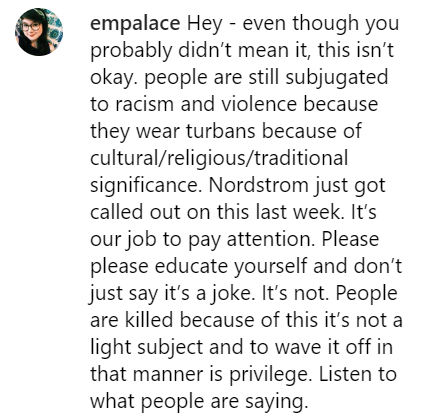 There is some relief in that there are plenty of people sticking up for Selma and calling out this faux outrage for what it is. Also, Selma was having absolutely none of it: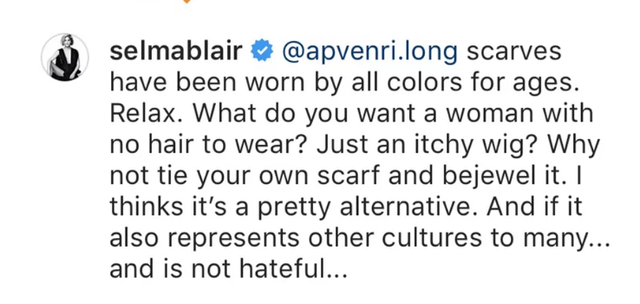 She doubled down in fact – sharing another photo of herself and her daughter wearing their head wraps:
That's the spirit. Surely there are plenty of other more serious issues in the world that these social media dwelling activists can expend their woke energy towards.
P.S. Never forget:
To watch a high school student with dreadlocks get attacked and accused of cultural appropriation because of his hairstyle, click HERE.