Commiserations to words like "peace", "equality", "love" and "understanding", you just didn't have what it takes this year. This year it was all about the "selfie" – that ubiquitous, pervasive little word that describes the action of taking a picture of yourself.
Ok, we've all taken the odd selfie. However If you're a habitual (like more or less daily) selfie-taker/uploader then you're a self-absorbed narcissist who craves attention and validation – fact.
Previous words of the year include "omnishambles", "refudiate" and "unfriend".
Other words in contention this year were "bitcoin", "showrooming" and "twerk".
What's that Stephen Hawking? We've only got 1000 years to escape Earth? Let's go!
Good selfies: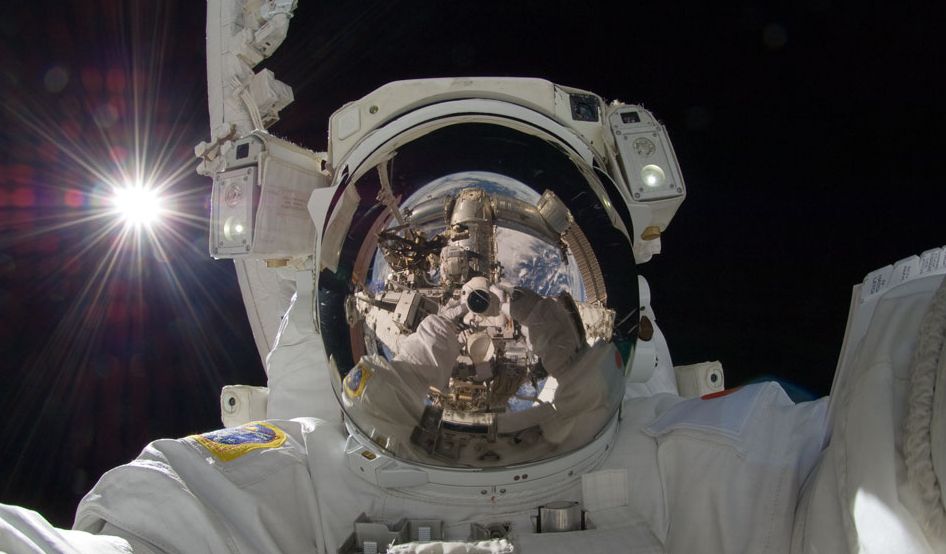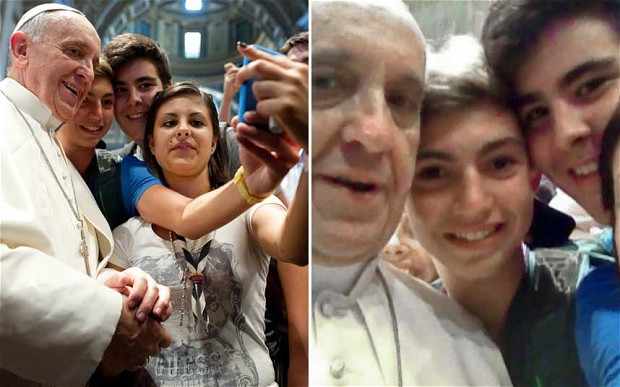 Bad selfies: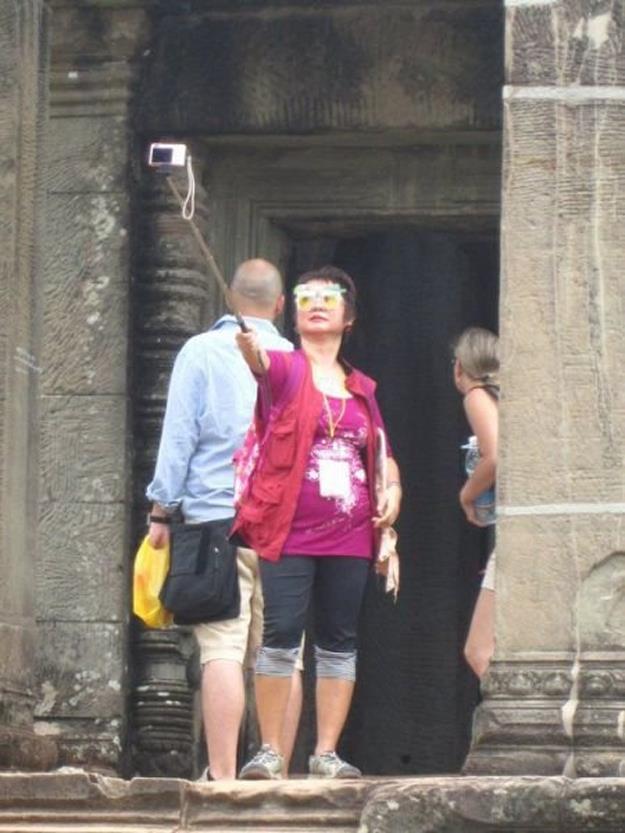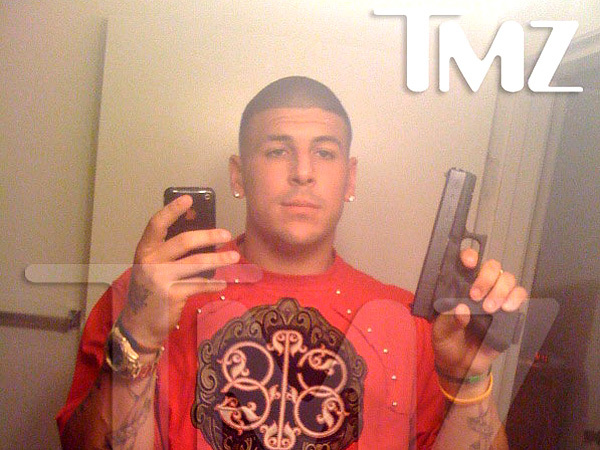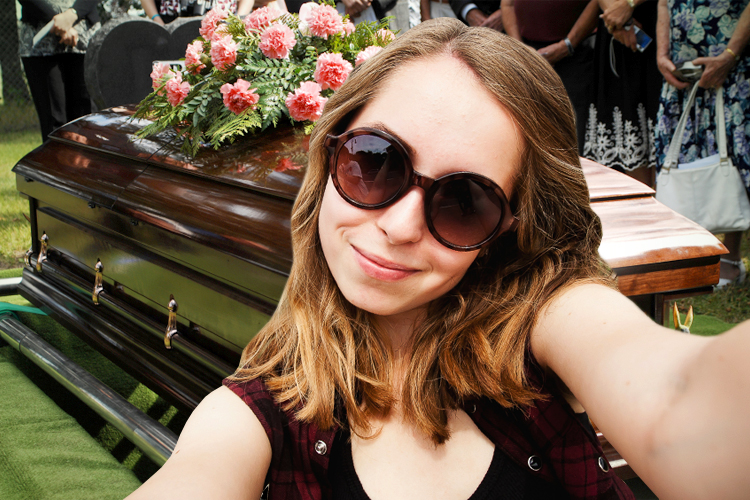 ☛ Best New Tumblr Find: Selfies At Funeral