Golden Axe was undoubtedly one of the most fun games to play when you were a kid, especially if you were lucky enough to find an arcade that had it and teamed up with some random dude to try and beat it – as long as he let me be the barbarian.
Images VIA 
Of course, everyone had it on their Megadrive as well (it was a must have game) and spent hours trying to beat it accompanied by that glorious soundtrack. I haven't actually listened to it myself for a long time for obvious reasons, but that looks all set to change this weekend as it's due to be released on vinyl.
Imagine how gorgeous these sounds are going to sound blaring through your speakers from vinyl:
Incredible. Also, imagine how cool you're gonna look when someone is perusing your vinyl collection and they spot this one. Ain't no way you aren't going to get mad props (or laid) for that.
Now for the technical stuff. The soundtrack was composed by Tohru Nakabayashi and Naofumi Hataya (that's Golden Axe 1 and 2 respectively, forgot to say this release features both of them) and it's being released in a limited edition pressing that goes on sale tomorrow courtesy of Data Discs. There are three colour to choose from: black, gold and gold with purple pressings.
The artwork also looks absolutely gorgeous as you can see below: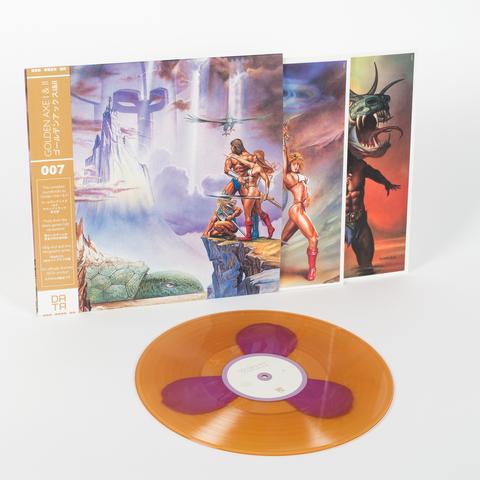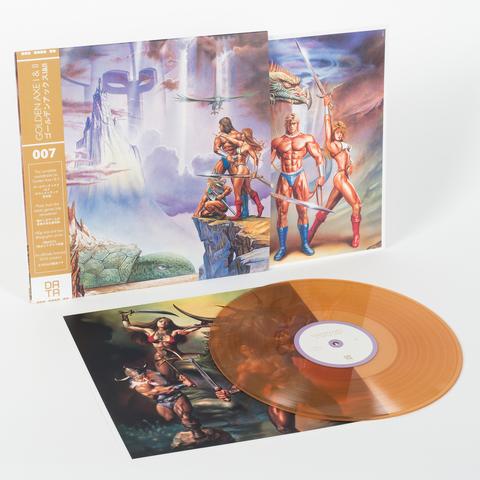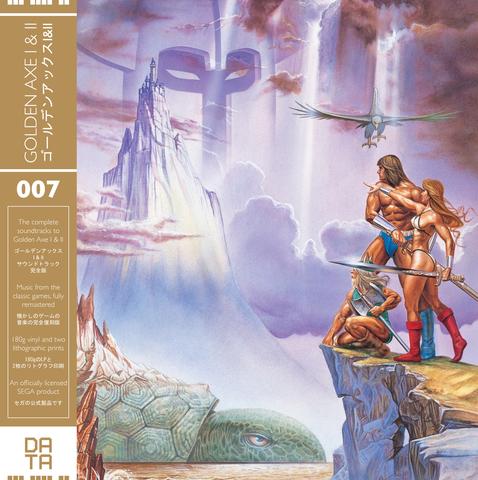 Yep, better set your alarm early to pick this one up tomorrow. Whilst you're at it, why not pick up the re-releaed 5th anniversary vinyl of the Drive soundtrack?