The Netflix original series 'Stranger Things' absolutely killed it when it was released last year. The show saw huge success as a truly original and thrilling drama, which is why the world was delighted at the news that the producers are working on a second season.
Featured Image VIA
While there have been murmurs here and there of what this series will entail, new details have just emerged, hinting that we'll be seeing a lot more with regards to the Upside Down – a dimension existing in parallel to the one inhabited by humans.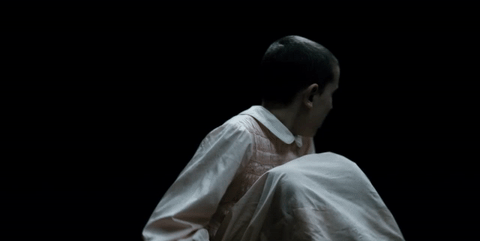 Composers Kyle Dixon and Michael Stein spoke about their approach on series two at SXSW Festival, with Dixon saying:
There are new characters, fun, and the Upside Down will be more of a place… you'll spend more time.

So we'll make a lot more weird music this time around.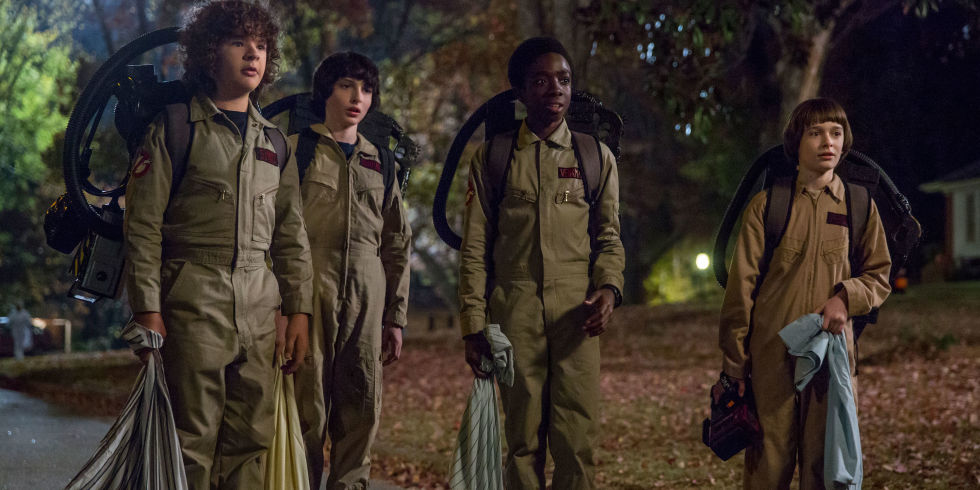 This makes sense, particularly as it matches what co-creator Matt Duffer said about the second season:
Will seems to be seeing images from the Upside Down – the question is whether they're real or not.

So it seems like he's having some sort of post-traumatic stress disorder.
Images VIA
Very interesting. It sounds like 'Stranger Things' is going to provide us with even more nightmare fuel. Can't wait for the release. We've still got a little while to wait – the second season won't be making its way to Netflix until October 31st of this year, although at least it will be out in time for Halloween.
We're being absolutely spoiled by Netflix this year. Not long to go now until the 'Black Mirror' series four release.