There's pretty much no argument that Charlie Brooker's third series of 'Black Mirror' was one of the best shows of 2016. Luckily for us, it looks like we don't have to wait long for the follow up, as season four is already in production.
Featured Image VIA 
Brooker has also revealed several details on the new series, including that there will be six episodes and each one will tackle a different genre. Here's what he had to say:
When we did previous seasons, we realised after we'd done the first two that basically each one was a slightly different genre, and we actively approached the first Netflix season like that.

We've got one that's overtly comic, much more overtly comic than anything we've done. It's got fairly mainstream comic elements, but also some really unpleasant stuff that happens. I haven't even seen the rough cut of it yet.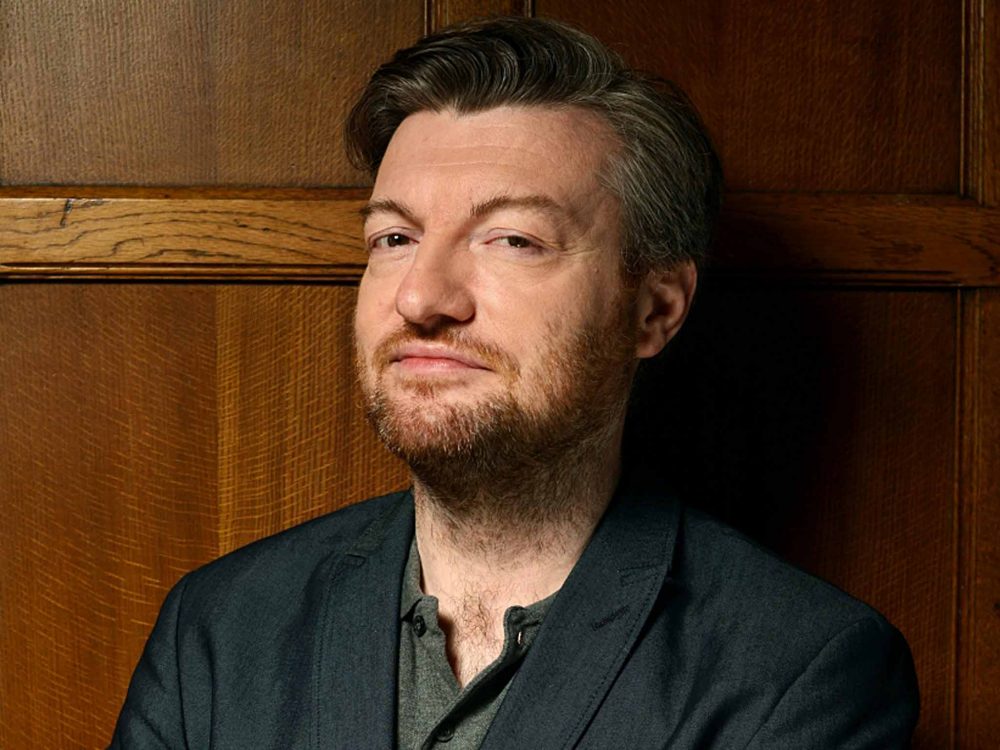 Then, Jodie Foster's done one, that's more got the tone of an indie movie, an indie drama. There's a mother and daughter relationship in it.
Foster will direct an episode starring 'Poltergeist' actress Rosemarie Dewitt. He also added that episode three will be a crime thriller that will be filmed in Iceland.
Exciting stuff – sounds like he's got a lot in store for the next season. Fingers crossed it's as good as the last, although there's no doubt it will be. We can always have faith in Brooker to deliver the goods. He is the most ruthless, straight talking man on TV after all.