School teacher Lydia Ferguson has been suspended from the secondary school she works at after a headteacher discovered a sexually charged selfie of her on social media.
Images VIA
Now the mum of three is fighting back for her "unfair" treatment, while her pupils at Ousedale school in Buckinghamshire have started a petition called 'Get Miss Ferguson Back' as they have accused the school of acting too prudish. Here's the offending selfie, which was discovered on Ferguson's Facebook page: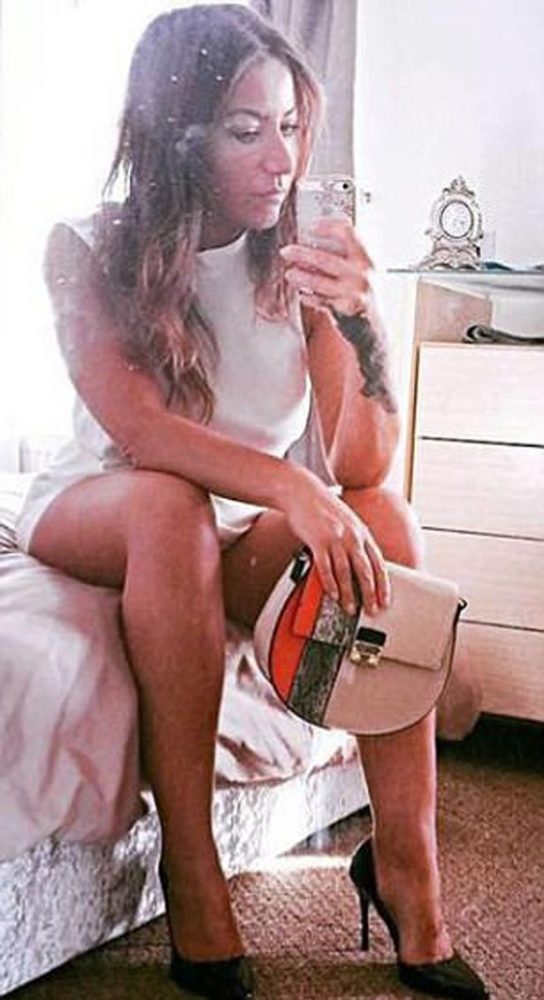 Yeah, I would have to agree with the kids here. Firstly, the selfie was on her personal social media accounts, and so unless it was highly explicit, it should not have been brought into play. Secondly, it's not even particularly sexual or racy. As Ferguson put it herself:
I've always stuck to a rule on FB and Insta that if my Grandad bless his heart would look at any of my pictures in disgust then I would never post them.
According to reports, Ferguson and the headteacher were involved in an eight minute row after she was called up on the picture, all of which was recorded on one of the student's mobile phones (sadly we don't have the footage). Ferguson was then escorted off the school premises.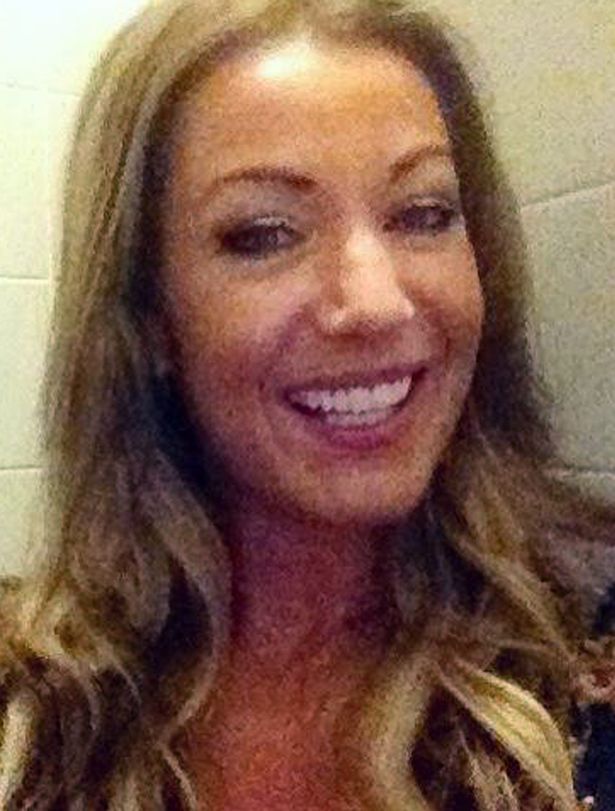 The student's petition had more than 250 signatures signed within the first 24 hours, with some of those coming from parents. And here are just a few of the comments made by her supporters:
Not a single person thinks there is anything inappropriate about it.

There is nothing wrong with the photo at all. We think Miss looks lovely.

She is a brilliant teacher. She is there to help students who have problems like bullying and stuff. She does so much to help us and we're so upset she's been suspended.
Sounds like that school have a lot of apologising to do. The silver lining I guess is that the whole incident has highlighted how highly Ferguson's pupils and their parents think of her. Still, it's never nice to be suspended from your job for an unfair reason.
If they thought that selfie was bad, just imagine how mental they would've acted if she'd been doing the same as this professor. They would've had a field day.