A 61-year-old university professor has had his secret double life revealed. On top of teaching chemical engineering at the University of Manchester, Nicholas Goddard also moonlights as an OAP porn star. Fair play lad.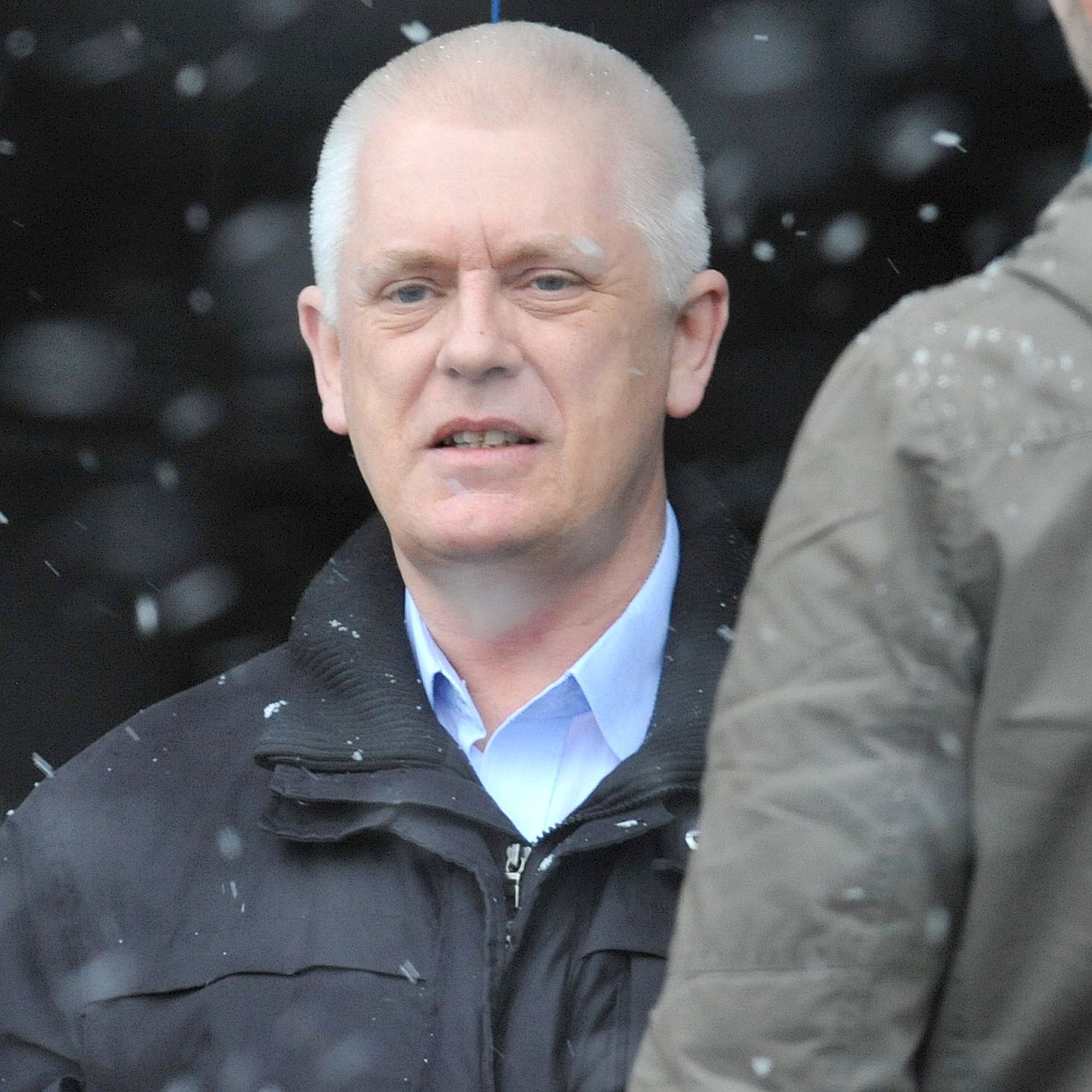 The divorced dad of three has made loads of top titles including 'Gorgeous Brunette Teenager Fucks With Old Man' and 'Geeky Teen Carolina Fucks Old Dude Nick'. You just know all of his students are going to be furiously scrawling through Pornhub to find him — I certainly did and they are simply hilarious. Apparently they actually do quite well and some of his flicks have racked up millions of views.
The university has said it is investigating and Nick has received quite a lot of complaints about the situation. However, he has hit back and said that any complaints are "hypocrisy" considering in the evenings and weekends around 75% of the university's web traffic is on porn.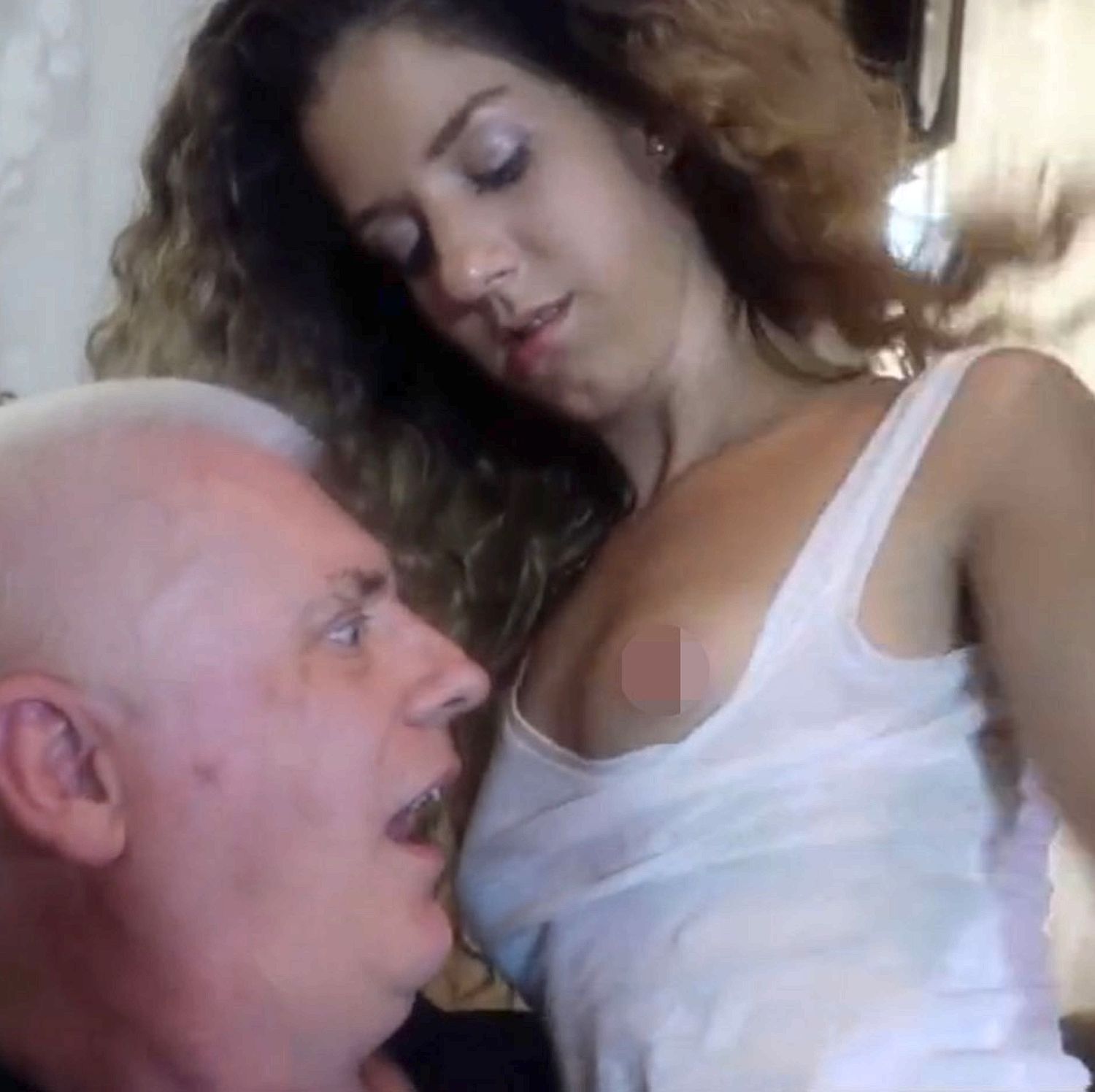 Nick said he got into his second job following a stressful divorce:
I don't get paid much, mainly travel expenses.

What I do in my private life is my business not the university's. I haven't told anyone there.

I don't know what students or their parents would think but I for one certainly wouldn't care if my children were being taught by a porn star.
Yeah right on — I mean as he pointed out, these students are watching, or even doing, far worse than what he is.
Plus what better way to get over a messy divorce than to go and shag a load of beautiful people and actually get paid for it. It's only expenses, but still. Best stress relief ever. Much better idea than trying to shag your students, because there's always a chance you could get caught on camera and have the video leaked. And then you'll be in real trouble.