Scarlett Moffatt seems to have levelled up in the world following the success of Gogglebox, now appearing on new Channel 4 series 'The Tribe Next Door' where she spends time in Namibia living in a semi-detached house built especially for the show.
Featured Image VIA
One of the biggest impressions made on Scarlett while filming the show is how the women from the Namibian tribe 'wanted her rolls of fat' and that she felt 'no judgement at all' while filming there.
Scarlett told This Morning:
My friends there actually said, and it's going to sound really offensive but "I really want your rolls of fat".

If any of my friends at home said that, I would have been really offended but when Kandisiko was saying "you look strong, it looks like your dad's cattle are healthy".

I never felt so, sort of, not judged.

I just feel like a lot of my days are consumed with how I look and you see your reflection and yeah, it's not a thing there.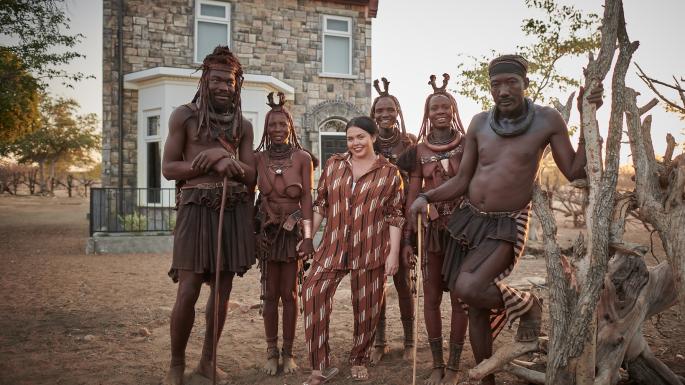 Obviously this impoverished Namibian tribe isn't used to seeing people who are exceptionally well fed so it stands to reason they would 'want her rolls of fat' because that would mean they were eating at least.
Sure enough, the concept of the show has rubbed plenty of people up the wrong way: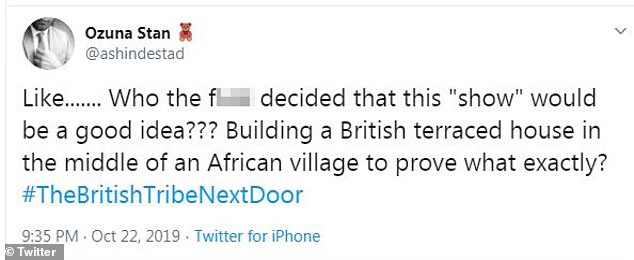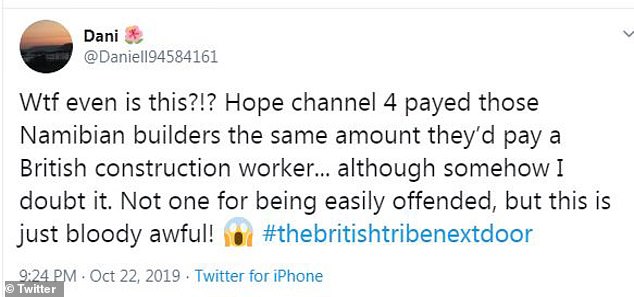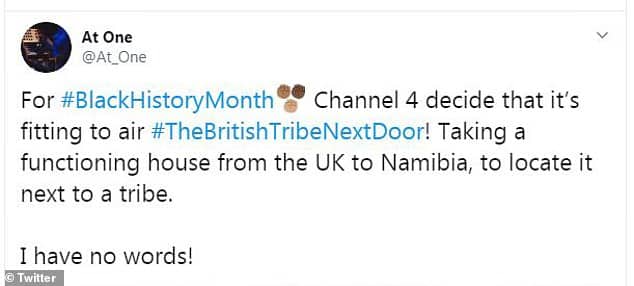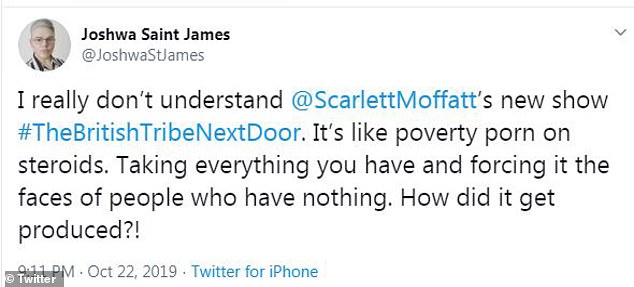 Fair points I suppose, but has anyone asked the Namibians involved in the show how they feel about it? They were given the option to have the experience alongside the Channel 4 crew and they took it.
Who knows in what ways they benefited from the whole thing? Not to mention the whole aspect of raising awareness among the rest of us, and the general theme of the show around unnecessary excess. Plus Scarlett Moffatt got to feel great about her size so win/win/win.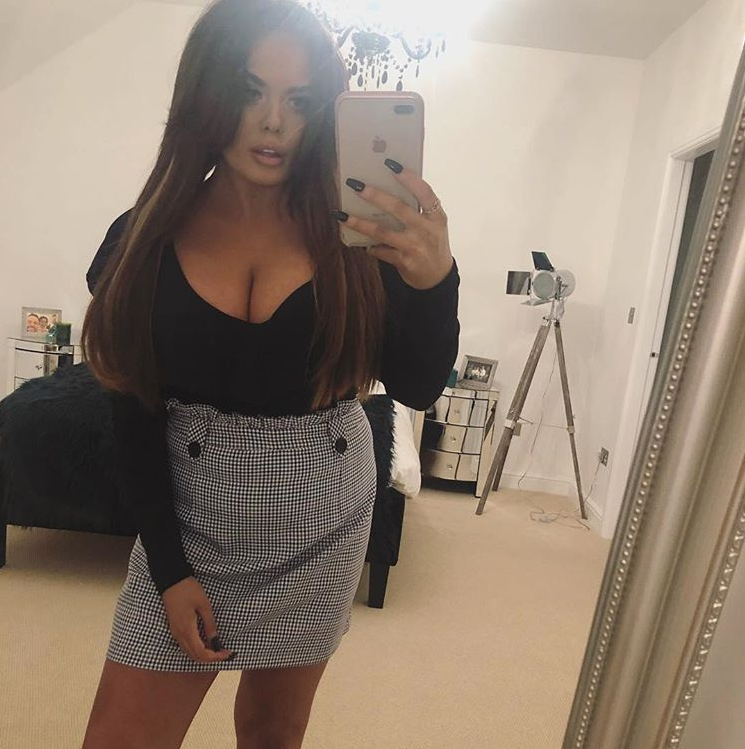 For the time Scarlett's topless photos leaked online, click HERE (NSFW).