Elite SAS soldiers are under investigation for posting pictures of their top-secret operations on Facebook.
Images VIA
Although the soldiers are under strict instruction not to publish details of their deadly and private missions, many of them have been posting these images on their social media accounts.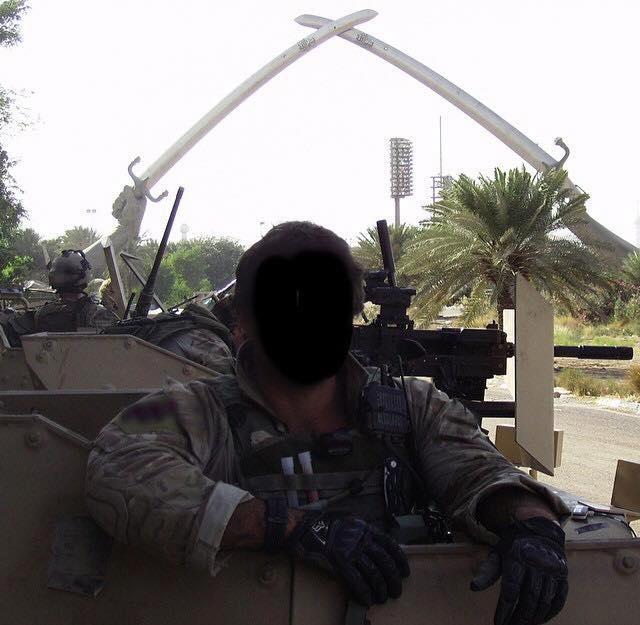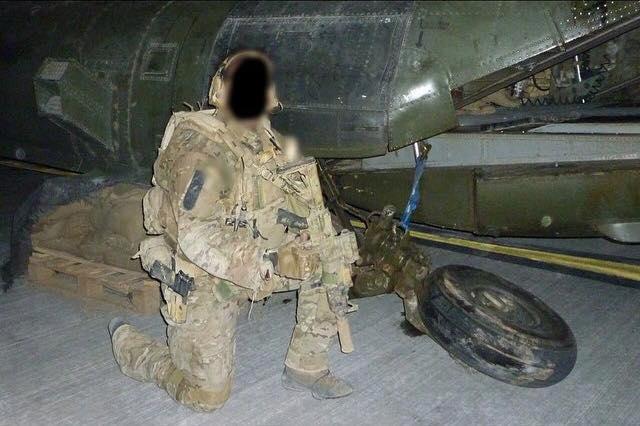 The military is now investigating the photos that allegedly show elite special forces in training missions and on front line operations.
It is not clear where the images were taken, but they appear to show troops of the Special Air Service (SAS) and Special Boat Service (SBS) in Afghanistan and Iraq.
The Ministry of Defence has expressed concern over the photos and said that the soldiers could face punishments "up to or including discharge".
A former SAS source added that the information on the Facebook page where they have been published, The Special Air Service, could only have come from legitimate troops:
The images on this site are current and genuine. These are not mock pictures – they're the real deal.

Sometimes younger blokes want to see the profile of the regiment raised, but these guys have gone off-grid.

The MoD (Ministry of Defence) have been looking at this and I predict it will be closed down.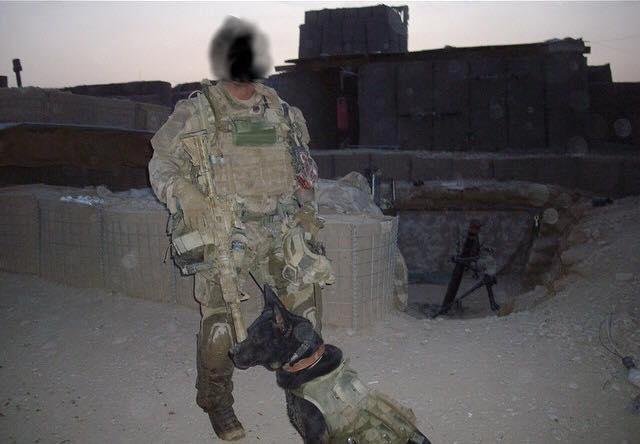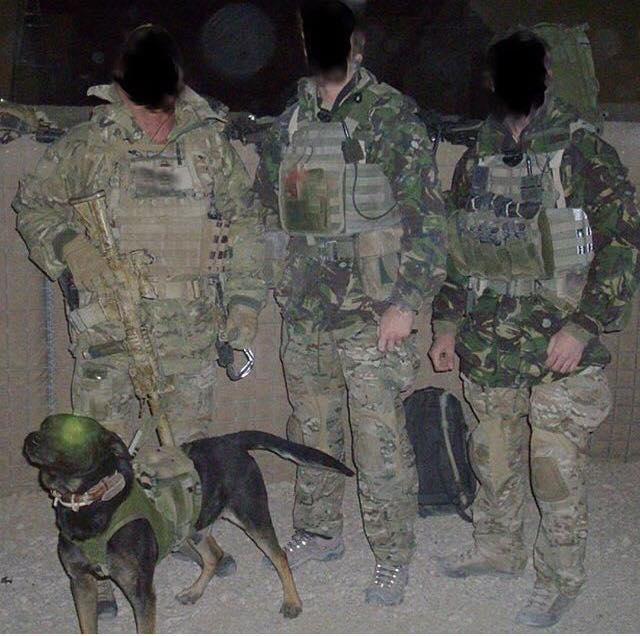 Meanwhile a spokesman for the MoD said:
We are aware of an incident involving soldiers sharing images online. We expect the highest standards of behaviour from our personnel at all times, whether on or off duty.

If any action by service personnel are deemed to breach values and standards, they are treated very seriously and there are a number of sanctions available to the chain of command up to or including discharge.
It looks like there could be a fair few SAS troops receiving slaps on the wrists in the next couple of months. Serves them right for using their covert missions to rack up some Facebook likes.
For the time an SAS sniper took out four ISIS fighters with one bullet, click HERE.