Samuel L. Jackson is one of the most legendary actors in all of Hollywood and by far the highest grossing – mainly due to his multiple appearances in both the Star Wars and Marvel Cinematic Universes. But to my knowledge I don't think he's ever been involved in a TV show, except very briefly in Marvel's Agents Of Shield.
Featured Image VIA
That might all be set to change though and the show that Samuel has chosen for his TV debut is none other than British powerhouse 'Peaky Blinders'. Speaking to The Daily Star Sunday, Jackson said the following about his thoughts on appearing on TV: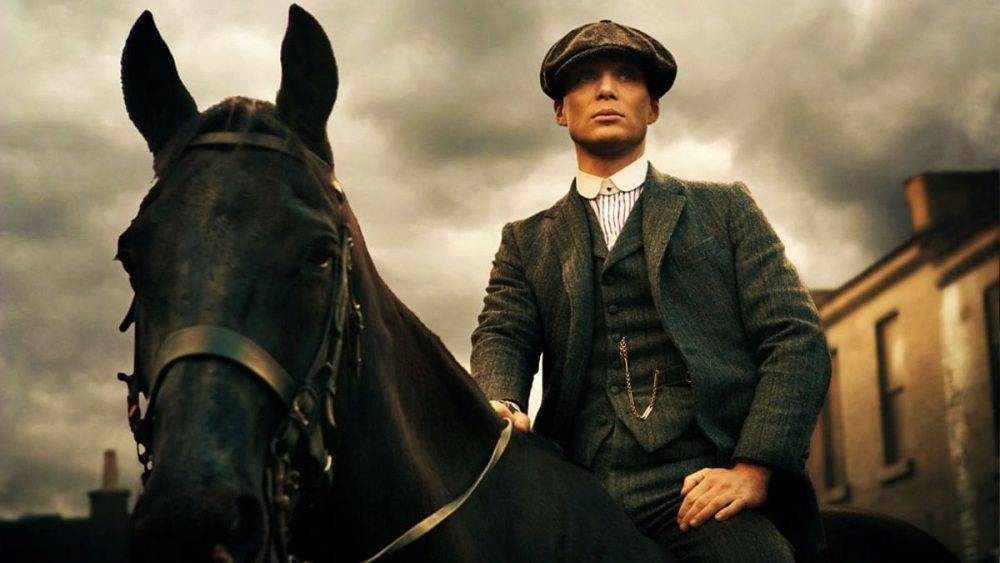 I want to do some British TV. I'd love to be in Peaky Blinders. That's a great show.

I love British humour. I've always loved Monty Python, Little Britain, all that stuff.

If you ask most Americans about British comedy they'll go, 'Ah yeah, Benny Hill's hilarious'. That's their definition of British humour.
There you have it, not only 'Peaky Blinders' but he might want to appear in a British comedy sometime soon as well. I'm sure with the clout that 'Peaky Blinders' now has internationally – it's pretty big all over the world thanks to Netflix – creator Steven Knight could probably work out some kind of way for Jackson to appear on the streets of Birmingham, so what the hell are they waiting for? You know that would be seriously sick, whatever role he's playing.
For more Samuel L. Jackson, check him out performing one of Walter White's monologues here. He's got it all.