There seems to be loads of celebrities out there right now who are devastated that this global pandemic is getting more attention than them, resulting in that god-awful 'Imagine' cover a bunch of them released yesterday which was universally shat on.
Featured Image VIA
Well we now have non-binary pop superstar Sam Smith sharing 'emotional' photos of his quarantine meltdown earlier, while stuck in his £12m home in Hampstead, north London.
If you can spare a prayer for the guy, please do: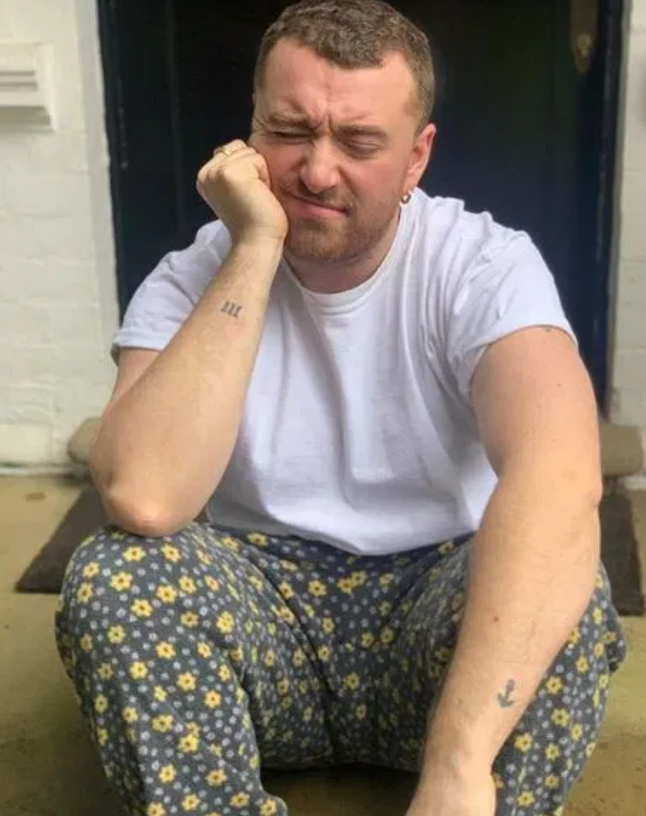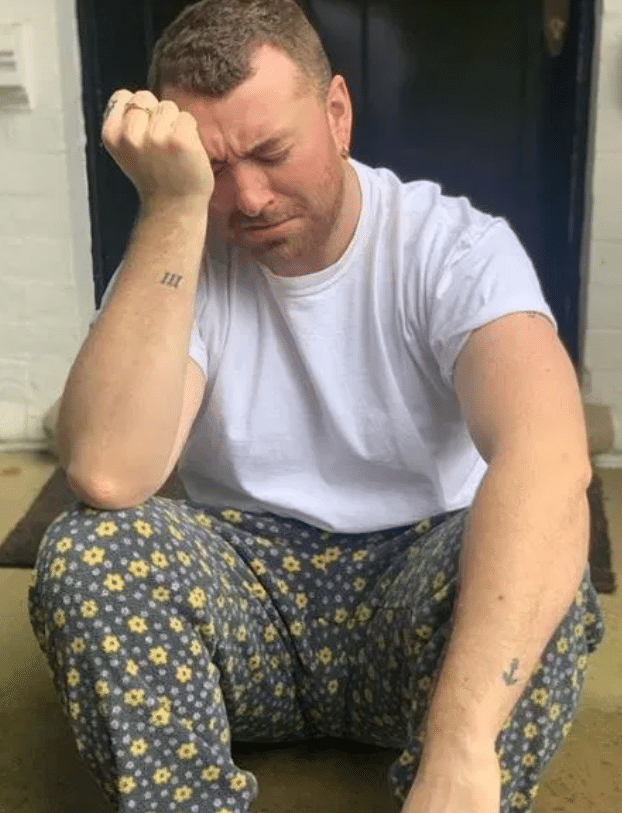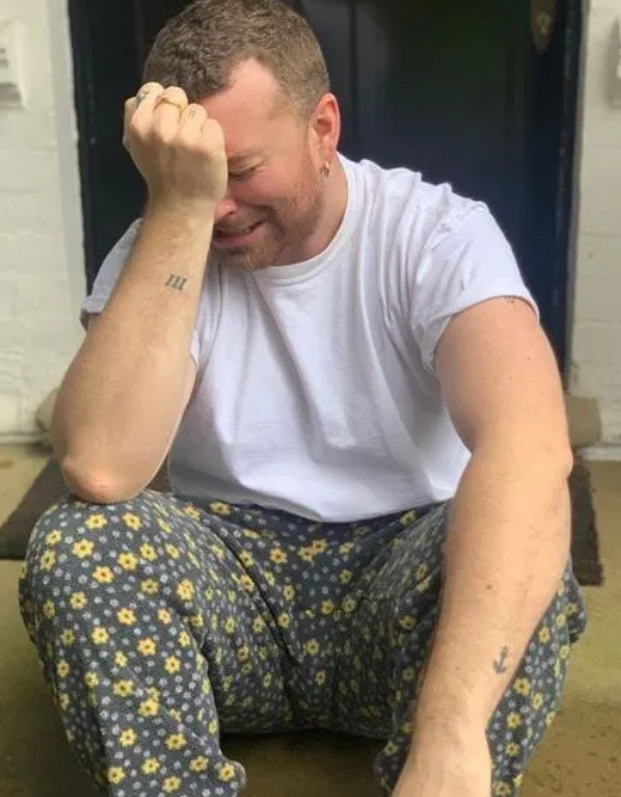 When has anyone ever been so sad that they posed for pictures to show people how sad they are? He's even got a photographer there taking those photos… says it all.
Alongside the series of snaps which he shared on Instagram, Sam wrote:
Stages of quarantine meltdown.
It's genuinely fascinating to see how some of the bigger celebrities are coping with the effect of coronavirus on their ability to stay relevant and get the attention they need and have grown so used to. I think it's actually a serious problem for some of them? Are they a bit worried that doctors, nurses, supermarket workers and volunteers are going to be the people everyone looks up to in a post-coronavirus world, rather than celebrities?
I mean even Ellen DeGeneres was bawling her eyes out while self-isolating earlier, even though she's got a beautiful house with acres to roam around in while the rest of us are self-isolating in our shitty flats. They just can't handle not being the centre of attention: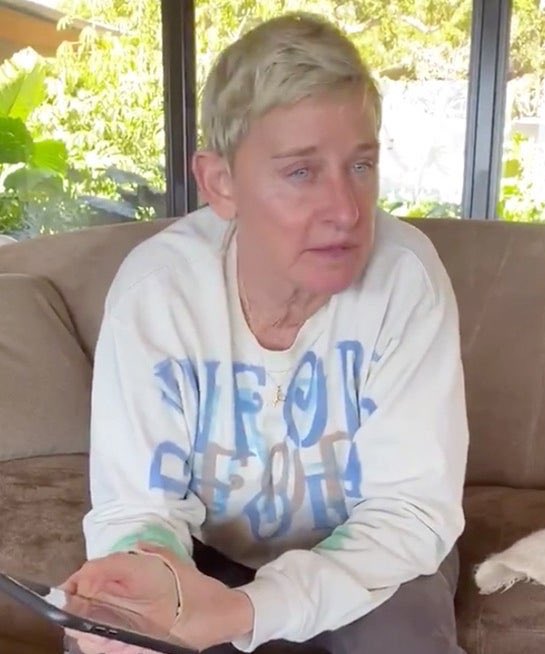 Well at least they are self-isolating I suppose, gotta give them that. So hopefully their fans and followers are following that example at the very least. Still, we're only a few days in and the most privileged members of our society are already going into meltdown. Let's hope they get a grip of themselves because there's still a long way to go before we're in the clear.
For the 22-year-old girl with coronavirus who can't figure out how she caught it despite going clubbing 4 days in a row, click HERE.
[h/t MailOnline]