Ryan Giggs might have been an excellent footballer, but it's well known that he's pretty much a massive piece of shit after his years long affair with his brother's wife and it seems like he's even worse than any of us could have imagined after he was charged with assaulting two women.
Featured Image VIA
There aren't many details about the case just yet, other than that the incident allegedly took place last November at an address in Salford. He's charged with causing actual bodily harm to a woman in her 30s and common assault to a woman in her 20s. Giggs has also been charged with coercive or controlling behaviour between the years of 2017 and 2020.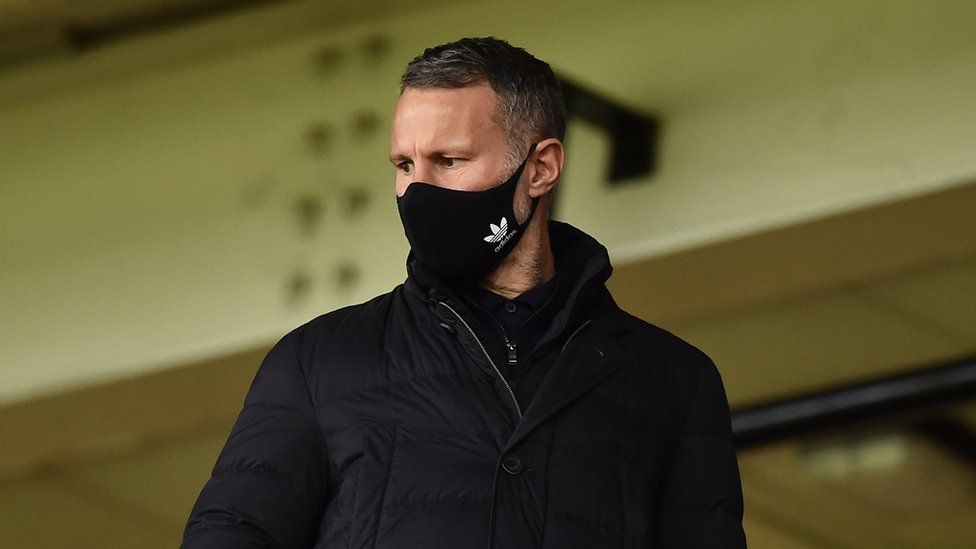 Wow. Not really sure what all this means but I'm certain we'll find out when he appears in court next week on April 28th. Mark it in your diary.
One thing that we can probably safely assume is that the woman in her 30s is almost certainly his former girlfriend Kate Greville as this was widely reported when he was first arrested back in November. It doesn't take a genius either to think that she's probably accusing him of coercive and controlling behaviour as well. Be interesting to find out what the hell was going on with them.
Giggs has already been received of his duties as Wales manager but that's probably going to be the least of his worries once the details of his case emerge. Can't see him slithering out of this one.
For more of the same, check out a Man Utd fan destroying Rhodri Giggs on Twitter. Ouch.