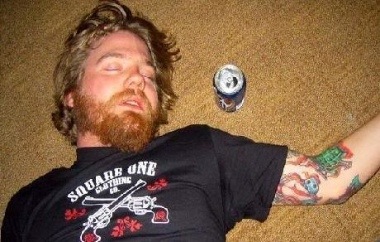 Ryan Dunn is dead, as I'm sure everyone heard already judging by the insane amount of  the outpouring of emotions on various social networking sites I've witnessed. Ryan Dunn died early this morning in a car accident – possibly related to drink driving as Dunn himself tweeted a picture of himself drinking with buddies a few hours before his death. His car went off the road at about 3am last night somewhere in Pennsylvania and immediately caught fire. Two bodies were found – one is Ryan Dunn and it's unsure who the other is. It's also unsure whether Ryan Dunn or his buddy was driving. My money's on Ryan Dunn though – he was always drinking and doing dumbass stuff in Jackass. Here's what Ryan Dunn's car looked like when it was discovered this morning: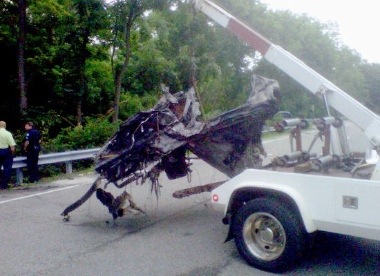 Ouch. I imagine that Jackass and the CKY videos meant a lot to the various readers of Sick Chirpse as it did to me and  the millions of people that are posting status updates on every possible social networking site to which I subscribe (except maybe Asda Dating) relating to the death of Ryan Dunn. I never knew Ryan Dunn was so popular. I thought everyone liked Steve-O.  I remember that I would love tuning into MTV at 10pm to watch Knoxville, Bam, Preston Lacey, Chris Pontius and the rest of the Jackasses get up to those ridiculous stunts. Later on I would love hanging out in my friend's basement getting baked and watching the same ridiculous stunts and laughing a bunch at how stupid it all was. Boy was it stupid. But hilarious just the same.
Later Ryan Dunn and Bam went on to star in Viva La Bam, which I spent a lot of time watching in my first year of university and just seemed to involved Bam and Ryan Dunn and whoever bothered tot urn up that week pissing off Bam's parents. I definitely liked Ryan Dunn better than Bam though, Dunn was just way cooler in that one. And Ryan Dunn was into CKY, who rule, whereas Bam just loved HIM, who suck. I think Chris Pontius was probably my favourite Jackass overall though but I liked Ryan Dunn a lot too, so I'm obviously saddened to hear of his passing, especially in such a gross accident.
Here's a bunch of pictures of Ryan Dunn and a tribute video of Ryan Dunn's greatest moment that some dude has already made on YouTube even though his death was only announced a couple of hours ago. I guess Ryan Dunn meant a lot to that dude, as he did to a lot of people from our generation. R.I.P. Ryan Dunn.
httpv://www.youtube.com/watch?v=x34-26l1B2Y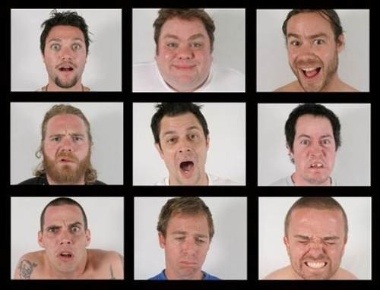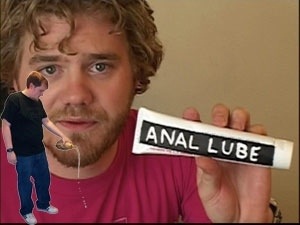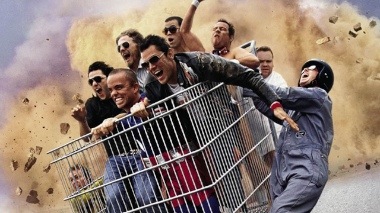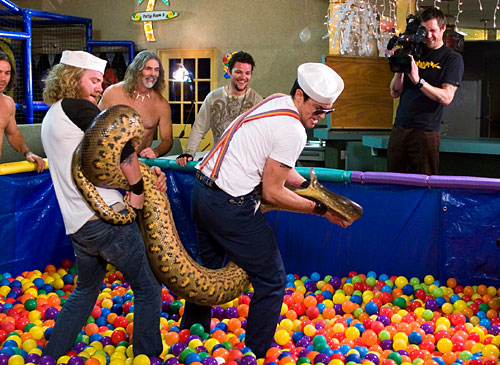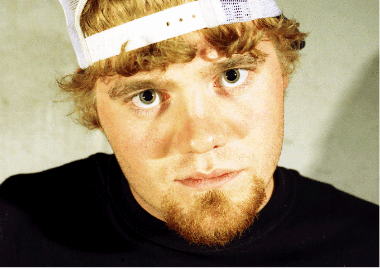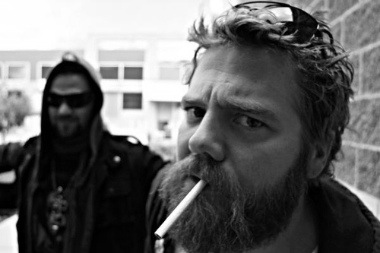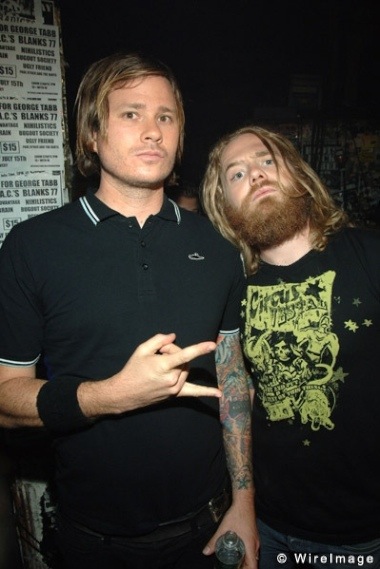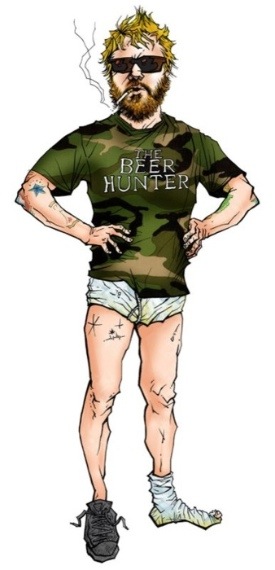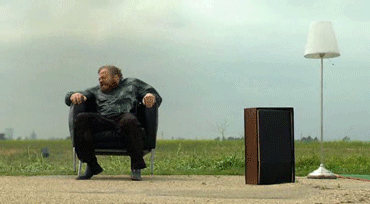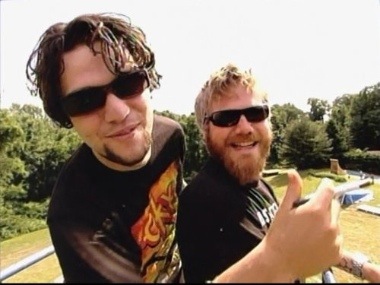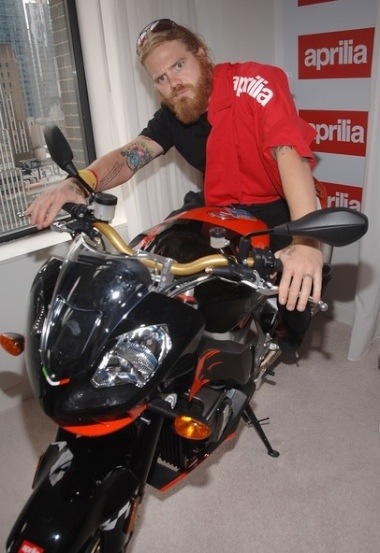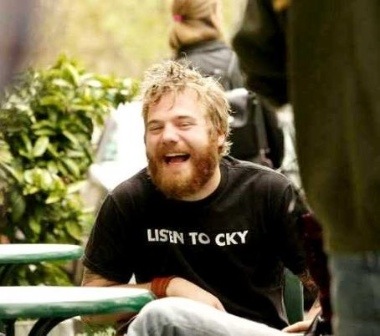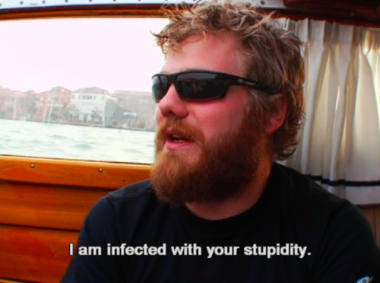 Follow timw_brap on twitter @timw_brap
Follow Sick Chirpse on twitter @sickchirpse