Here's a weird one for you from over in Russia, where a woman has revealed that she was kept inside by her mother for 26 years and forced to eat cat food in order to survive. Casual.
Images VIA 
The news was revealed after Nadezhda Bushuyeva turned up at a local council office in Russia asking for a job and an identity document. It was only the second time she had been out of the house since she left school 26 years ago, after her mother decided that it was too dangerous for her outside.
She only made her way to the council office after her mother became ill and she started having to fend for herself. Previously she was fed cat food and bread and basically whatever she was given.
You might think that she would absolutely hate this, but apparently she enjoyed her life and is now afraid of the outside world and doesn't want to change anything about it – she only wants a job because she no longer has the resources to survive after her mother became ill.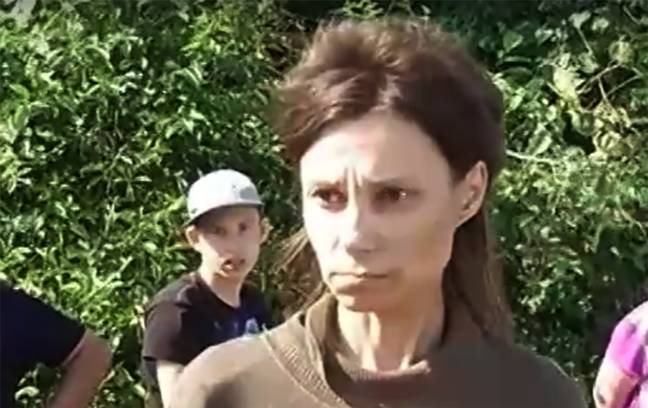 Here's what Larisa Mikhayeva, the head of the social care department of Vachovsky district in the Nizhny Novgorod region, said:
The mother receives a pension and benefits, and groceries, and we repeatedly offered to issue a passport to her daughter Nadezhda, which she refused.

A social worker often visited them, but they did not let the worker into the house.

We are persuading Nadezhda to change her lifestyle, but she says, 'I don't need this, I love the way I live, everything suits me.
It's very difficult to help people when they are healthy according to their documents, and to force them a different perception of life if the person doesn't want to change anything.
What a bonkers story. I guess if she's happy and isn't harming anyone then you might as well let her be, but that isn't really any way to live your life is it? Hopefully she figures that out at some point.
For more of the same, check out this massive cat that only eats human food. Role reversal.