When 25-year-old Russian Special Forces officer Alexander Prkhorenko found himself surrounded by ISIS soldiers with no means of escaping, he made the heroic decision to call in an airstrike on himself and die a true martyr's death by taking out his would-be captors with him.
Featured Image VIA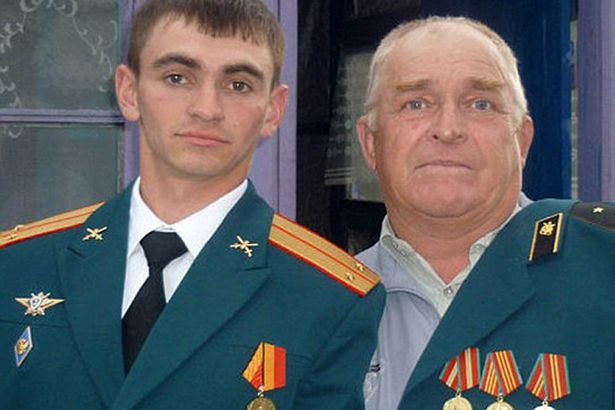 A transcript of Alexander's final communications with Russian Special Forces has now been released and reveal how he was surrounded while also low on ammunition.
He was ordered to move to safety before the air strike arrived but instead told his commander it was impossible for him to escape the area, but that they should call in the airstrike anyway.
Here's exactly what he said:
Conduct the airstrike now, please hurry.

I am surrounded, they are outside, I don't want them to take me and parade me, conduct the airstrike, they will make a mockery of me and this uniform.

I want to die with dignity and take all these bastards with me. please my last wish, conduct the airstrike, they will kill me either way.

This is the end commander, thank you, tell my family and my country I love them. Tell them I was brave and I fought until I could no longer.

Please take care of my family, avenge my death, goodbye commander, tell my family I love them.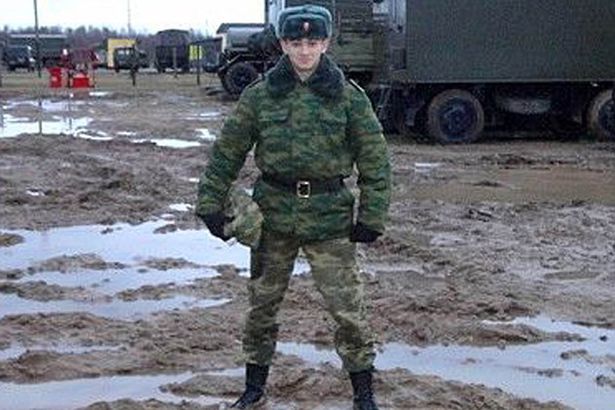 Images VIA
Alexander is survived by his pregnant wife Ekaterina, who apparently had 'no idea' he was serving in Syria. I guess he didn't want her to stress out while she was carrying their baby. Heartbreaking situation for the family, but there's a tiny bit of consolation in the fact that Alexander's child will one day learn what an absolute badass his dad was.
R.I.P Alex and all the other fallen heroes out there — including this Iraqi dad who took out 7 ISIS soldiers by himself to get revenge for his executed son.