In what has to be the most badass story of 2016 thus far, a Russian special forces officer called in a deadly airstrike on himself when he realised he was surrounded by ISIS troops with nowhere to escape.
It happened near Syria's Palmyra, as told by a military representative at a Russian base there:
An officer of Russian special operations forces was killed near Palmyra while carrying out a special task to direct Russian airstrikes at Islamic State group targets.

The officer was carrying out a combat task in Palmyra area for a week, identifying crucial IS targets and passing exact coordinates for strikes with Russian planes.

The officer died as a hero, he drew fire onto himself after being located and surrounded by terrorists.
Russia has tried to keep low-key about having any soldiers on the ground throughout its campaign in Syria, although ISIS last week announced they'd killed five Russian special forces and even published photos of their corpses.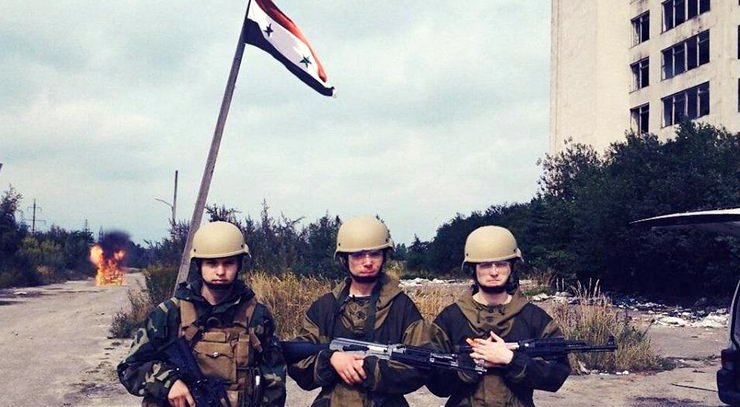 Whatever the case, I don't think I've ever heard of anything so heroic regarding one person's involvement in the war on terror. It's like the way a scorpion stings itself to death when you surround it by fire, except this time the scorpion took everyone else down with it. Respect.
Almost as badass as the Iraqi father who took out 7 ISIS soldiers by himself to get revenge for his executed son.