TV cameras picked up a laser being shone in the face of Russian goalkeeper Igor Akinfeev the other night as he prepared to take on the free-kick that led to Algeria equalising against Russia in the 59th minute. Akinfeev failed to reach the ball and one of the Algerian players headed in at the far post, beating Russia to second place in Group H.
Fabio Capello said:
He was blinded by the laser beam, that is the truth — there are pictures, you can see that in the footage. You can see that the player was unable to do his job.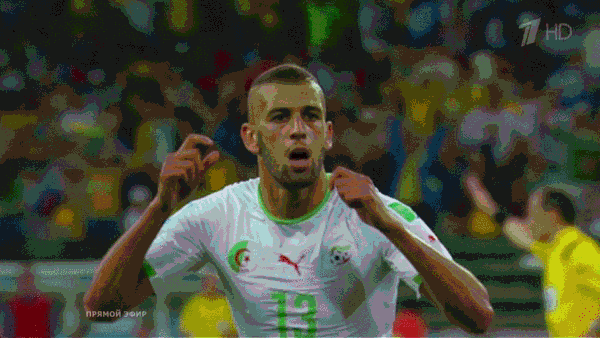 What can you say really? Surprised this doesn't happen more often. Also whichever Algerian was shining that laser pen should be thanking his lucky stars that no Russians clocked onto what he was doing, otherwise he'd probably have had a crew of them waiting for him outside his hotel when he got back. Wouldn't be surprised if Putin waged all out war over this.