Well this is definitely Top 5 worst ways to wake up material. Not only did Russian TV actor Dmitry Nikolaev wake up with a raging hangover after a night out partying this week, he also awoke to find his testicles had been surgically removed and were nowhere to be found.
Police are now tracking a gang — including a doctor — who drugged the actor after, he says, he'd had a drink with a "young blonde woman" who approached him at a bar following a show at a small Moscow theatre.
He says she flirted with him and invited him to a sauna, and he agreed despite the fact he's married. He says he remembers drinking beer and kissing her and after that — nothing. He woke up the next day at a bus stop with crazy pains and blood on his trousers. He was rushed to hospital where he was told that his testicles had been removed and "it was done like proper surgery by someone with a medical education".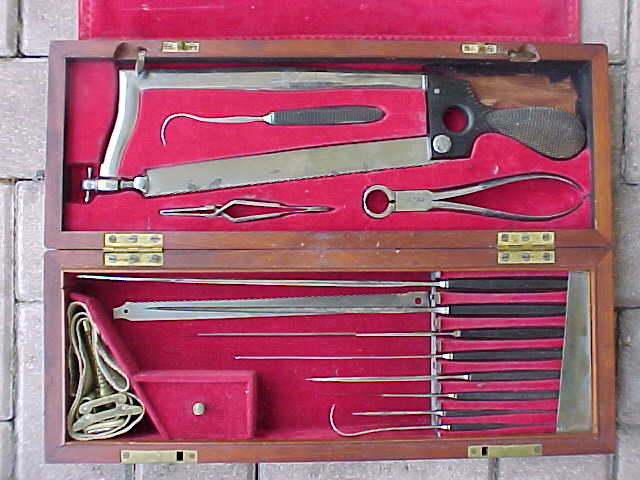 (Image VIA– probably not the actual equipment used)
What a brutal thing to happen to a person. We've all woken up to discover we're missing our keys, phone, wallet etc, but I'm sure none of us can say we ever woke up to find we were missing our balls. Turns out those are a lot more difficult to recover/replace.
P.S. I understand traffickers going after people's kidneys and whatnot, but balls? Why? Did he just have an awesome pair? Mind-boggling.
☛ Read Next: The Science Behind Being Kicked In The Balls