We've known for a while that a TV version of 'Snatch' was coming, but until now the details of the cast have been kept under wraps and now that it's been announced, it hasn't exactly thrilled us as we're effectively trading Brad Pitt for Rupert Grint. Ain't nobody wanting to make that switch.
Featured Image VIA
It does get slightly better when you hear the details of the character that Grint will be playing though – he has won the role of Charlie Cavendish, a character described as 'frustratingly chaotic and utterly posh'. That just makes him sound kind of annoying which perhaps means it's perfect casting for Grint.
Grint will be joined by 'Gossip Girl's' Ed Westwick and 'Fear The Walking Dead' star Dougray Scott, which does make it slightly better I suppose. I mean I love Chuck Bass, don't you?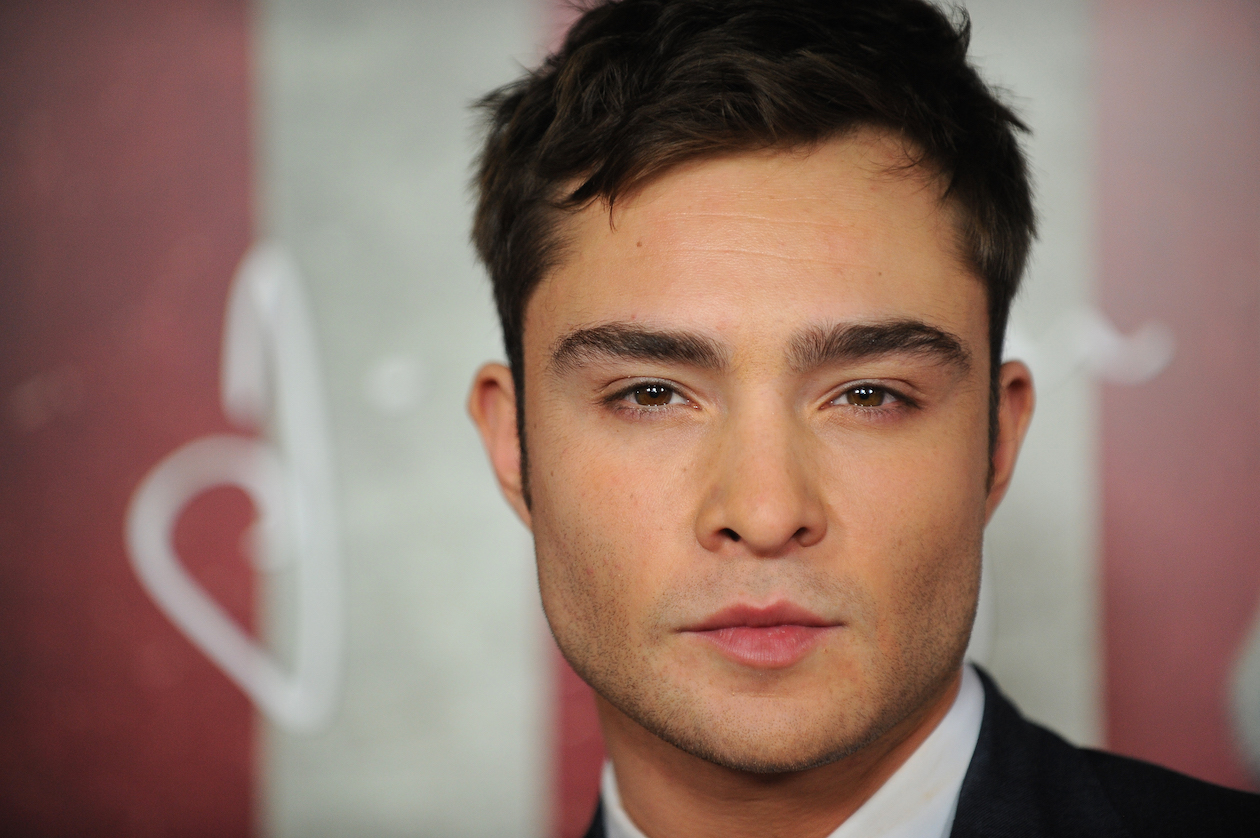 The official plot synopsis for the show says the following:
Inspired by a real life heist in London, 'Snatch', centres on a group of twenty-something, up and coming hustlers who stumble upon a truck load of stolen gold bullion and are suddenly thrust into the high-stakes world of organised crime. The boys must quickly learn to navigate the treacherous waters of London's underworld as rogue cops, gypsy fighters, international mobsters and local villains descend.
It starts filming in Manchester next week so should be on our screens early next year or something. Kinda undecided about whether or not I think it will actually be any good, but if the Lock Stock TV show is anything to go by then it probably won't be. Still, will give it a chance. 'The Trainspotting' sequel is probably going to be better though.