If there's something that a lot of footballers are guilty of, then it's getting a new hairstyle in the hopes of appearing edgy and cool but then actually just ending up looking like complete and utter dogshit. Sure, they're guilty of a lot of other things too, but this seems to be a recurring theme.
Featured Image VIA
The latest player to fall foul of this curse is Liverpool and Brazil striker Roberto Firmino. He changed his hairstyle for the World Cup, getting a hairstyle with some nifty speed lines down the side of his hair to make him go a bit faster, but this didn't work as Brazil crashed out to Belgium in the quarter finals and so Roberto decided to change it up for his return to Liverpool.
And like so, he's decided to dye his hair silver and make it all fluffy for the new season, looking strangely like English pop singer Emeli Sande. Take a look for yourself and see what you think: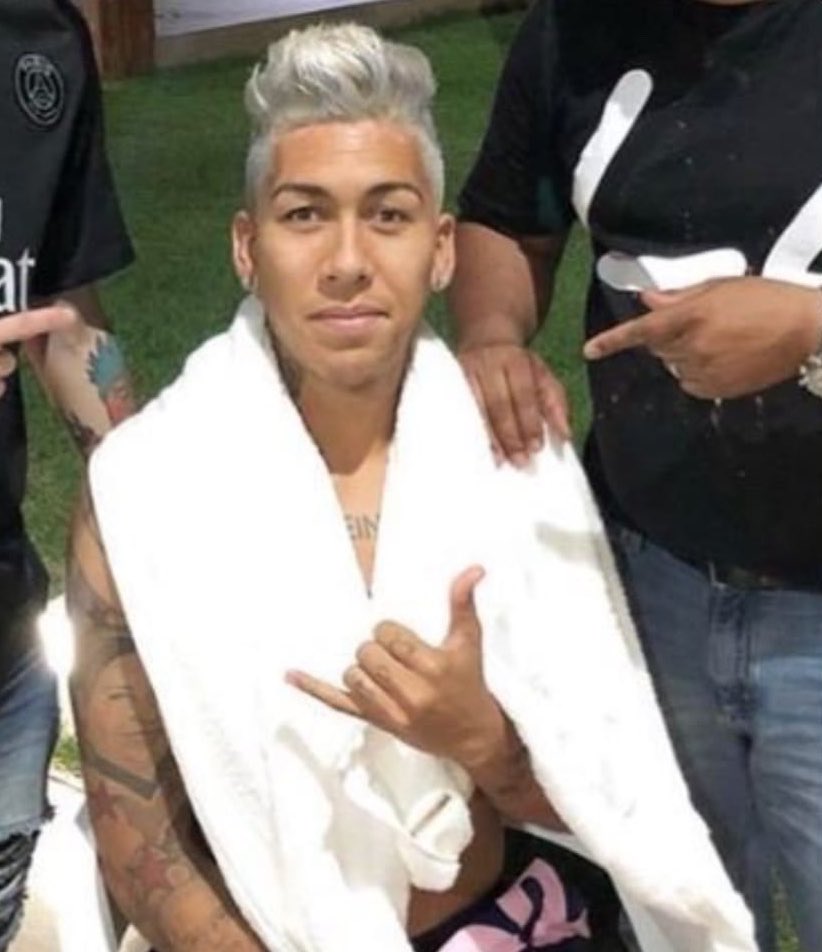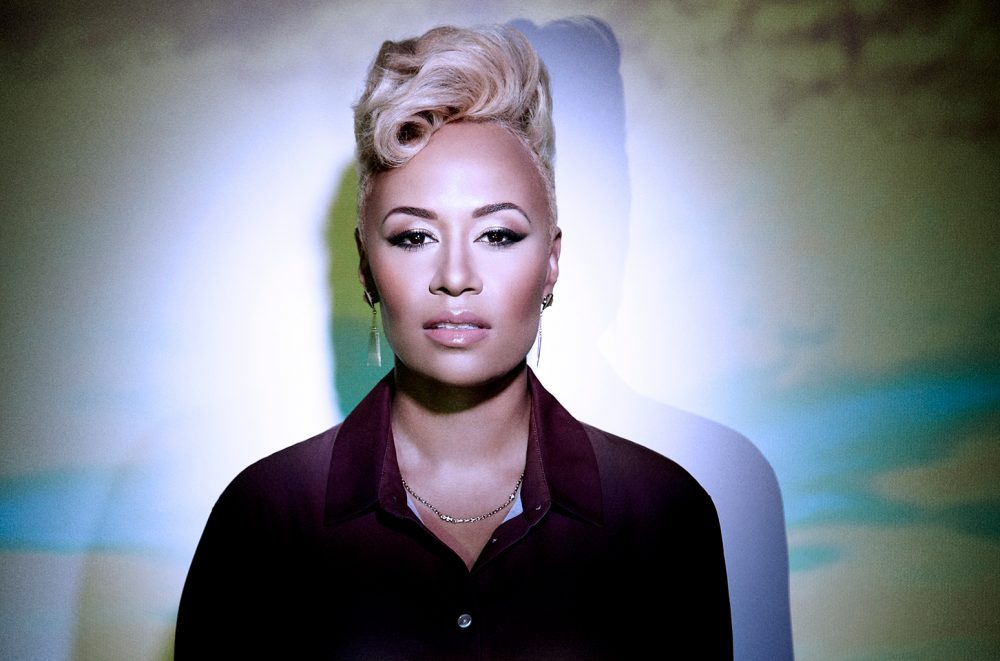 Yeah I mean, fair play to Firmino for trying out a new hairstyle I suppose but man, that is not a good look for the guy. He's hardly going to strike fear into the opposition defences when they're probably thinking that he's going to break into Read All About It or Beneath Your Beautiful at any minute. Or maybe that's his tactic – to lull them into a false sense of security at the sight of their favourite singers then hit a screamer into the top corner?
Guess we'll have to wait a few weeks to find out, but my betting is that he probably will have got rid of it by then. For more of the same, check out Givoanni Simeone's cut from a couple of years ago. Really something else.