Most people are going to hate on Robert Pattinson's weird new haircut, but are those people just hating because they didn't come up with it first?
Here it is from the front: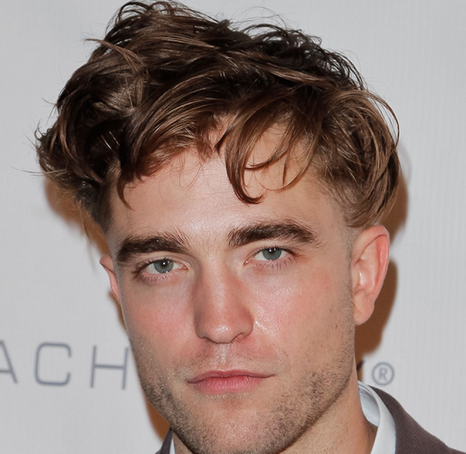 And from the back: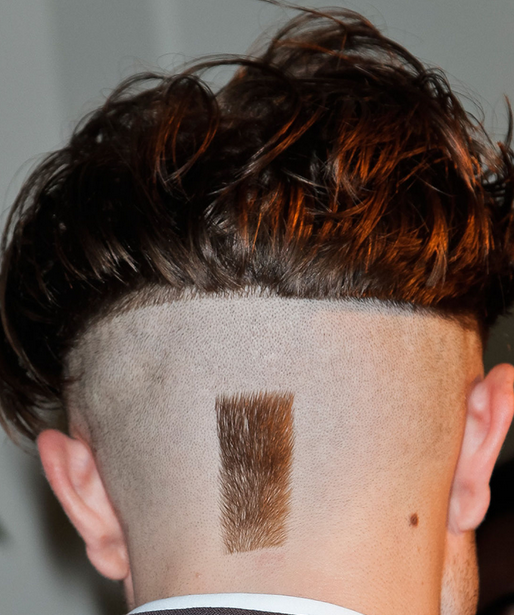 Trendsetting indeed. Only thing that's stopping me personally from getting the exact same haircut is the fact everyone will know I copied Robert Pattinson.
We bet we know who his barber is, too.