It wasn't too long ago that the idea of Robert Pattinson as Batman really repulsed some people, but I think as we draw nearer to the 2021 release more and more people think he's actually going to crush it.
Featured Image VIA
Well director Matt Reeves has begun the hype by sharing a first look at Robert Pattinson's Batman suit – watch below:
#TheBatman#CameraTesthttps://t.co/M1tAE2aTA1

— Matt Reeves (@mattreevesLA) February 13, 2020
Well I guess that was only a partial look at the suit and the lighting really doesn't help you see much at all, but it's something! The classic Batman jawline is there and the whole mood/music was pretty badass.
What's going on with the Batman emblem on this chest? Looks like it could double up as a batarang: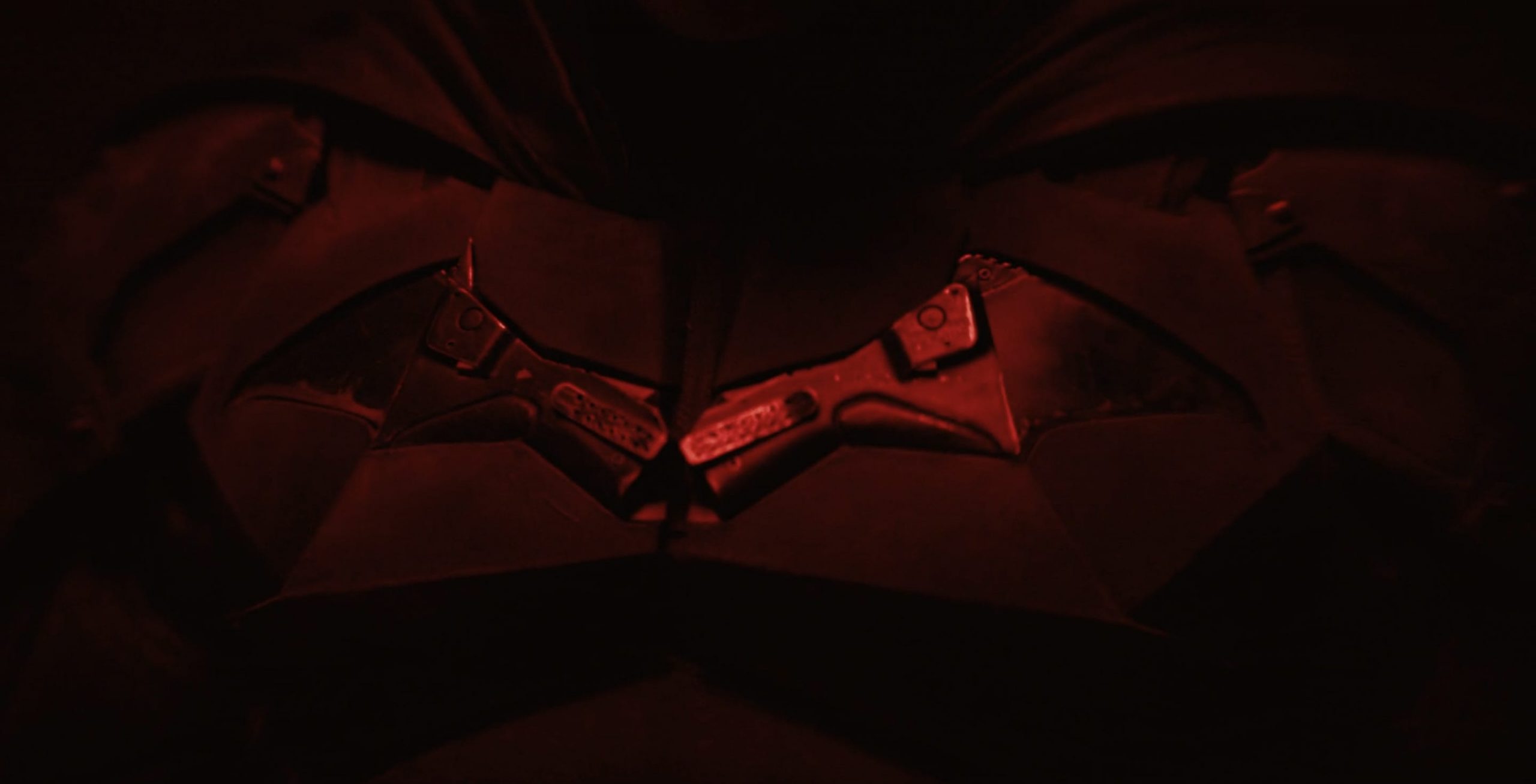 Here's a look at some of the other Batsuits through time: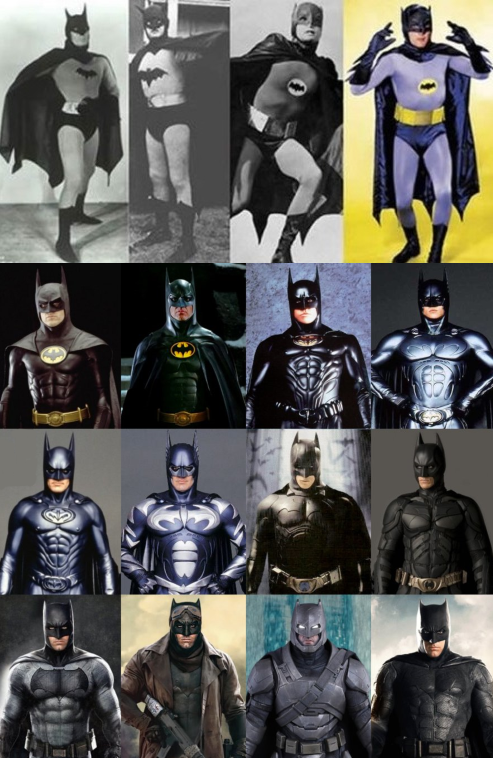 Massively high hopes for this when it comes out next year, and we'll obviously have a better idea about the batsuit and plot by then.
What we do know is that we'll be seeing the return of the Penguin (Colin Farrell) alongside Two Face (Matthew McConaughey) and Catwoman (Zoe Kravitz). How can that fail?