Everyone always gets excited when a new superhero movie comes out and even more so when it's a reimagining of a classic one and the upcoming Batman movie starring Robert Pattinson is no exception.
Featured Image VIA 
Despite some people initially having misgivings about Pattinson's ability to play Bruce Wayne, there seems to have been a growing acceptance of the movie after Jeffrey Wright was announced as Commissioner Gordon, and Paul Dano and Zoe Kravitz were revealed to be playing the parts of The Riddler and Catwoman respectively. The Daily Mail are reporting though that the movie has landed its biggest coup in apparently convincing Oscar winner Matthew McConaughey to pick up the mantle of Harvey Dent and Two Face in the upcoming feature.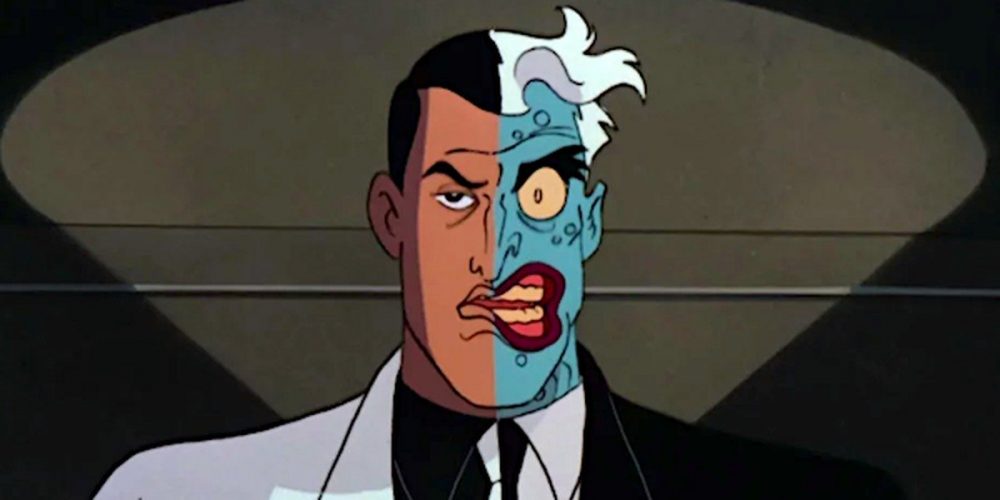 The tentative plan is for McConaughey to appear as Harvey Dent in The Batman – scheduled for release in 2021 – and then be transformed into the villainous Two Face for the sequel, which I'm guessing would be coming out in 2023/24 or something. The Daily Mail haven't actually specified a source or anything in their article so this might not actually happen, but you gotta admit that that would be one hell of an inspired casting right there. Hopefully it works out.
For more Matthew McConaughey, check out this story about him and Snoop getting high when they were filming their new movie. Very stupid.