Self portraiture has been around as long as mankind has, with our cave men ancestors etching out pictures of themselves on the stone walls of their ancient homes. Fast forward to now where the rise of social media combined with cameras being inbuilt to our mobile phones and easier to use than ever before has made taking selfies more common than ever. Usually uploading a selfie to the internet is an immediate way to get some positive attention from friends, but not always.
FEATURED IMAGE VIA
'Roast My Selfie' is a Facebook group dedicated to rinsing the shit out of your everyday selfies and receives hundreds of daily submissions from all sorts of people. We spoke to the founder Micky Williams to find out exactly how the group became so popular.
How did you come up with the Roast My Selfie group?
Basically, I grew a bit of a beard. I posted a picture of myself to my own profile and it got ripped from all angles! That initially gave me the idea of the group.
Why do you think it got so popular?
To be honest, I'm not sure. It was never the intention. It was suppose to be a group for me and my pals but as they added their mates, then they added theirs and it just grew and grew. We're over 300k now.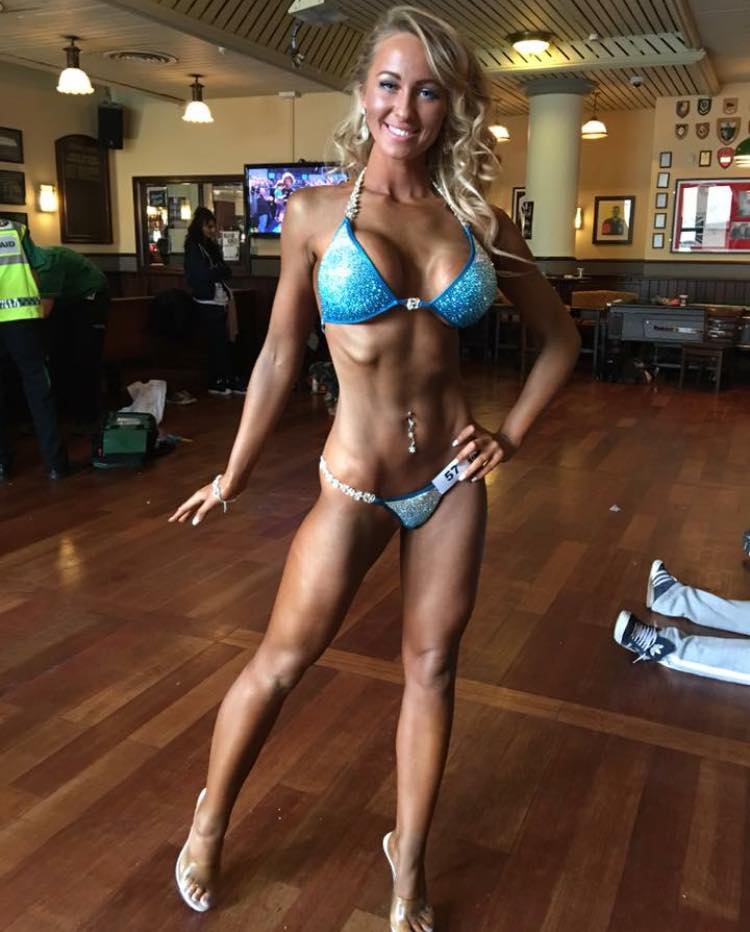 Are there any rules to posting?
Yes, we have 10 rules to the group. The main ones being "Only post your own picture" "No racism" and "No commenting back on your own roast." "Only post your own picture" for various reasons, but bullying being the biggest. Someone may not want their picture online being roasted. Anyone who does post another persons' picture gets instantly removed from the group. "No racism" goes without saying really. Once admin pick up on racist posts, again, the poster is removed."No commenting back on your own roast." We feel this is an essential part to the group working. People don't want to read arguments amongst the posters and the roasters. They just want to read the roasts. This way it prevents silly arguments appearing on the page. If admin clock it, they'll turn off commenting on the posts. Our Admins/Mods do a great job. 
What's your own opinion on selfies, are they hot or not?
If you look like me, not! But there are some attention seeking hotties on the group. 
What makes a good selfie? 
For the group, the best selfies and the ones that attract the most attention are the ones that people take as a "normal" shot as opposed to the dollies who somehow manage to get their tits and clits into the camera angle as well.
Have you ever had your own selfie roasted? What was the reaction?
I've put a couple up. I got the usual "Fat Bastard" "Fat fuck" responses which are pretty mundane and boring now. I like the posts with a bit of originality like "Do you deep fry your fingers before you bite your nails?" The new app we're creating will have a comment "like and dislike" system which keeps the most liked comment at the top of the roast – the most disliked will get filtered to the bottom and probably never read. The Roast My Selfie app will be available pretty soon. www.roastmyselfie.com is live but still in the testing stage. It's due to go live fully next week.
When's the least appropriate time to take a selfie?
There isn't one.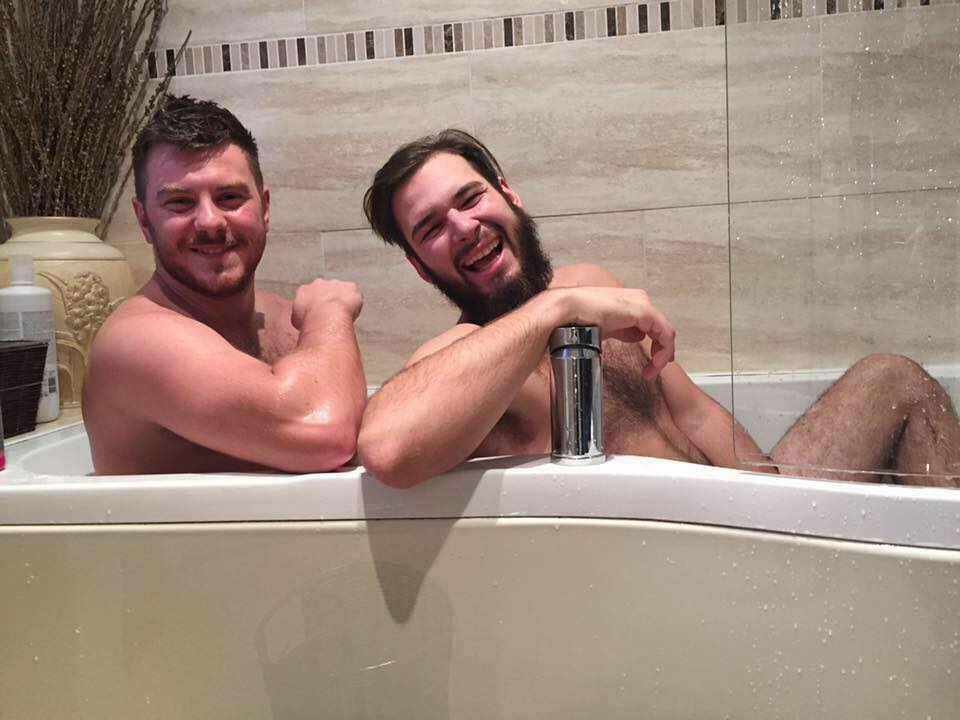 When does roasting become bullying?
I think if you put a post up on 'Roast My Selfie' you take bullying out of the equation. You know what you're doing beforehand. You're asking people to mock your looks and appearance. You also have the option to delete the picture at any time. I would suggest that if you don't have thick skin and you're lacking a bit of confidence or self esteem to steer clear and stick to roasting as opposed to posting. We don't like it when people decide to go through other people's profiles and start reposting other pictures of posters or their family members and start roasting them too. Again though, we ban people for that.
What's the charity you're sponsoring on your tagged post?
Tommy Brown is a young lad local to me. My friend recently brought him to my attention by doing a sponsored swim and raised about 5k for him. He lost his limbs through a B strain of meningitis – I thought this group could be a decent way of raising a bit of cash for him. We now have a rule (rule 10) that if you're removed from the group for any of rules 1, 2 or 3, it's a donation to Tommy that gets you back in. His fund currently stands at around £750. You can donate to Tommy's fund here or read more about his story here.
—
Good luck to anyone who willingly subjects themselves to a barrage of hate. Taking selfies is bad enough, what with your increased chances of death and higher likelihood of contracting a bad case of selfie elbow. Props to you.