Every one in a while a police department somewhere in the world will share a mugshot of a 'unique' looking criminal knowing full well how relentlessly ruthless the internet can be.
Featured Image VIA
This week it's the turn of Florida felon Ricky Deeley whose mugshot quickly went viral after the 34-year-old was pulled over this week and found to be driving with a suspended license. He also had two passengers with him, one of whom was wanted by police and lied about their identity and another who had a bunch of meth, weed and a gun on them.
All three mug shots were shared online, but it was Deeley's that brought out the 'jokers' in full force.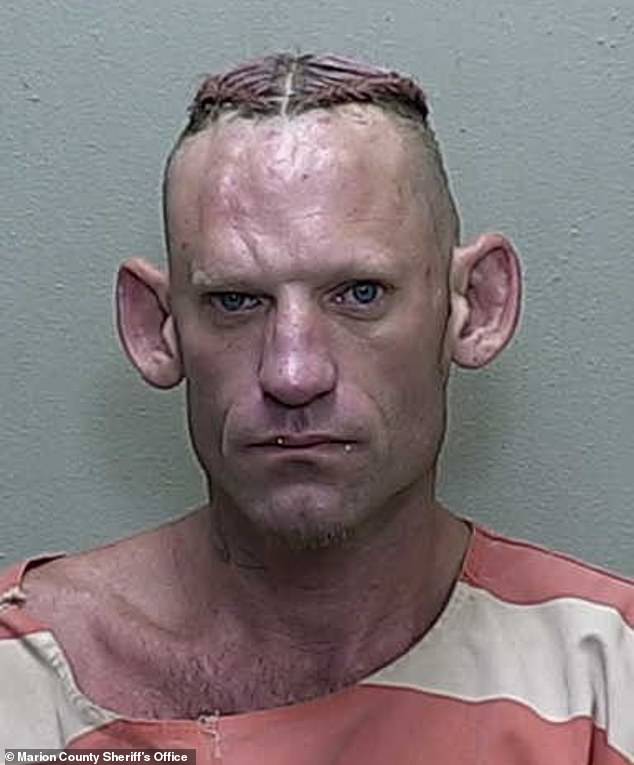 And the comments: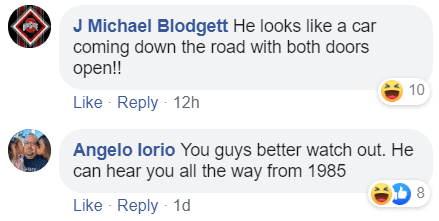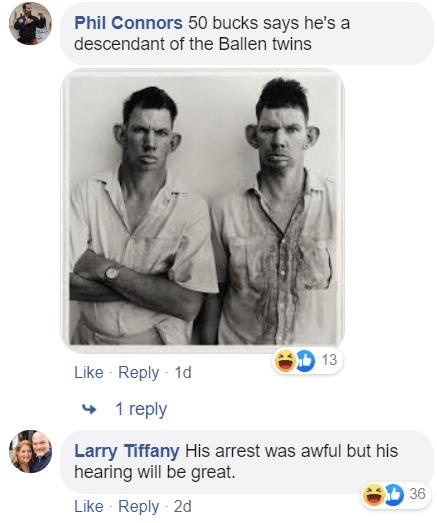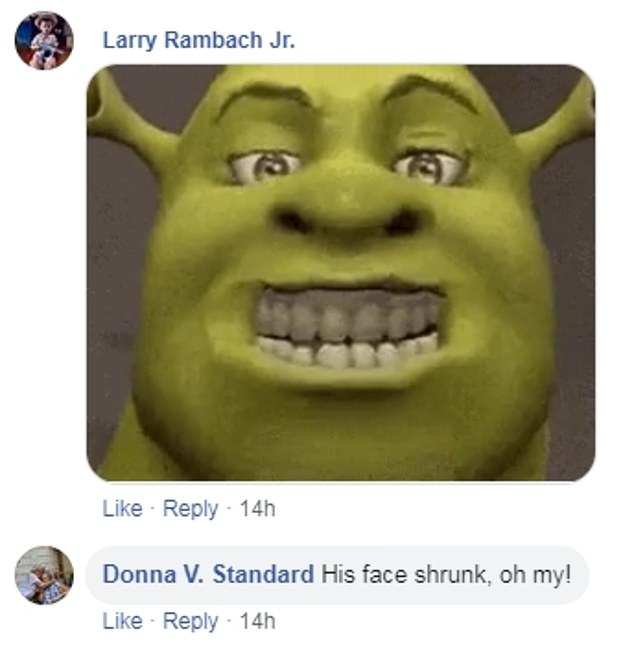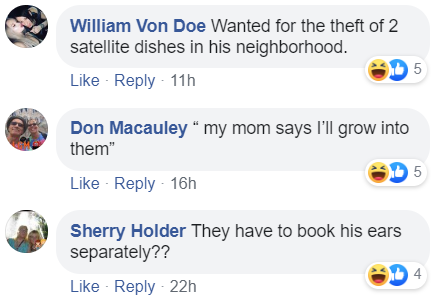 Brutal stuff.
There were other, more sensible comments too that make a very good point about how this guy may have ended up in the situation he's in: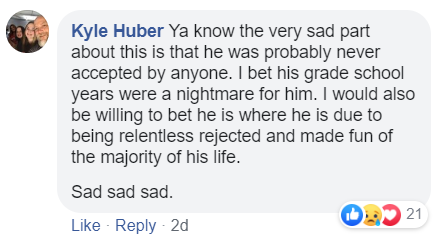 True enough, but we all know the internet is an unforgiving place so maybe the police need to exercise a little bit of discretion when sharing certain mugshots online. We can't all look like Jeremy Meeks, can we?
For the drug dealer whose mugshot received the rinsing of a lifetime thank to his receding hairline, click HERE.