You might remember a couple of years ago there was a big fuss about how the guy who played the Red Power Ranger had stabbed his roommate Joshua Sutter to death with his sword, but it's only now that we're going to find out what actually happened to him.
Featured Image VIA
Amazingly, it's taken two years for the case to be heard in court, and it was over pretty quickly as 38-year-old Ricardo Medina pleaded guilty in Los Angeles County Superior Court yesterday to the crime of voluntary manslaughter with the use of a sword. I'm also amazed that 'manslaughter with the use of a sword' is actually a legitimate crime, but there you go. Maybe it's a relic from 19th century law or something.
Anyway, Medina will now spend six years in state prison, which sounds like it would be a great spinoff series for the Red Ranger. Unfortunately, it's probably not actually going to be that much fun for him at all. So it goes.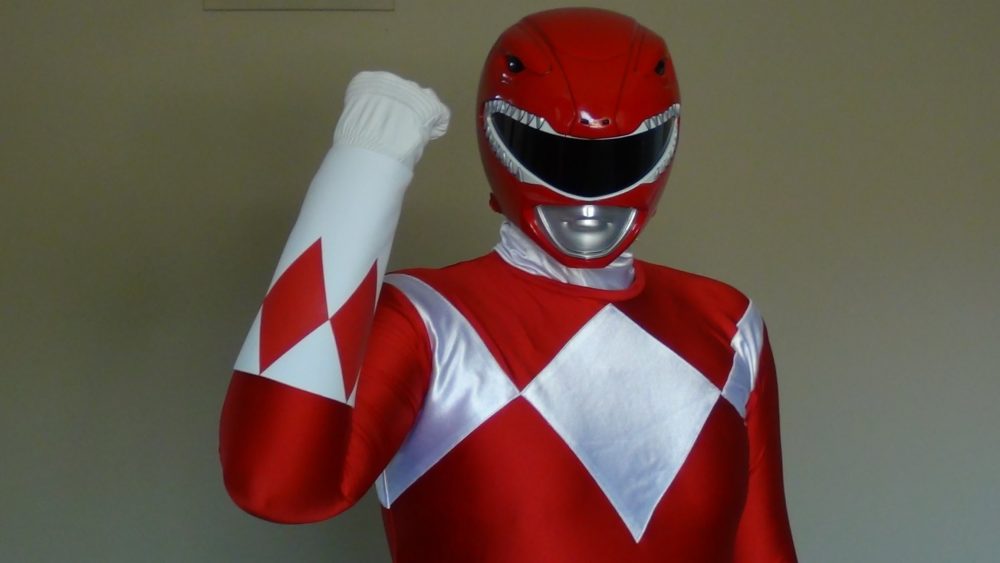 In case you were wondering, Medina decided to stab Sutter with a sword (I guess he collected them or something) because he thought that Sutter was boning his girlfriend. The oldest reason in the book. Now he's gotta pay the price for true love.
For more Power Rangers, check out this R Rated version that came out a couple of years ago that was actually completely sick. No joke.