As we've reported extensively on this site the last couple of days, the Red Power Ranger was arrested on Sunday under suspicion of murdering his roommate, when he stabbed him in the chest with a sword after they had been arguing about how many times his girlfriend had been staying over at his house.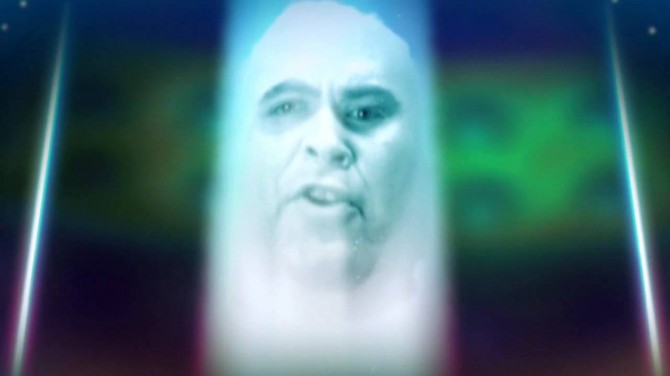 In the latest twist in the story though, it turns out that even though he was charged with murder on Sunday, the Red Ranger – real name Ricardo Medina Jr – might not actually be charged with this crime. Apparently prosecutors are still trying to decide whether they have a case, as both Medina and his girlfriend are saying that he only used the sword in self defence after Joshua Sutter attacked him.
The authorities released him from the slammer on Tuesday and will decide what do after a thorough police investigation. If you ask me it sounds like Zordon pulled some strings for him.