According to Deadline, Netflix has purchased what is surely its biggest commitment to a feature film yet, and only days after the streaming service said they will be more picky on big budget productions.
Featured Image VIA
Netflix has green-lit and set a 2020 production start for the Rawson Marshall Thurber-directed and scripted 'Red Notice'. The film is described as a 'globetrotting action heist thriller' and will feature Ryan Reynolds, Dwayne Johnson and Gal Gadot. I mean you can't go wrong with that cast, can you?
So far the only synopsis for 'Red Notice' is as follows:
The film is an international action thriller centred around the pursuit of the most wanted art thief in the world. It takes place in multiple countries.
With a projected budget of $130M, this is an absolutely massive acquisition for Netflix. The cast is a big selling point as I don't know if there are any two actors more universally loved than Dwayne Johnson and Ryan Reynolds right now. Gadot has also proved herself as a superstar actress with A+ performances in Wonder Woman, Fast & Furious 7, etc.
She's also a total babe, if you didn't know: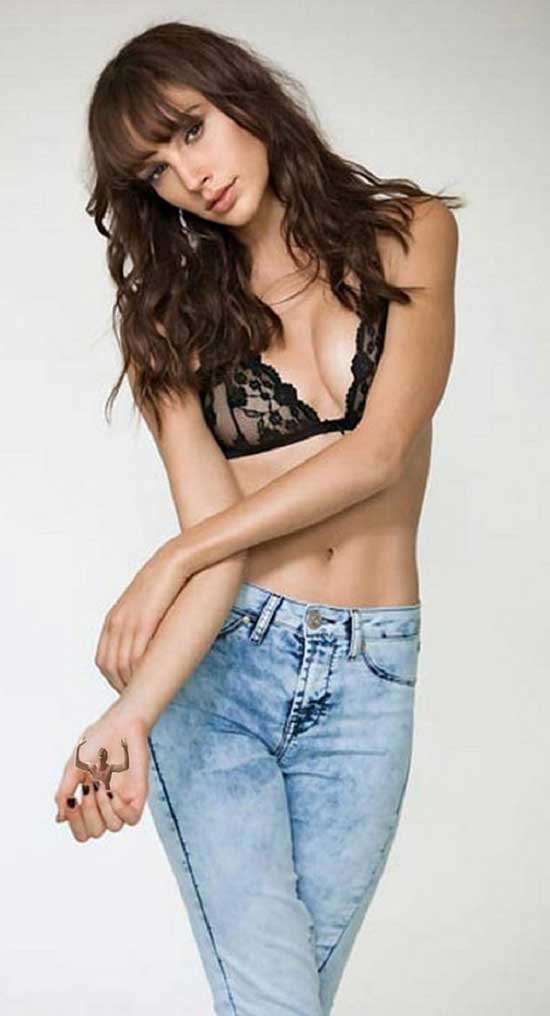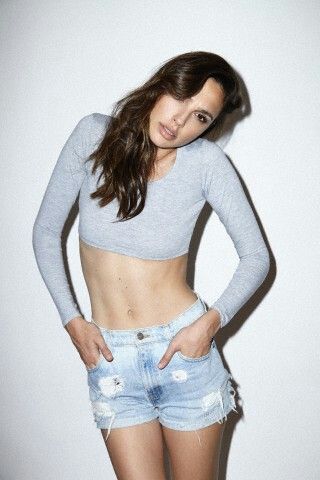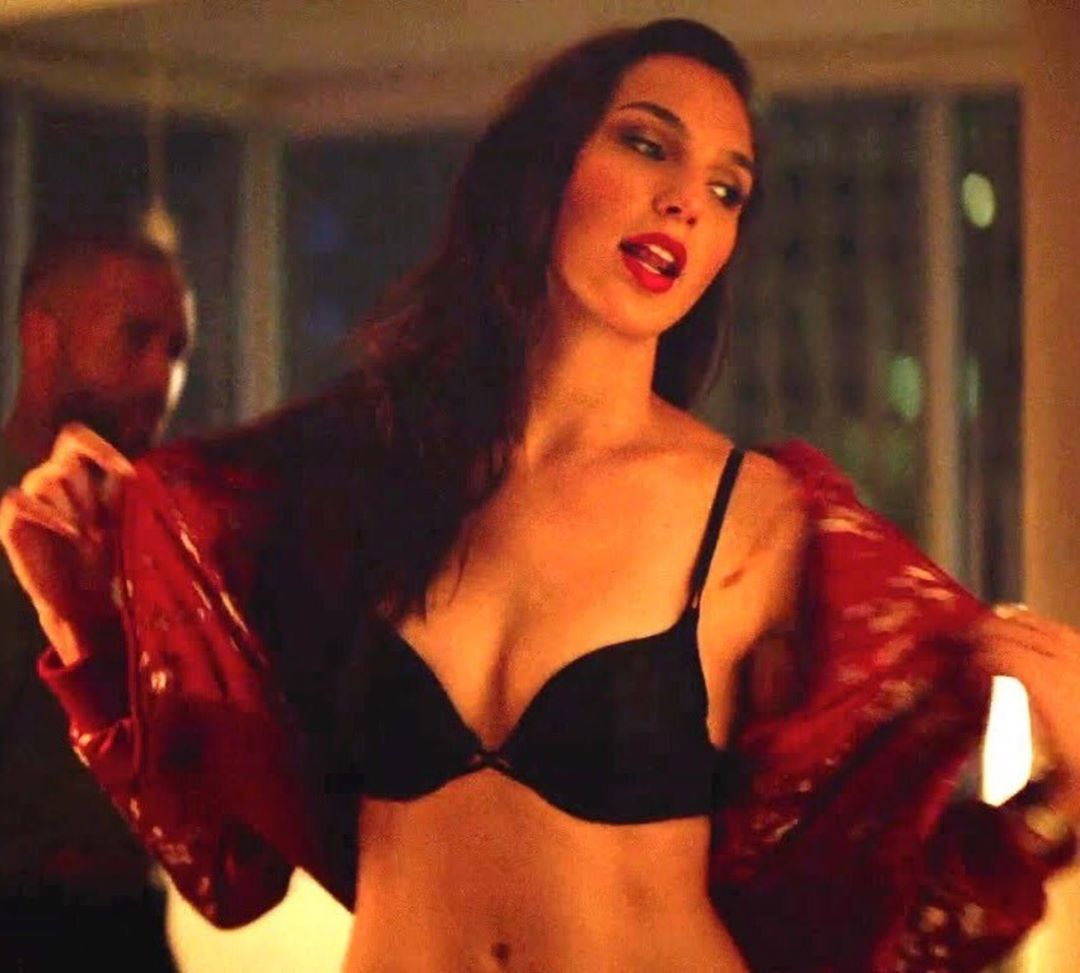 Heist movies can be a bit hit and miss but I really don't think you can go wrong with that cast and Netflix will be banking on this one being a massive success. Can't wait.
For the time feminists got pissed that Gal Gadot shaved her armpits to play Wonder Woman, click HERE.