Yesterday we brought you news of a rumoured Red Dead Redemption 2 release date, but it turns out that this has already been quashed by Rockstar games unfortunately. Hot damn.
Images VIA
To be fair though, we probably shouldn't be surprised about this considering Rockstar have a long history of delaying games and not announcing their release dates until they're actually ready to roll. Of course, that's kind of annoying because everybody wants to play them as soon as they possibly can, but it kinda works out better in the long run because the games are actually good and don't crash/fuck up all the time. I can wait.
Rockstar had the following explanation for why the game was going to be delayed: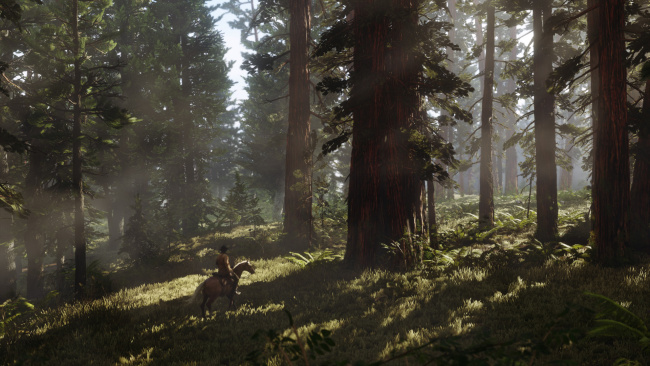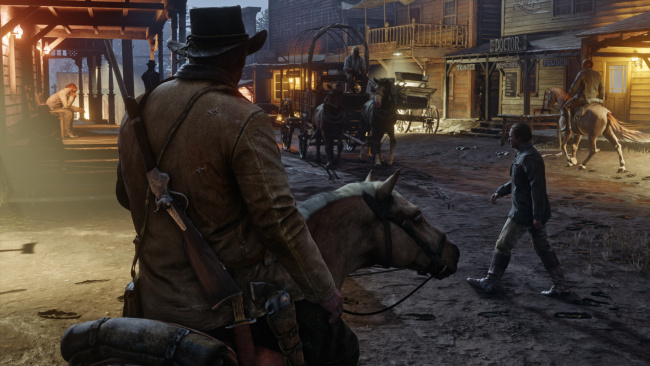 This outlaw epic set across the vast and unforgiving American heartland will be the first Rockstar game created from the ground up for the latest generation of console hardware, and some extra time is necessary to ensure that we can deliver the best experience possible for our fans.

We are very sorry for any disappointment this delay causes, but we are firm believers in delivering a game only when it is ready. We are really excited to bring you more details about the game this summer.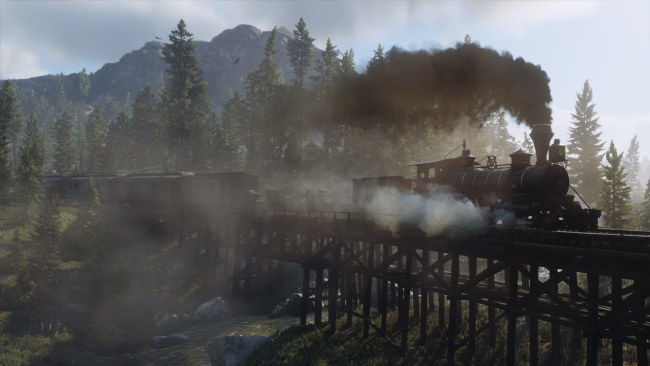 Well, I suppose we'll get it one day and it will almost definitely be worth the wait, that much is for sure. They've also released some of the screenshots which you can see above, and they are nothing short of spectacular. Looks like we'll be robbing a few trains whenever the game does come out, which isn't exactly something I'm going to turn my nose up at.
For more Red Dead Redemption, check out the map that apparently got leaked a while ago. Could it be?