It's well documented that the 90s were the time that the rave scene kicked off and everyone was having a completely sick time, going to random parties in the middle of nowhere and bashing a bunch of pills whilst dancing the night away.
Images VIA 
It's great when you find videos or photographs from that time, as even though I wasn't around for it I can still appreciate how fun and awesome it looked. It's even better when you find some pictures from another country, as it really acts as a juxtaposition to the scene you already are aware of over here.
We've found some pictures from the early 90s rave scene over in Bulgaria and there really are some smashers in there: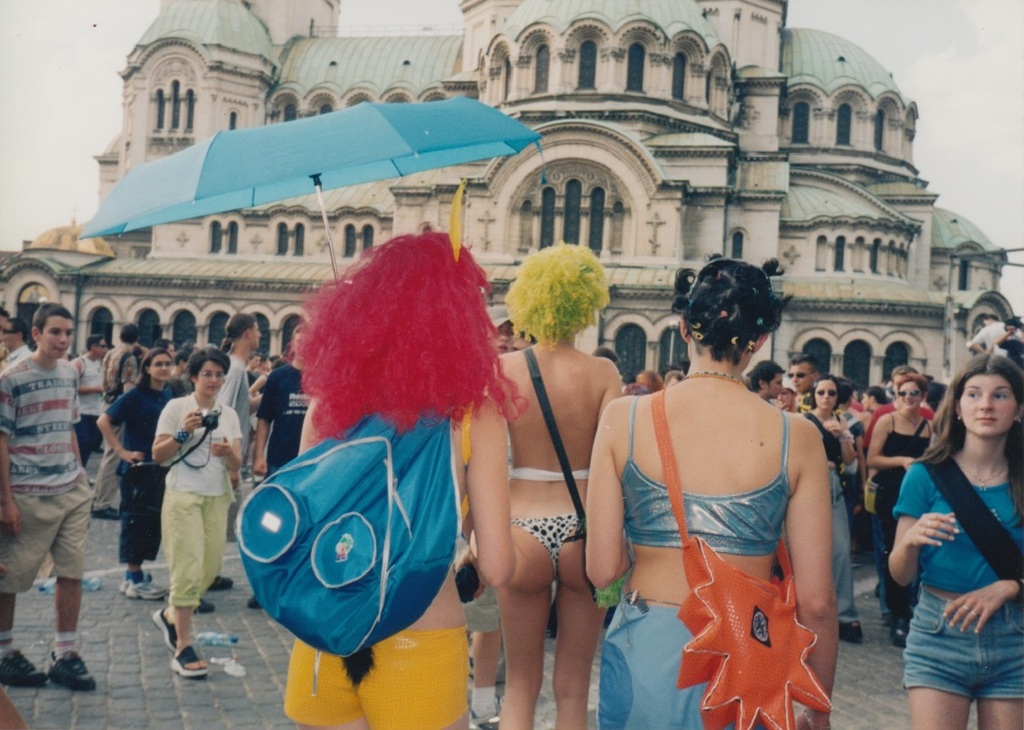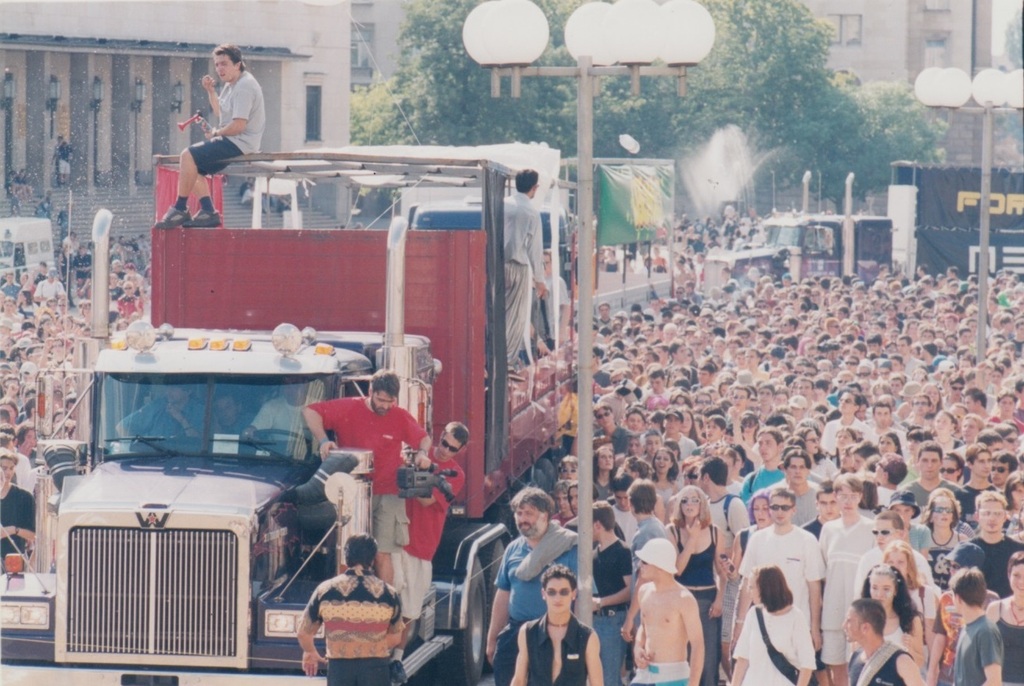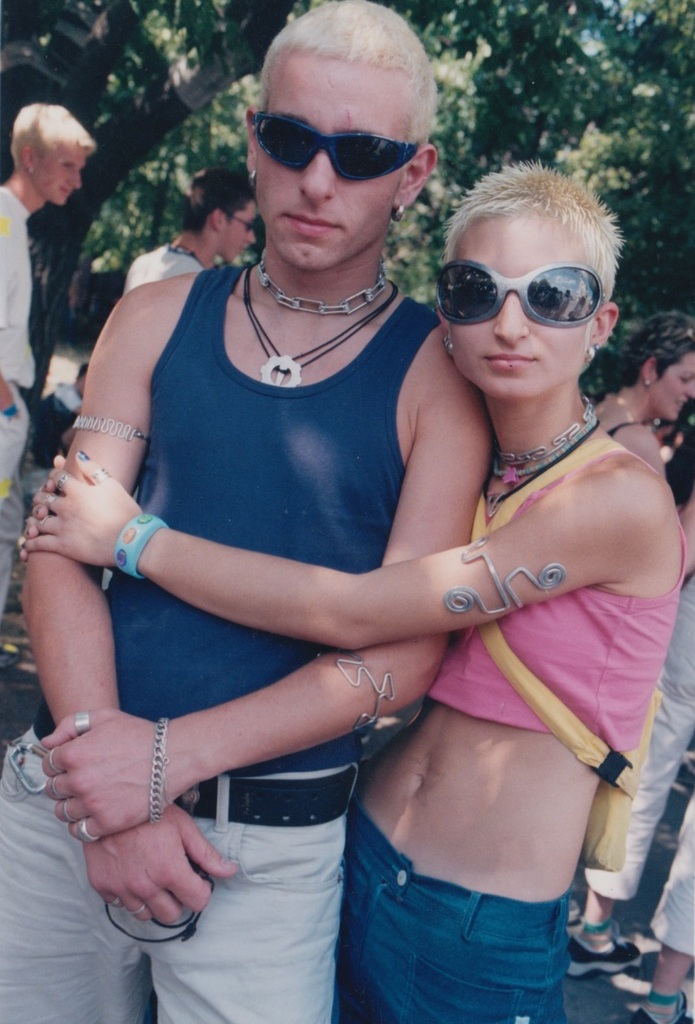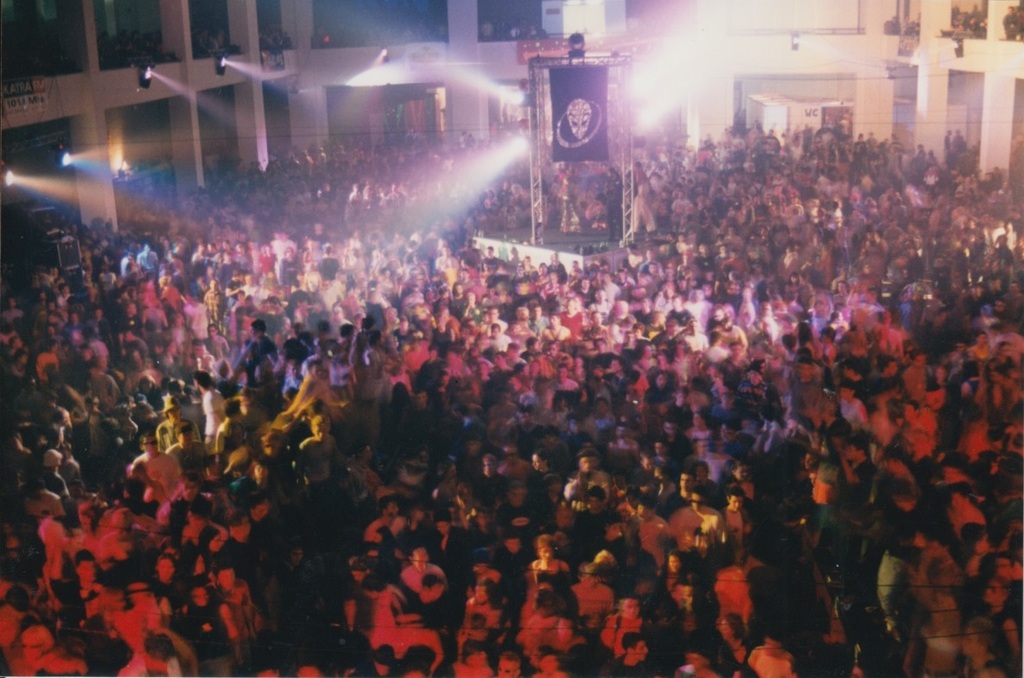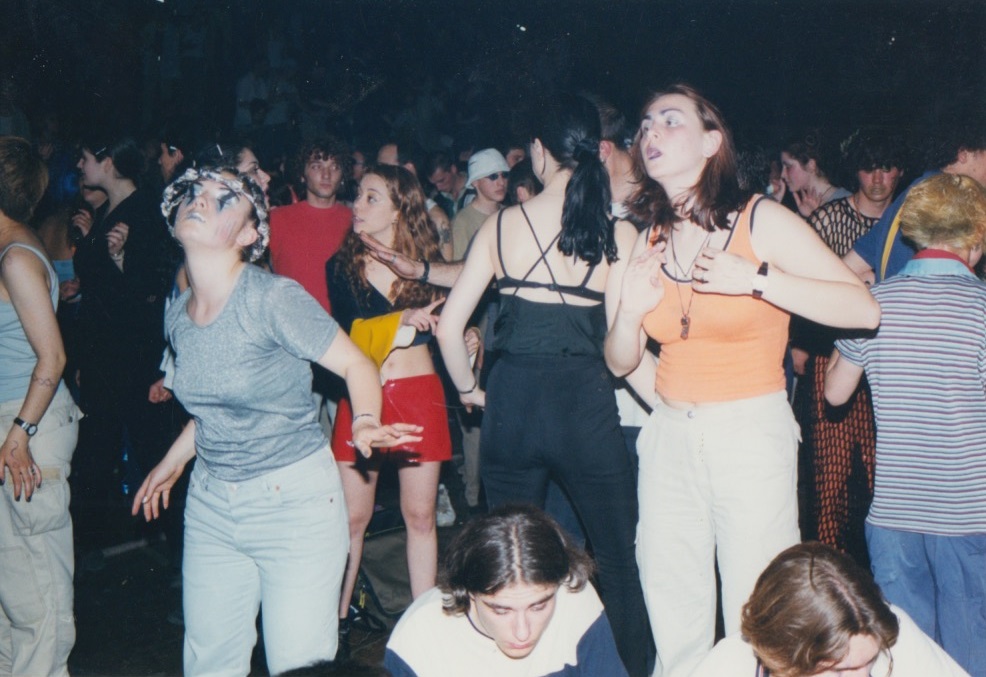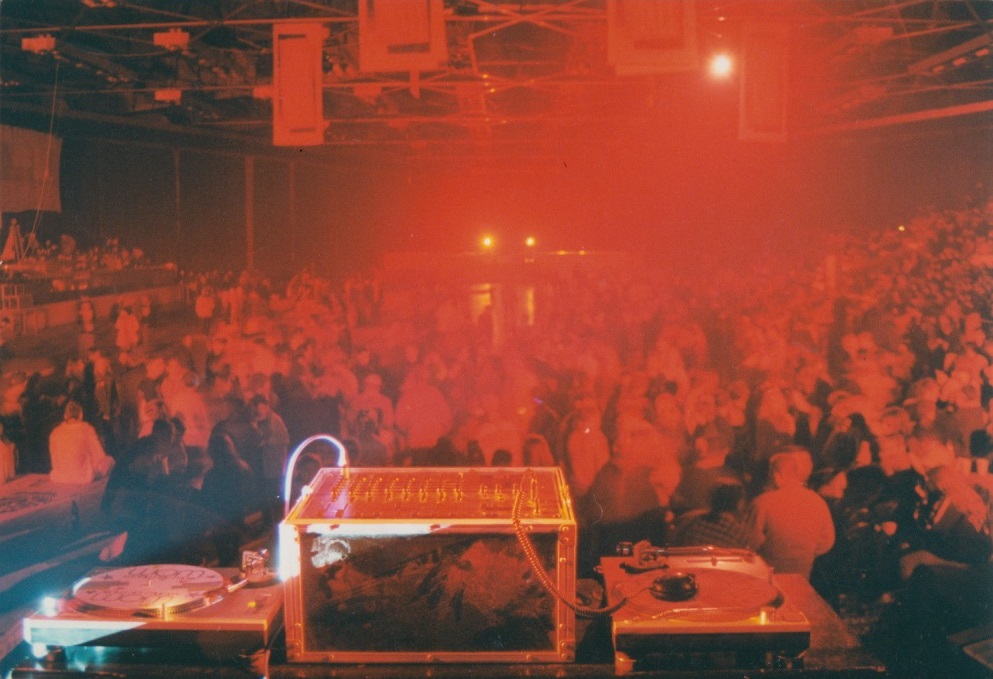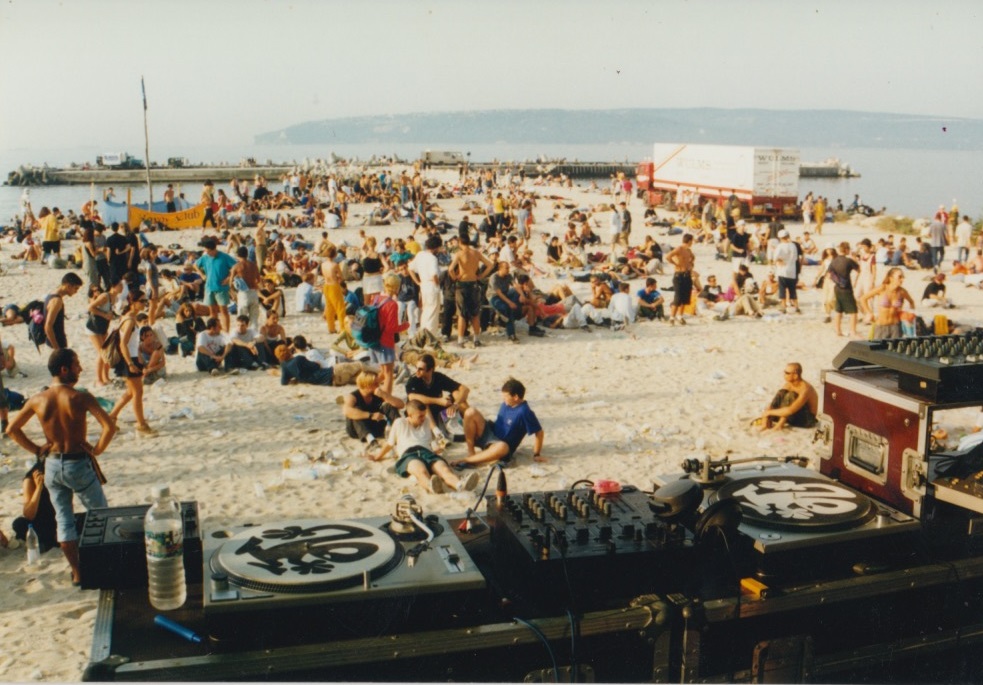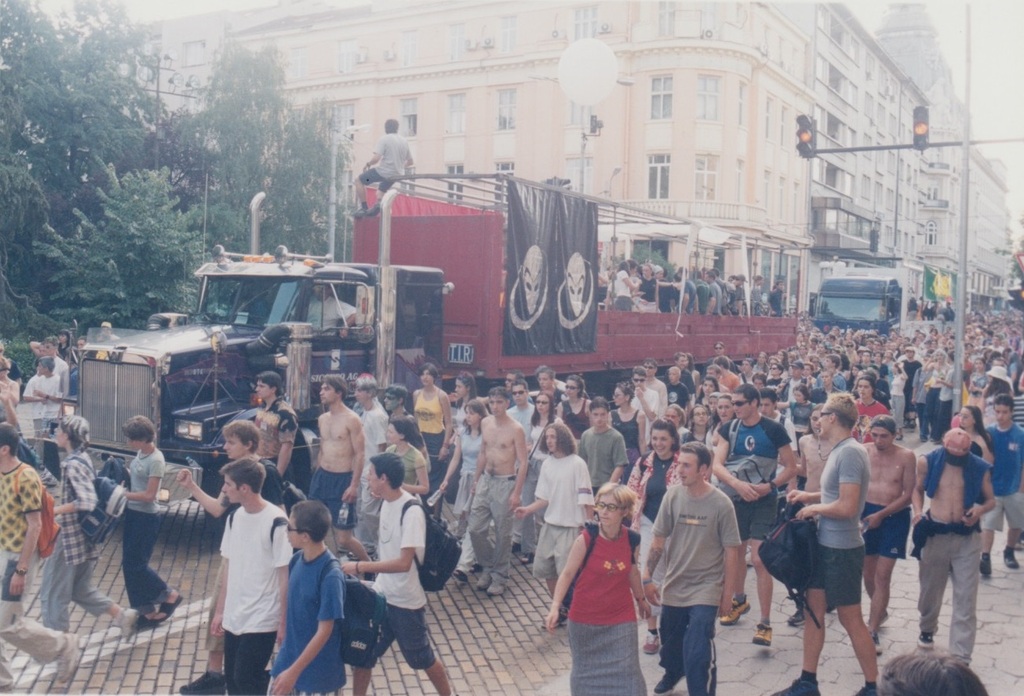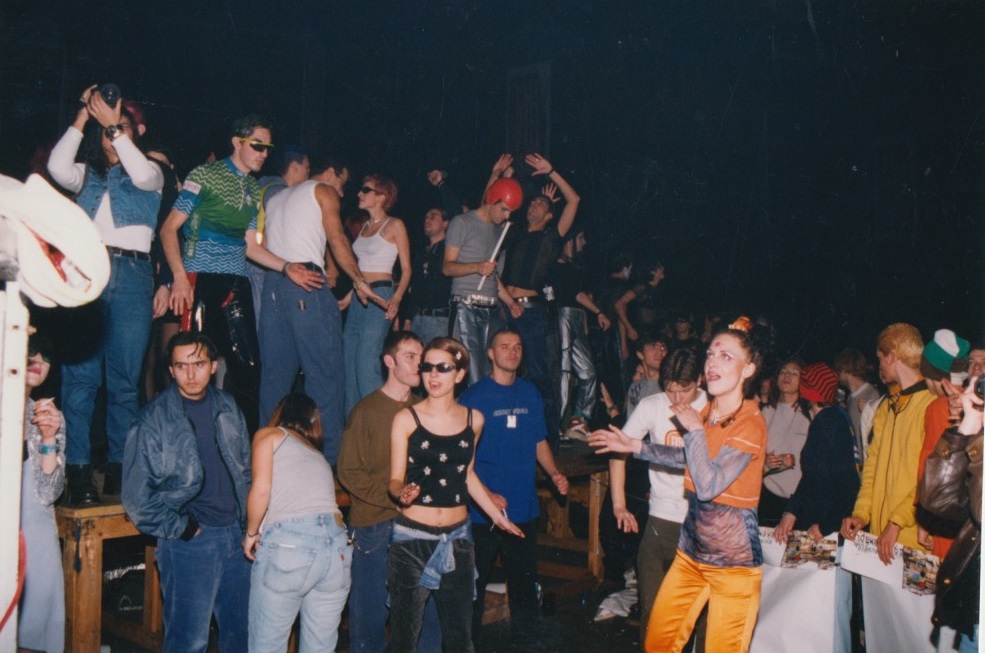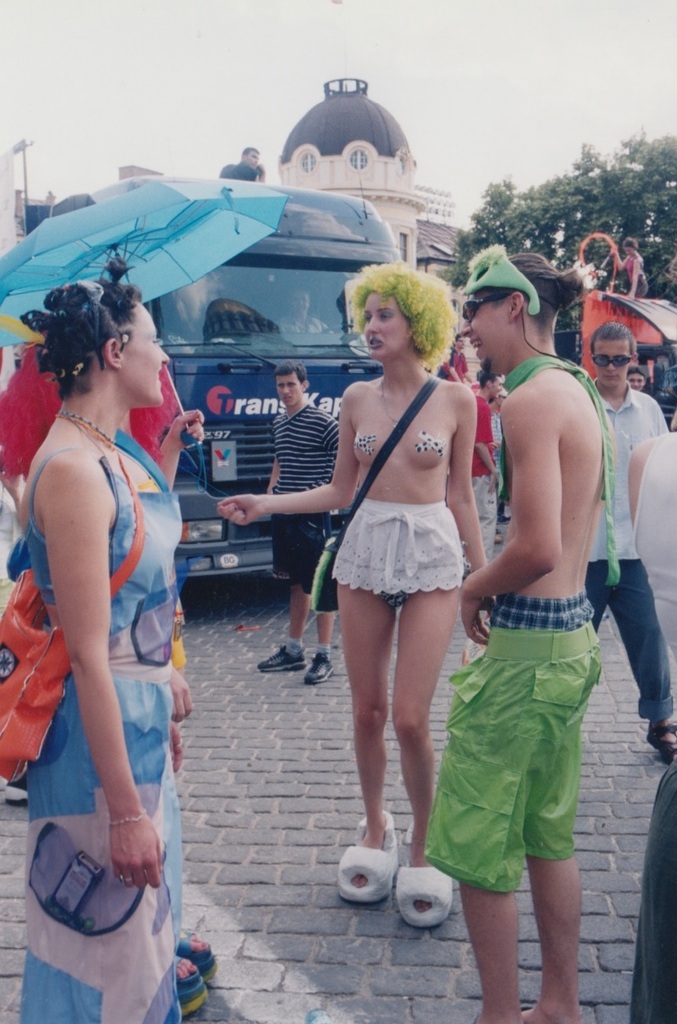 Yep, looks like a major party over there for sure. I've partied in Bulgaria before and I can say that it hasn't let up in the years since then, although it looks like it was more fun back then. It always does though doesn't it?
For the failed assassination attempt that took place live on Bulgarian TV, click HERE. Intense stuff.