North Korea is nicknamed 'The Hermit Kingdom' for a reason. It remains the most secretive country, maintaining its isolation from the rest of the world by keeping its borders closed.
Images VIA 
Nevertheless, a select few people are allowed in and out of the secret state on occasion and the way they travel is through North Korea's only airline – Air Koryo.
The airline's international destinations are only China and Vladivostok and despite the rather sparse customer base, the aircraft and crew are ready for action.
As part of his series 'Dear Sky', Dutch photographer Arthur Mebius was allowed to take photos inside the routine operations of Air Koryo. Here are a select few images from his collection: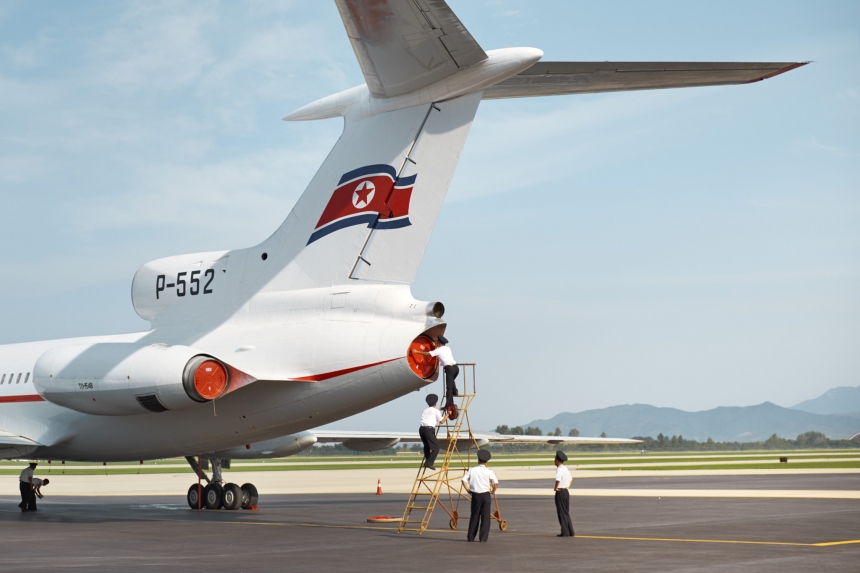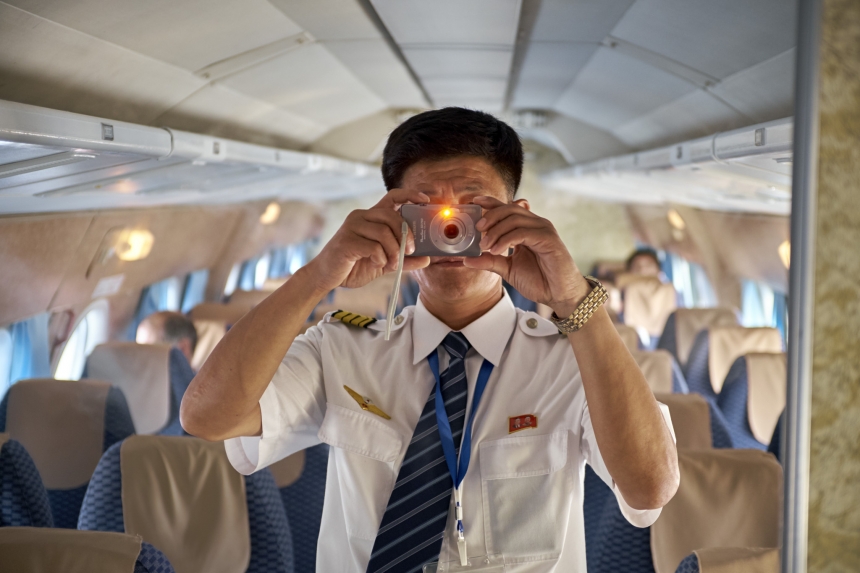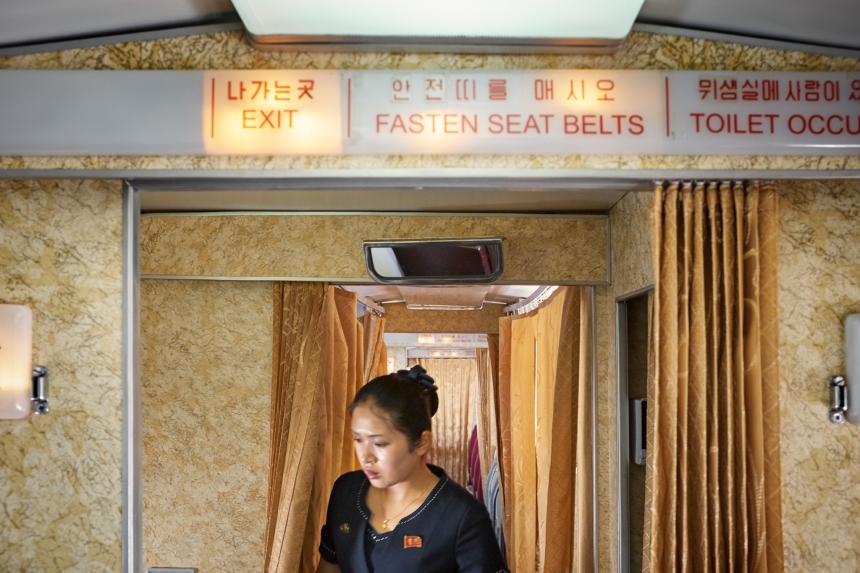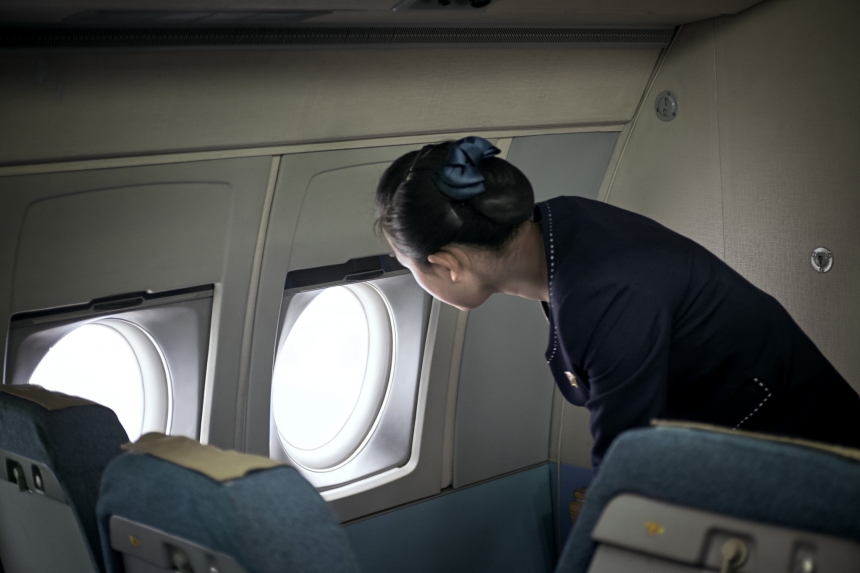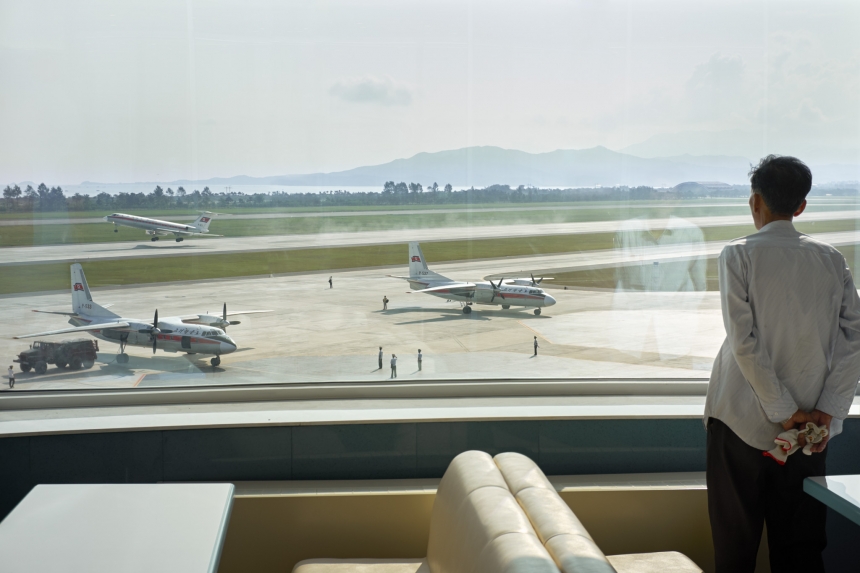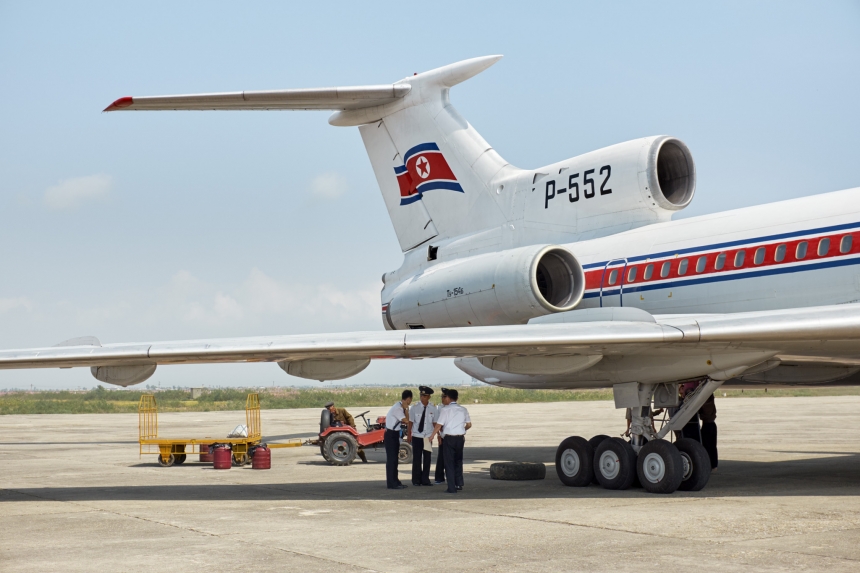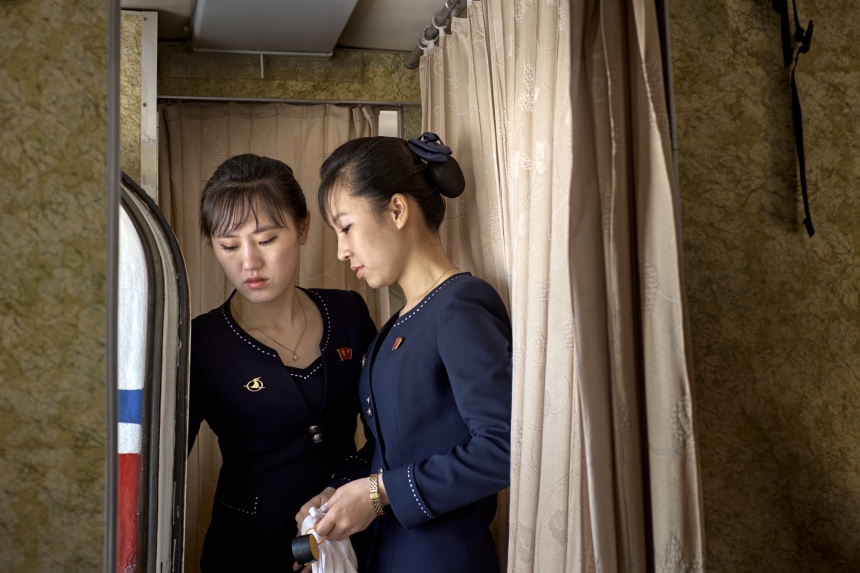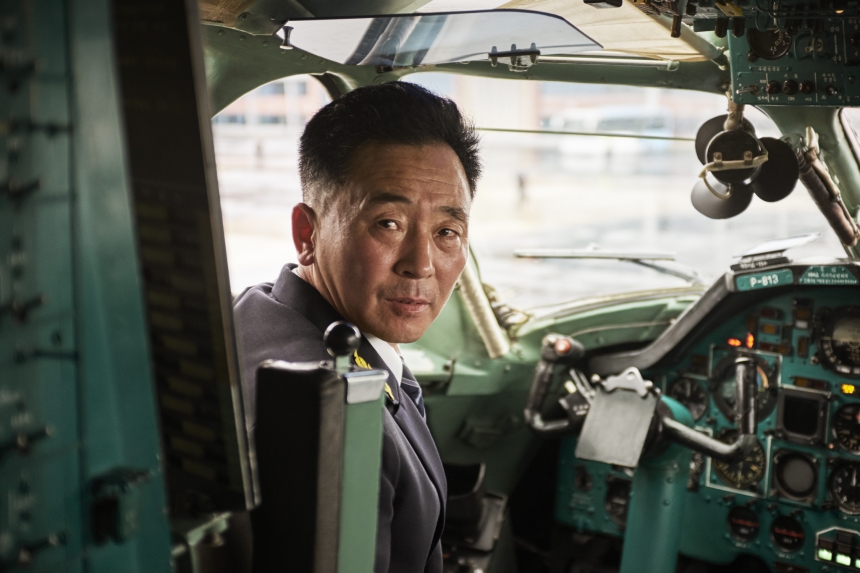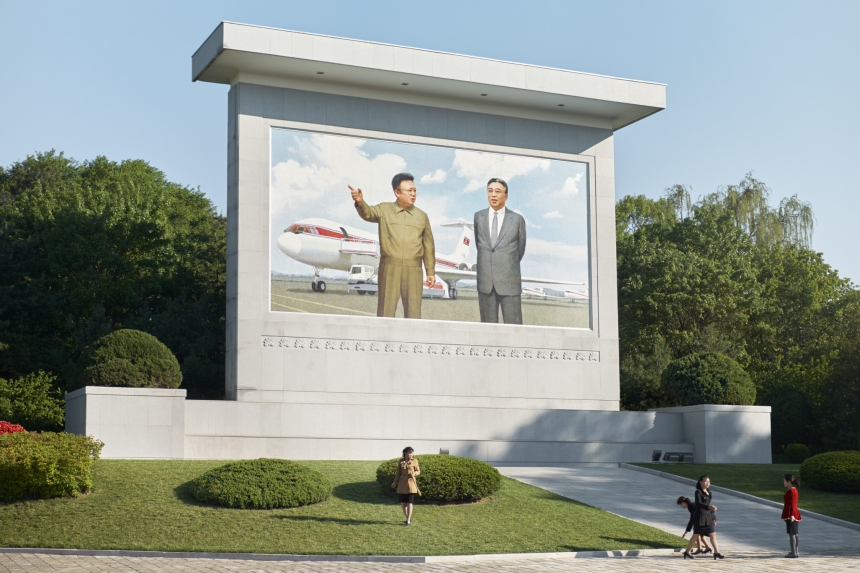 If you enjoyed this collection, you can check out the rest of the images in Mebius' book 'Dear Sky, The Planes & People of North Korea's Airline', which is available to buy via dearskybook.com.
For more on the Hermit Kingdom, check out this eerie music that North Korean citizens are woken up with every morning.