A Rhode Island rapper whose most popular song was called 'Sell Drugsz' has been locked up for three years for – you guessed it – selling drugs.
Featured Image VIA
30-year-old Montana Millz was busted for trafficking heroin and fentanyl after an undercover detective bought drugs several times from him over a four-month period.
He ended up selling the detective a total of nearly three-quarters of an ounce (22 grams) of fentanyl and and less than a 10th of an ounce of heroin (2 grams).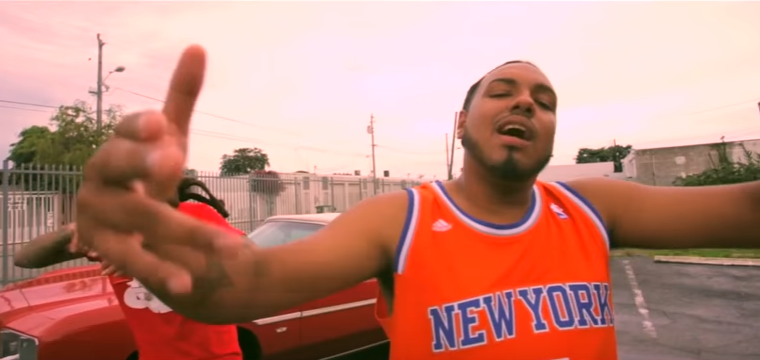 Who would have thought eh? I mean it's not like Montana Millz was screaming that he was a drug dealer from the rooftops or anything. Oh no wait that's exactly what he was doing when he stupidly released a music video named 'Sell Drugsz'. I mean it's probably safe to do that when you're a rapper who isn't selling drugs, but Montana Millz most certainly was, and really shitty drugs too – fentanyl and heroin. The guy's lucky he only got 3 years.
Unfortunately Montana Millz has since taken down the music video for 'Sell Drugsz' (bit late there pal). Why not enjoy one of his lighter, more family-friendly efforts instead – 'Groupie Hoes':
To watch a UK battle rapper get sparked out for cussing an audience member's mum, click HERE.