More so than any other music genre, rap and hip hop has a long history of being associated with crime, but I've never heard of a concert being cancelled because of someone actually going to jail and being unable to perform until now.
Featured Image VIA
I might never have heard of Louisiana rapper Kevin Gates or his music, but he's been forced to cancel an appearance later this year due to 'unexpected incarceration'. I suppose that's one excuse that nobody is really going to complain about isn't it?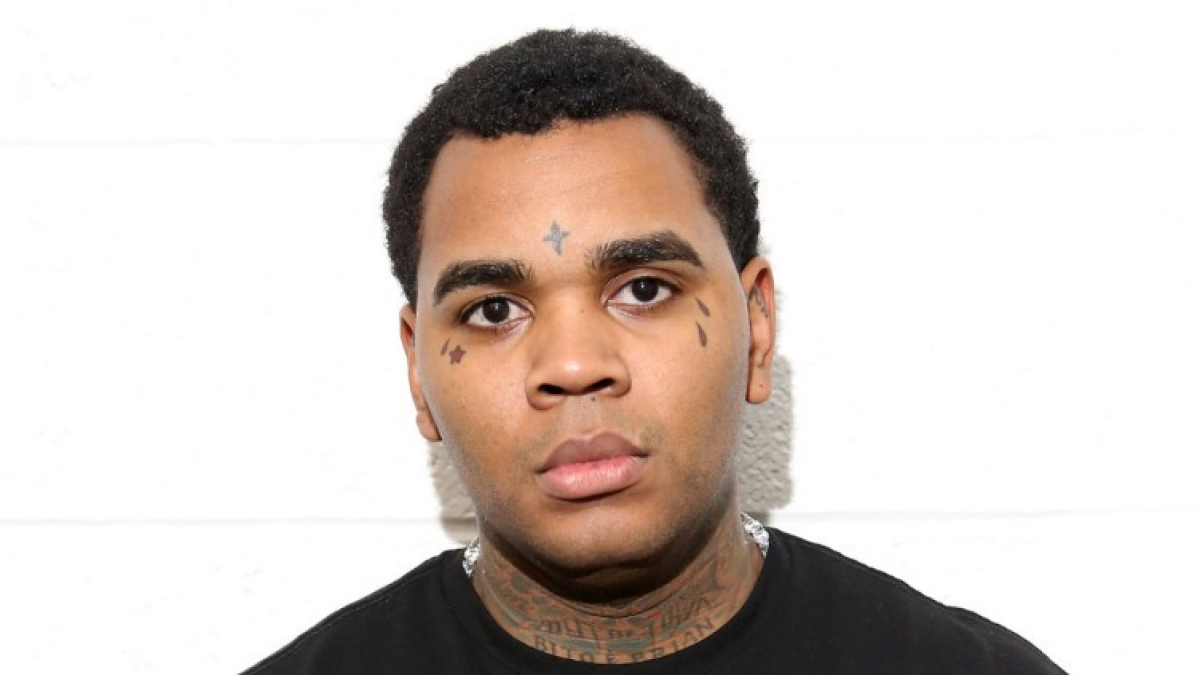 Gates was scheduled to appear on the Pepsi Stage at the Voodoo Festival on Friday night at 8:45 pm and at the House Of Blues later on, but instead he's been placed in jail for 180 days in Lakeland, Florida after he was found guilty of kicking a female fan in the head so hard that she passed out. Gates was appearing at the Rumours Nightclub in the city when 19 year old Miranda Poly began tugging on his leg to get his attention whilst he was performing.
Apparently enough was enough and Gates doesn't like being groped when performing (kinda fair enough) and so decided to kick Miranda in the face. Unfortunately for him though, it was in a club full of people and someone actually recorded it on their cellphone, so he's been convicted of battery and is heading to the slammer for six months. Probably equally unfortunate for all the fans looking forward to seeing him this weekend too. Bummer.
For more rappers, check out this guy pulling a whitey in the middle of a rap battle. Awkward.