A Wetherspoons customer who sent a banana to a black man's table using the pub's app has been convicted of a racist hate crime and ordered to pay the victim £1,200.
Featured Image VIA
Mark D'arcy-Smith, 25, was having a drink with a friend at The Richmal Crompton pub in Bromley, south-east London, when a waiter brought over a plate with a single 30p banana on it. (I know – it's shocking that Wetherspoons even sells fruit).
Louie Kincella, 20, claimed he sent the banana 'for a joke' but Mark realised it was someone 'trying to be racist'.
According to Mark, pub staff did not take the incident seriously enough, and so this prompted him to contact the police.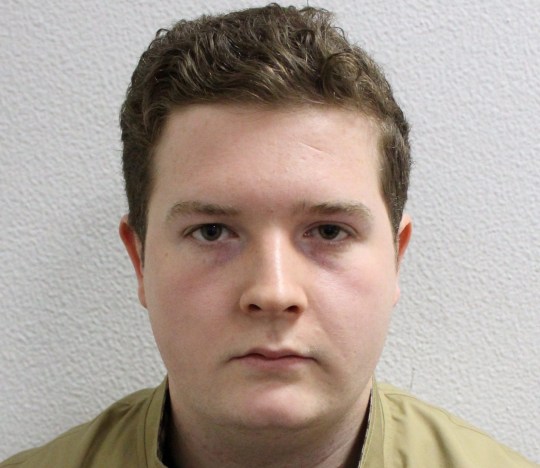 As reported by Metro, Kincella was arrested at his home in Mottingham and charged with a racially aggravated offence under the Public Order Act.
He admitted ordering the banana but initially claimed he did not intend for it to go anywhere other than his own table (yeah right). Kincella was found guilty by magistrates and made to pay £1,200.
Describing the moments after the order arrived, Mark says:
My friend went to talk to a staff member but they didn't see what the issue was. He said: "Do you know what's wrong here?

They thought they had brought an incorrect order. We had to explain what was wrong with that.

I was sat on my own at this point. I looked around to see if I could spot anyone. I got anxious. I think someone sent it because it was anonymous.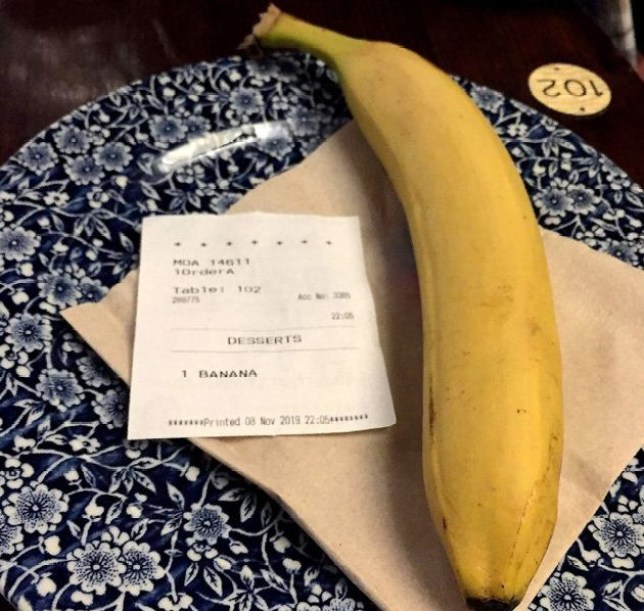 Unfortunately for Louis, the purchase is tied to your payment method and device ID, and so it wasn't difficult to later identify where the banana was ordered from. I mean he might have got away with something like this in the 1980s where this sort of joke belongs but sending a banana to a black man's table in 2020? Pretty sad that there's anyone out there these days who still finds that sort of thing funny.
Seems to be something of a trend at Wetherspoons pubs unfortunately – remember the NHS care worker who was attacked for 'speaking too loudly in Polish'?